Disclaimer*: The articles shared under 'Your Voice' section are sent to us by contributors and we neither confirm nor deny the authenticity of any facts stated below. Parhlo will not be liable for any false, inaccurate, inappropriate or incomplete information presented on the website. Read our disclaimer.
This story has been submitted by Nadeem Ahmad Bugti.
National integration is a process through which different groups become one national representation and media also play a role regarding it in Pakistan. It plays a vital role in the development of any nation. It provides an original and positive structure to society.
National integration provides political stability and uplifts economic activities. The state is easily developed when it is politically solid and then this way also leads to economic prosperity. National integration in the political process acts as a stabilizer and plays a major role in providing liquidity and regularity.
Politics and economy both go hand in hand and it also boosts economic activities. When a nation is politically strong it will attract more foreign investment. In this way, national integration also helps economic matters. Its beauty lies in a sense of loyalty. When people obey laws, they remain loyal to the country.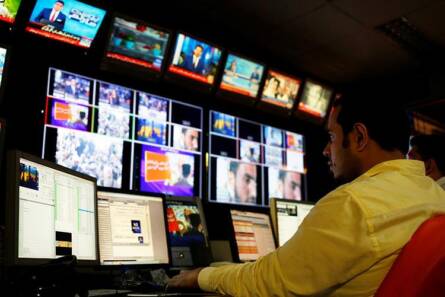 This love for the country comes through national integration. National integration also play role in eliminating corruption, supporting justice, and removing inequality. It can be achieved through understanding ideas and information through policy, for example, Americanisation.
It can also be achieved by the quality of education as it is a weapon to change the world. All the citizens of the nation should have similar education. There are many other factors like mass participation, strong leader, and last but not least role of media.
Role of media in national integration
In today's world media has a stronghold and leading institution. Pakistan is a democratic nation and media is known as its fourth pillar. It can play an efficient role in building a nation and national integration. In this globalized world, the media has a grip on the mind of society. It is a channel of information and helps in educating people.
The media is the image of any state. The way news is spread, politicians talk demonstrate the attitude of its citizens. It is bound to present the reality. The media should guide the people without affecting their minds negatively. Pakistani media has more responsibilities as the country needs a big change in terms of national integration.
There are many flaws in the quality of education in Pakistan neither politically stable nor economically prosperous. But Pakistan's public has access to media through different mean e.g. internet, television, newspaper, and mobile, etc. So, media should change the approach of the people that lead to different issues which have held in highlighting different attributes of issues and mold their mind on positive thinking.
In spreading national integration education has a key role and media that have a strong role in educating society. The Constitution of Pakistan provides fundamental rights to people. The media have to show love and affection towards the people and unveil the real social issues. They listen to the needs of the poor and show the image to others rather than focusing on non-issues.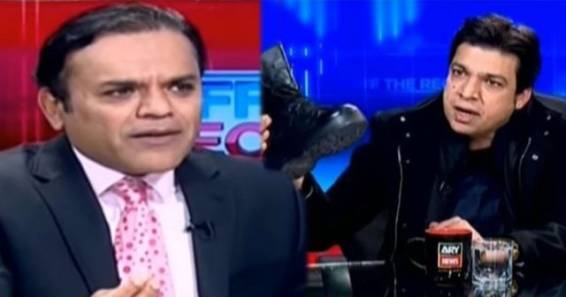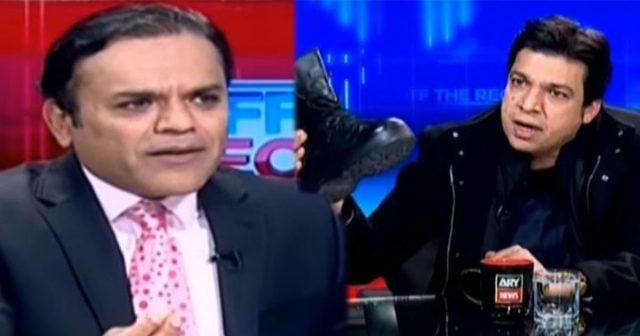 The true spirit of journalism lies in honesty. It can lead the country to the development if they will more focus. It should be independent. However, there are certain flaws in the media that need to be solved for national integration. Pakistan's media should not be bias.
Flaws
The media in Pakistan is playing a very reckless role. In talk shows and political debates, people use abusive language. Our anchors also fail to work responsibly.
Some news channels are spreading negative images of the country without thinking about its impact on the behavior and minds of the people. They often cross their limits in the name of freedom of the press, TRPs, and viewership.
The coverage of political problems by our media is very irregular rather than intuitive. Media sometimes even compromise on the national integration how people can expect from this those are even disintegrating.
From the above discourse, media is not delivering according to the need of the state.  The media should make news about development rather than showing violence. It should give equal coverage to all political parties instead of being biased or fake. The media must focus on the poor instead of promoting the elites. The sensationalism of news is another aspect that they must avoid.
Also Read: Kashif Abbasi Gets Banned By PEMRA Over 'Boot' Controversy
What do you think of this story? Let us know in the comments section below.