The deteriorating environment around us today needs our attention more than it ever needed before. The call to fight climate change is growing from every corner of the world, and as one of the leading corporate brands of Pakistan, the National Foods Limited (NFL) is hearing it well.
This year, NFL has taken yet another major step in upholding its values of being 'responsible' and 'lead by example.' So, #LetsPlantOurFuture together by planting trees.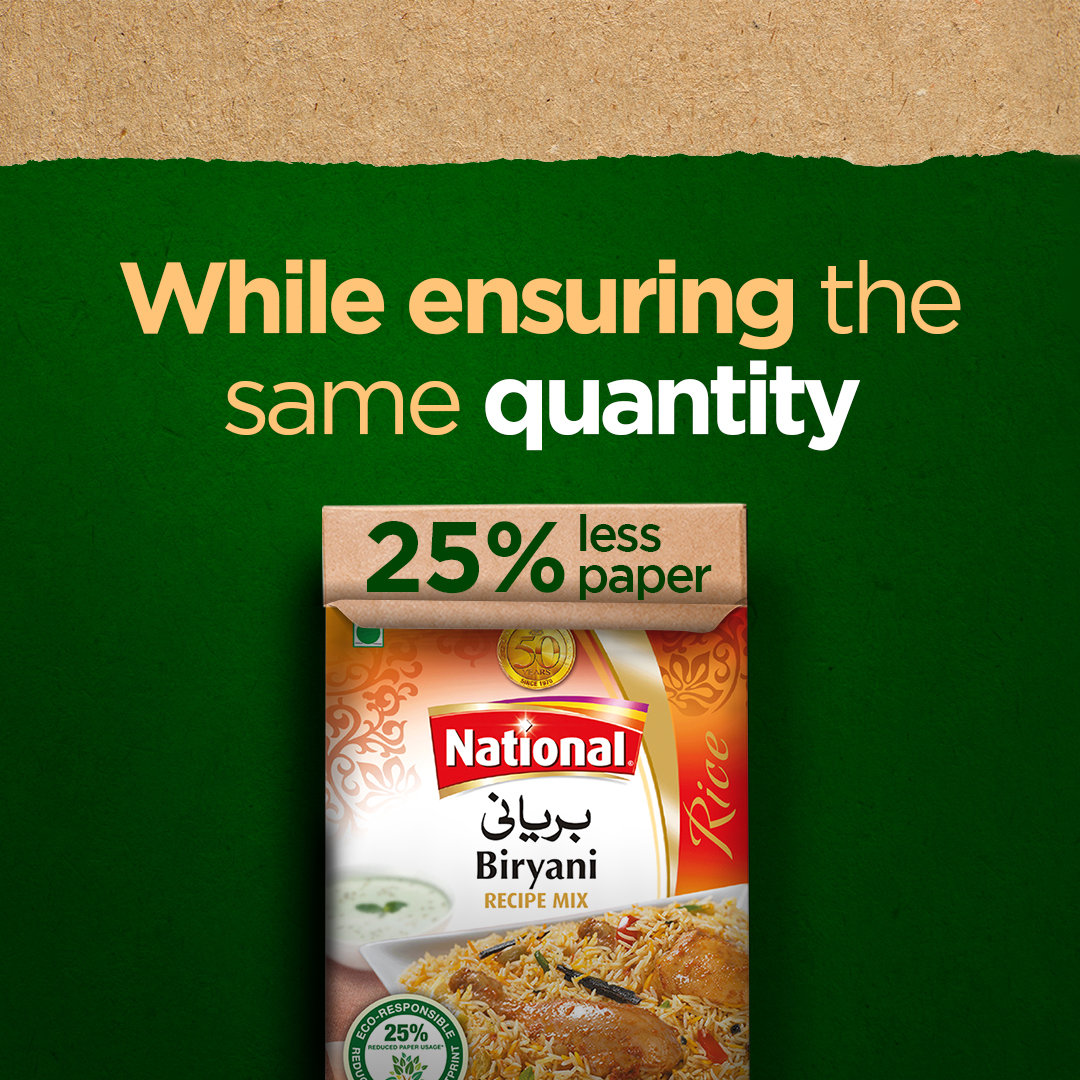 World Environment Day was celebrated globally on June 5. NFL knows that it has a responsibility to not only deliver quality products but also to have a positive impact on the environment.
This year on World Environment Day, NFL pledged towards a more sustainable tomorrow by optimizing its packs and reducing the carbon footprint.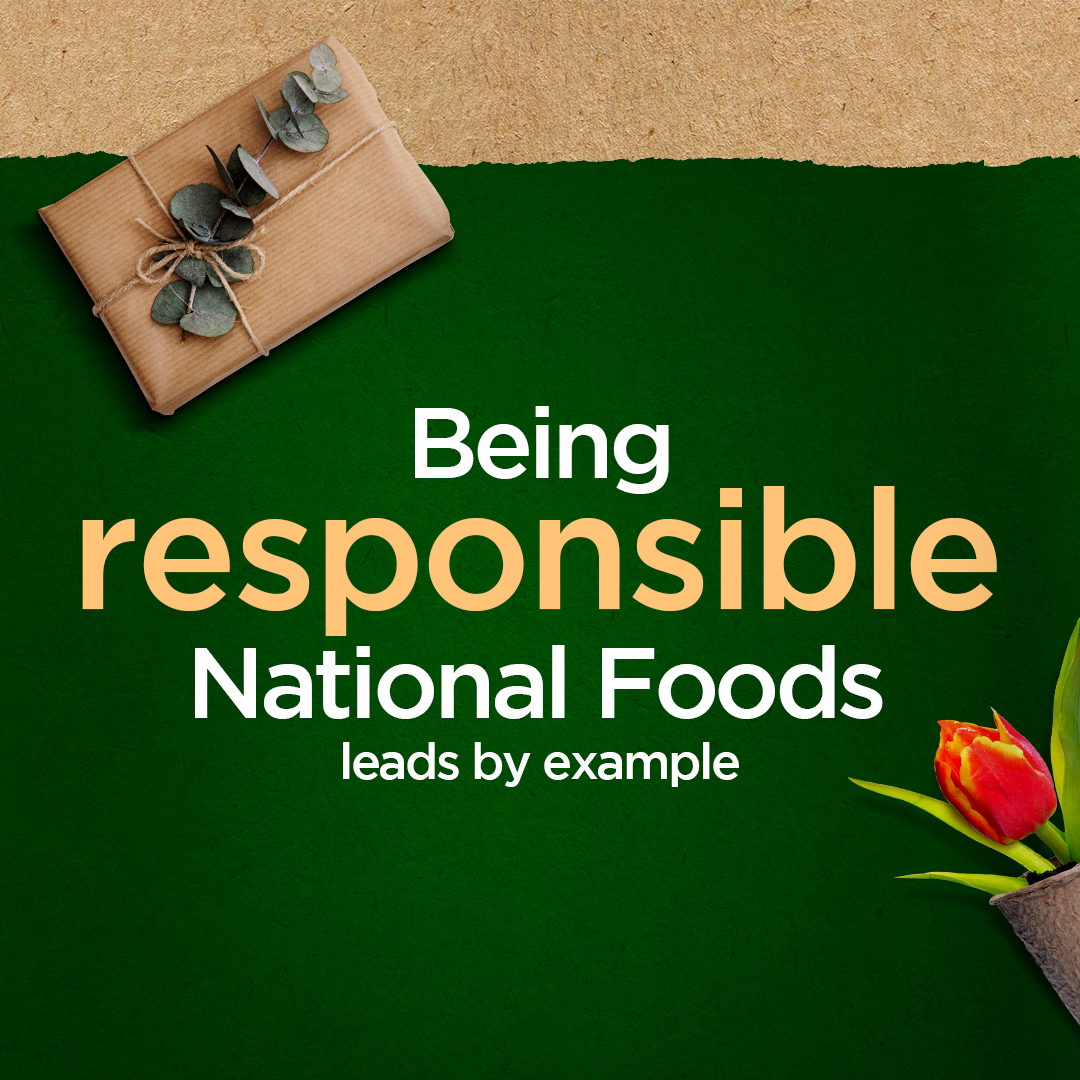 The food brand has developed optimized packs for recipe mixes' single and double packs. By optimizing the material usage, it has successfully reduced paper material board usage, consequently reducing the tree-felling rate and saving trees, and reducing our carbon footprint by tons. Overall, NFL's initiative has resulted in limiting carbon emissions and carbon footprint by 25%.
NFL's message: Together #LetsPlantOurFuture
NFL's #LetsPlantOurFuture campaign encourages people to sow as many seeds as they can so that the world around them can become full of trees tomorrow. The drive is going in full swing on NFL's social media platforms like Twitter and Instagram as well.
NFL sent out more than 150 eco-friendly giveaways to influencers in order to accelerate the cause of reducing carbon footprint. On social media platforms like Instagram and Twitter, NFL asked people to participate in the cause by planting seeds for cleaner and greener Pakistan.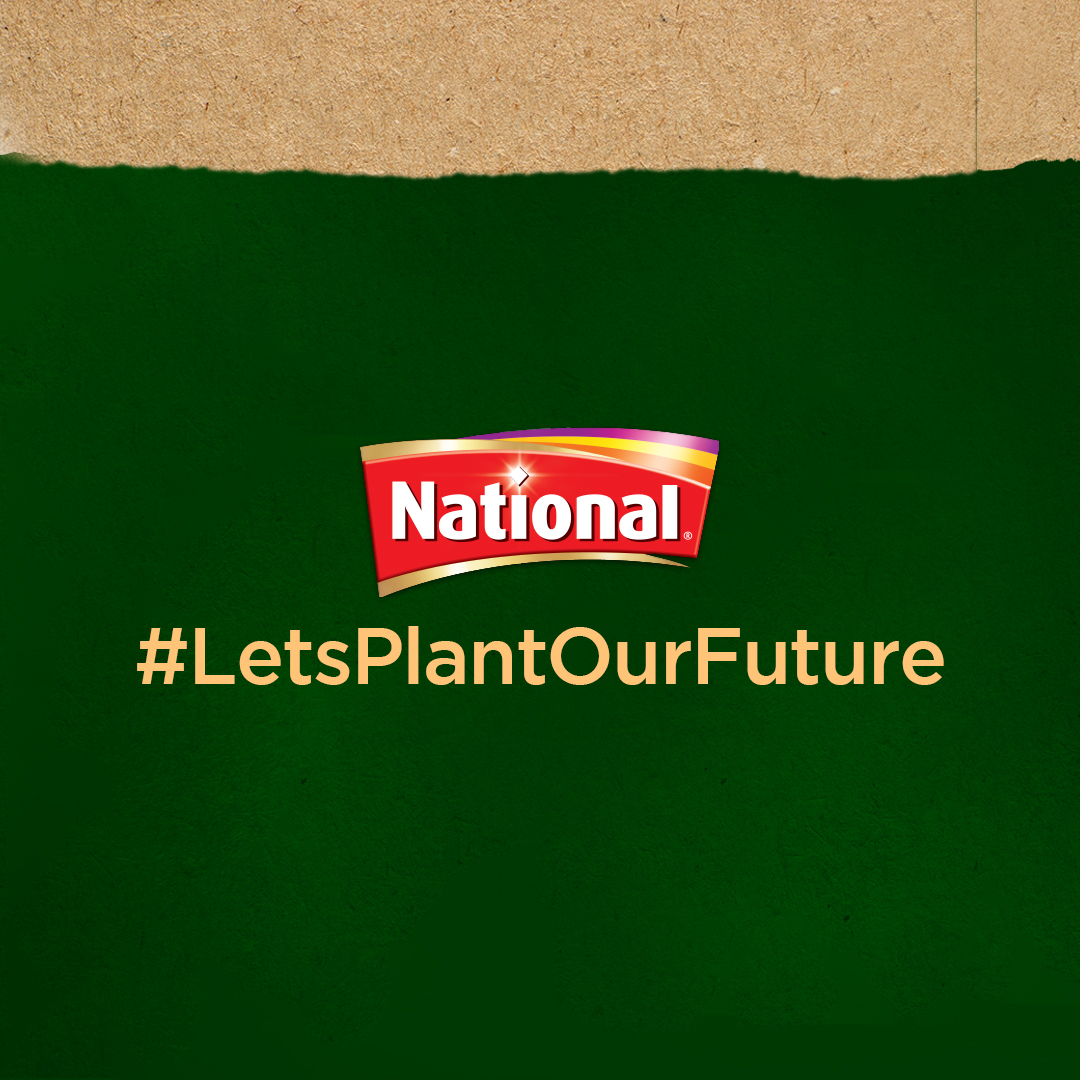 The idea is to plant more and more trees for us and our future generations. We need to make the planet earth more green so that it can fight climate change as well.
People across Pakistan participated in the plantation drive and started talking about the hashtag #LetsPlantOurFuture which remained one of the top 5 trends in Pakistan.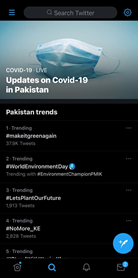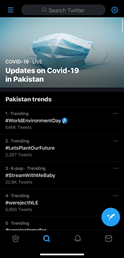 Singer and television anchor Fakhr-e-Alam also joined the NFL cause
Anchor Sidra Iqbal pushed people to take pictures with #LetsPlantOurFuture and support NFL's campaign.
Anchor Iqrar-Ul-Hasan also tweeted about the NFL plantation drive initiative…
Meanwhile, top influencers from all major cities of Pakistan led the plantation drive by putting up stories and videos of themselves planting a tree on their social media platforms.
NFL sent exclusive boxes to Pakistani influencers. These boxes were made up of seed-infused paper that they used as fertilizer. All the influencers received three types of seeds (Sunflower, Cantaloupe, and Okra) and a beautiful plant pot along with optimized recipe mixes packs.
They also shared their thoughts on NFL's initiative and wowed to make Pakistan cleaner and greener.
NFL is working hard for a sustainable tomorrow. To further its mission, the famous food brand is also collaborating with the Pakistani government and the World Wide Fund (WWF) for Nature in its plantation and reforestation drive. NFL has also joined hands with NGOs such as NOWPDP and Shamil in co-creating eco-friendly reusable bags for a better tomorrow.
The truth is that we cannot turn back time, and enough damage is already done to our environment. But we can still do a lot by growing trees, making our cities green, changing our priorities, and cleaning up rivers and shores.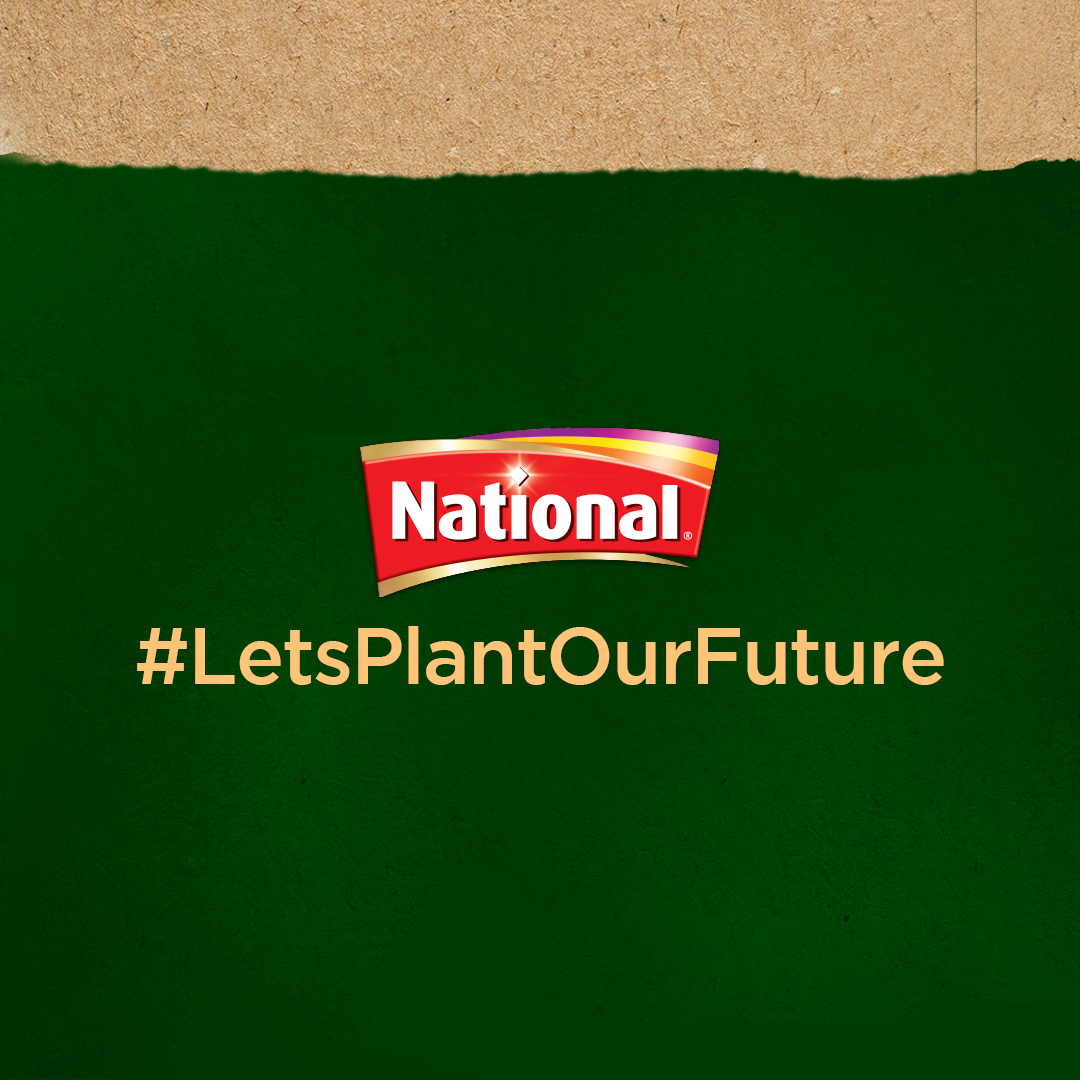 Let's make peace with nature and contribute to a cleaner and greener Pakistan with the NFL today. It's now or never! Don't be lazy and #LetsPlantOurFuture. We have to make this initiative work for a healthy future. Every seed that we sow today matters. So start investing in your future and plant a tree today!
What do you think of this story? Let us know in the comments section below.