In Pakistan, the 16th of December 2014 is remembered as one of the saddest days in its history in which 131 schoolchildren were martyred, along with 10 others, when heavily armed militants stormed a school. The entire nation mourned the loss for days. Today marks the 7th anniversary of the Army Public School APS attack.
Seven years ago today, a day that started off just like every other day but ended in sheer despair. Did people sleep that night? How many were strong enough to hold onto their faith? How did the families cope with their loss?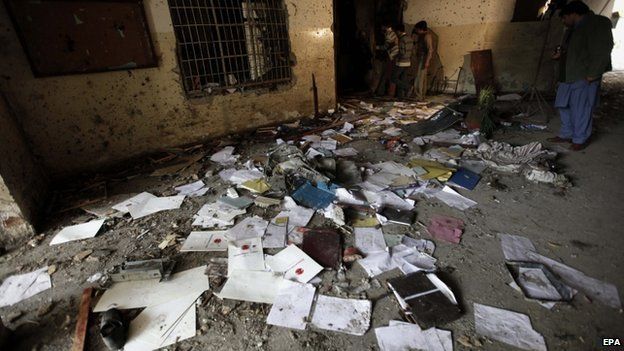 As for the fortunate ones who survived, will they ever recover after witnessing the unutterable? How does one come back from something so unspeakable? It is all hard to even think of, let alone go through.
It was a bright, sunny, winter morning when terrorists stormed the school and went from room to room slaughtering students and staff members. Shattered parents milling at the gates while the attack was underway, not knowing whether their children were alive or dead.
Images of the massacre that soon surfaced on social media, and the touching farewells to so many who died far too young — remain an imperishable memory. We can't even fathom what is like for the students who survived and for the families of the dead whose lives were forever changed on Dec 16, 2014.
Remembering the lives lost in the national tragedy
Recalling the darkest day in the history of Pakistan, Prime Minister Imran Khan on Thursday said the country has "successfully defeated terrorism" and vowed to never "let down the survivors and parents" of those martyred in the tragic incident. "There is zero tolerance for violence and those using it as a tool," he said.
The nation still feels the pain of the enormous tragedy and waits for justice to be served to innocent souls.
Parents of the martyred students of the APS and civil society members on Wednesday held Quran Khwani for the departed souls on the eve of the seventh anniversary of the gruesome attack.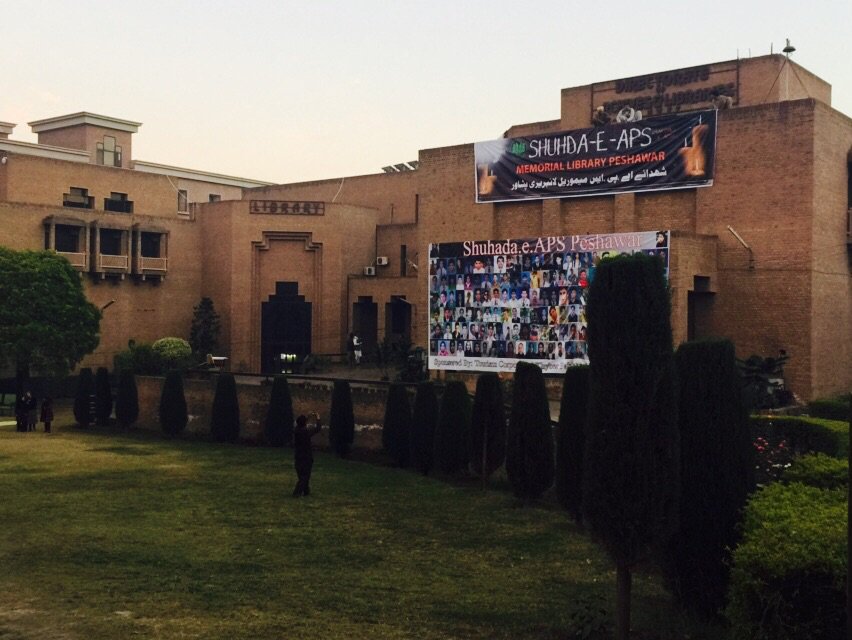 The parents, civil society members and students of the schools also held pictures of the martyred students during a walk held on the premises of the Shuhada-i-APS Public Library. The parents and relatives of the martyred students lit candles on the monument of the Shuhada-i-APS outside the library.
As the grieving families mourn the loss of loved ones, may they remain strong during these difficult times. The nation will always rememeber the eternal sacrifices of APS martyrs.
What do you think of this story? Let us know in the comments section below.