Former England skipper Nasser Hussain is known for his witty and lucid commentary. He never fails to grab all the spotlight with his cricket-related opinions. But lately, he is trending on social media for all different reasons.
There have been heightened tensions going on between Ukraine and Russia. While President Vladimir Putin denied he would invade Ukraine, the Russian military launched a devastating attack from air, land, and sea against Ukraine.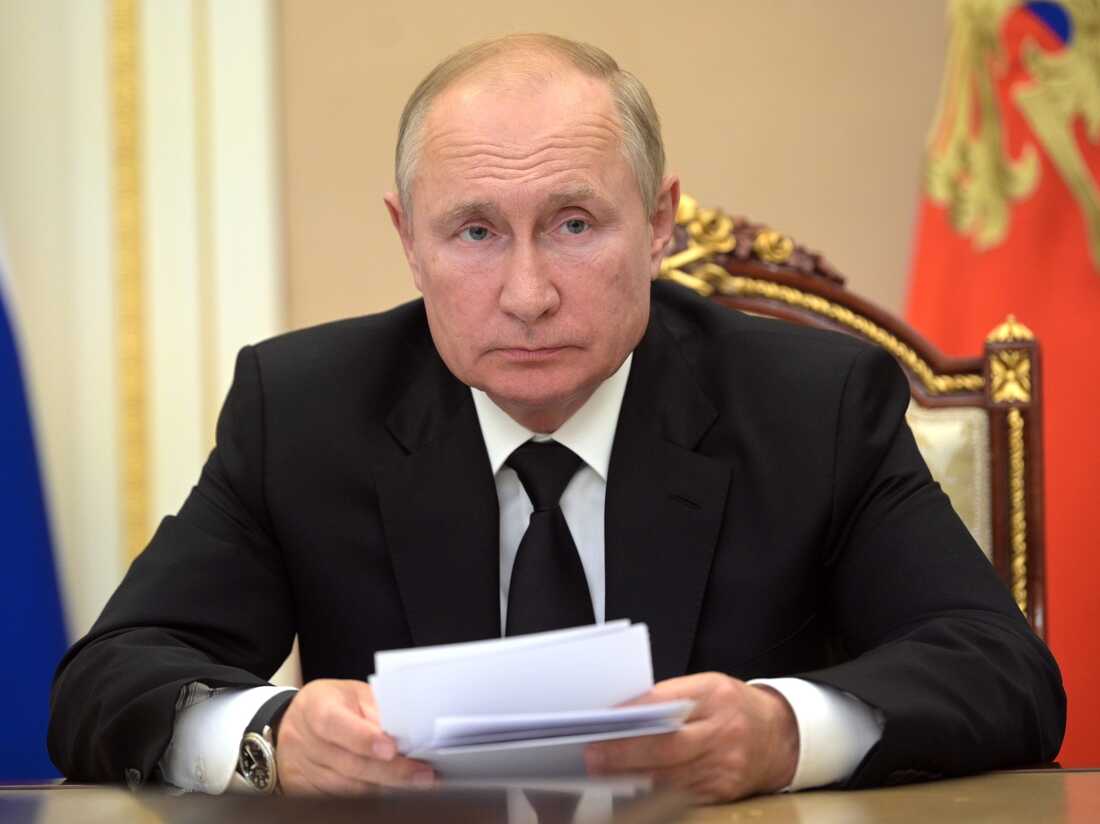 Amidst all this, social media users are busy comparing Vladimir Putin and Nasser Hussain. Although the former cricketer may not have much in common with the current President of Russia, they both bear an uncanny resemblance. From a bald head to some super abs, the cybercitizens are finding it hard to distinguish between the two.
It all started after Harsh Goenka, the current chairman of the RPG Group conglomerate, took to social media and shared a hilarious post featuring Nasser Hussain. He took a hilarious dig at former Pakistani captain and Prime Minister Imran Khan.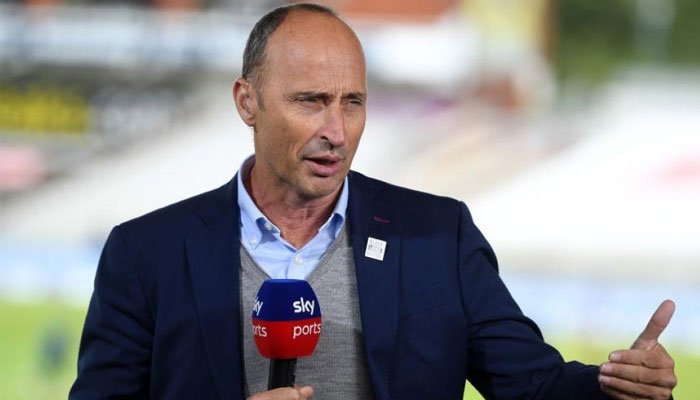 "Rumors [are] that Imran Khan was put in to meet Nasser Hussain, a co-cricketer from England in his recent trip to Russia," Goenka tweeted.
For context: PM Khan was on a two-day visit to Moscow, during which he held a meeting with Russian President Vladimir Putin on Thursday. The tweet made rounds on the internet and went viral in no time. As expected, social media was soon flooded with hilarious memes that compared Hussain to Putin.
Here are a few good ones:
Well, they do share an uncanny resemblance! Internet is truly a funny place, bringing all sorts of debates and opinions and causing a good few arguments.
As the world watches, the Russian military has launched a devastating attack from air, land, and sea against Ukraine, a European democracy of 44 million people. Despite denying he would invade Ukraine, Putin tore up a peace agreement. He sent forces across the border in the north, east, and south.
Dr. Noel I Khokhar, Pakistan's ambassador to Ukraine, said 1,500 Pakistanis, including 500 students, are present in war-torn Ukraine and are safe.
While the Pakistani students are stuck, one of them claims the Pakistani Embassy asked him to cancel his flight to Kyiv, promising that it will assist with evacuating all students, but after the invasion of Ukraine, no help was provided.
What do you think of this story? Let us know in the comments section below.