Internet sensation Nasir Khan Jan recently appeared on the Morning Show of Nida Yasir where he shared every bit of details about his life.
No one expected Nasir Khan Jan to have appeared on a morning show, the famous internet sensation who entertained with his content over the past few years has decided to reveal everything about his life.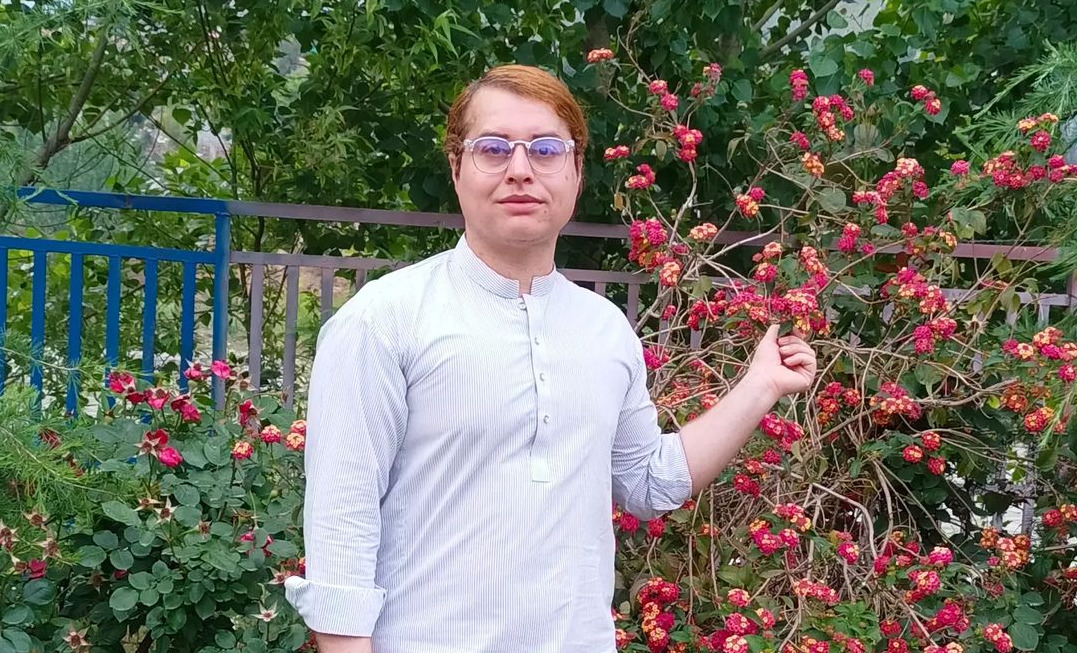 In an interview, he expressed how his life changed while making viral videos and became his sole source of earnings. He also opened up about his education and his family's reaction to his viral videos.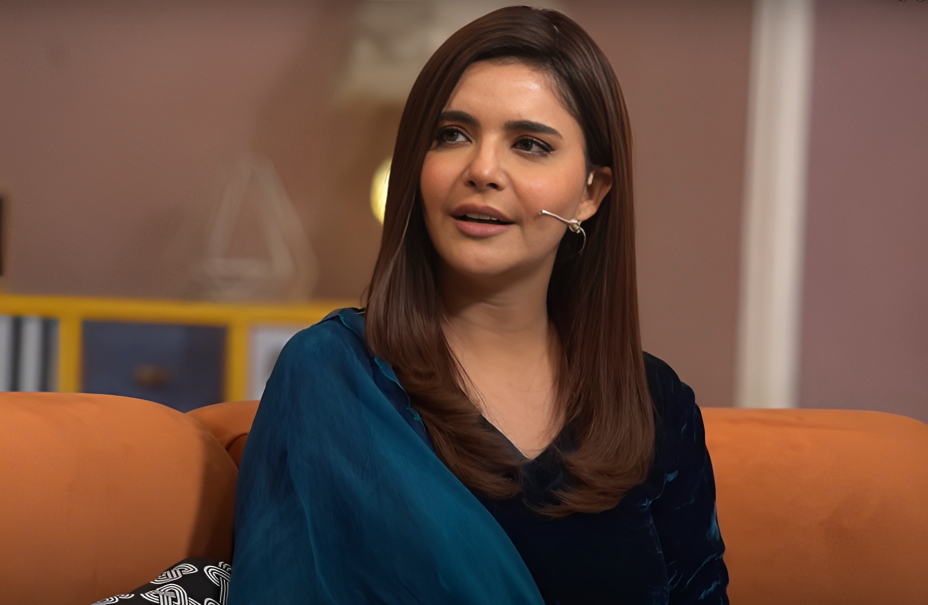 Nida Yasir is known for her controversies and guests. Sometimes guests leave her set or she doesn't know about the guest's work. Just like she did with the F1 car makers, where nida yasir was trolled for not knowing about F1 at all.
He also shared his bond with none other than Neelam Muneer as well.
Nasir Khan Jan Shared Journey In Nida Yasir Show
At the time when Nasir Khan Jan stepped into the world of social media, his intentions were only to spread positive messages via his videos. But somehow people refused to accept him, his image on the digital map didn't impress many. But the whole negativity didn't let him lose hope at all.
Talking to Nida Yasir, Nasir shared, "I always wanted to be a flight attendant. But my father, who's an allopathic doctor, was very adamant about getting me an education. I have many degrees and I've done my masters in English. But deep down I always wanted to be an instant success story.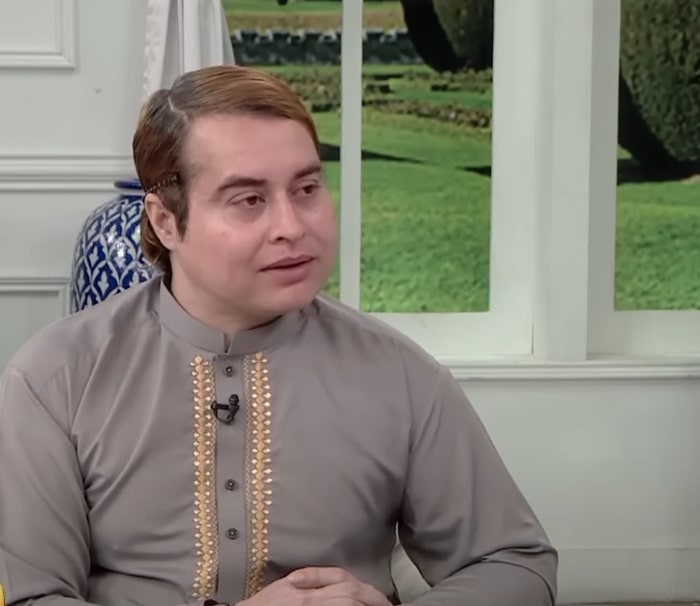 I wasn't after fame, to be honest, but that was imminent," Jan told Nida. "I was done with everything when I first pulled out my phone to make a video. I started by offering health tips, on how to keep oneself hydrated for glowing skin and all. But it became a hit…" Jan continued, shocked.
Nida asked him about how technology became his best friend without knowing much about it. Jan recalled being on his phone 24/7. "I'd send emails back and forth to move out of Pakistan.
I started networking and made friends around the world. In the process, I tried my hand at content creation. So, after my first video went viral, I was scolded at home. My family wasn't happy."
I Became A Meme, Nasir Khan Jan
Nasir further shared that it was difficult for him to convince his parents and how he made them understand he was only sending a positive message.
"But the online reaction was harsh too. Thankfully, most of it was funny. It was the people who made my videos funny, they weren't supposed to be funny. I became a meme and everyone laughed. I decided then that I'll keep making serious content and let people find the joke. I also became stubborn about it. I said, 'I'll listen to everyone but I'll do what my heart says.'"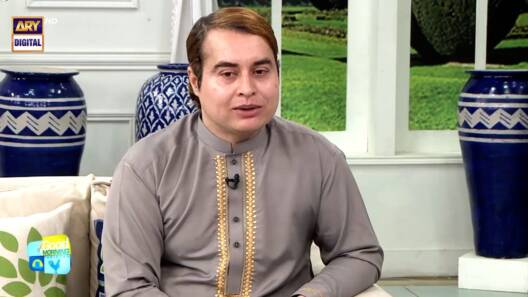 Jan started generating revenue through promotions and birthday greetings. "A girl from Sweden, Tina – she was also my fan – helped me understand how I can monetize my new-found fame. I decided to promote things, send birthday greetings, and well… now I'm married and I have a kid and I can run my whole household just from just my phone."
It all led to his wife, which he met at a family gathering. "I saw her and I thought to myself, she's just like Katrina Kaif," he chuckled. "It was love at first sight. And the kind of person I am, I instantly approached her and proposed to her. Of course, she did not like me at first, given our online image. It became difficult. I decided I'll try again. I tried three times and eventually, it worked."
When Nasir Khan Jan's wedding was announced, he got too excited and shared his room pictures.
He even accused Alizeh Shah of copying his hairstyle on social media.
Interview Gone Wrong For Nida Yasir
Nida Yasir's interview can never be so formal and go without controversy. This time netizens took Nasir Khan Jan's side and slammed Nida Yasir for his absurd behavior.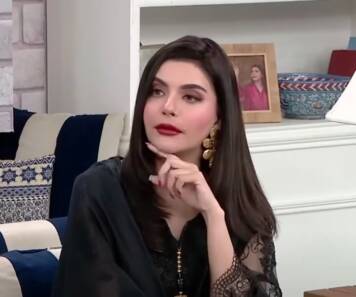 Viewers openly criticized Nida Yasir for his aggressive questions and lack of response. She wasn't waiting for Nasir to complete his answer and throwing question after question. The audience was disappointed with Nida as she didn't give enough time to Nasir to talk about his life.
He was unable to communicate effectively. Last time, Rabia Anum left Nida Yasir's show because of Mohsin Abbas.
What do you think of the story? Tell us in the comments section below.