Congratulations are in order for Pakistan's biggest social media sensation aka Nasir Khan Jan who is now ready to tie the knot and is so excited for his wedding!
The self-proclaimed model became an overnight sensation due to a series of humorous clips that he posted of bizarre challenges. Jan announced his engagement on Twitter in October last year.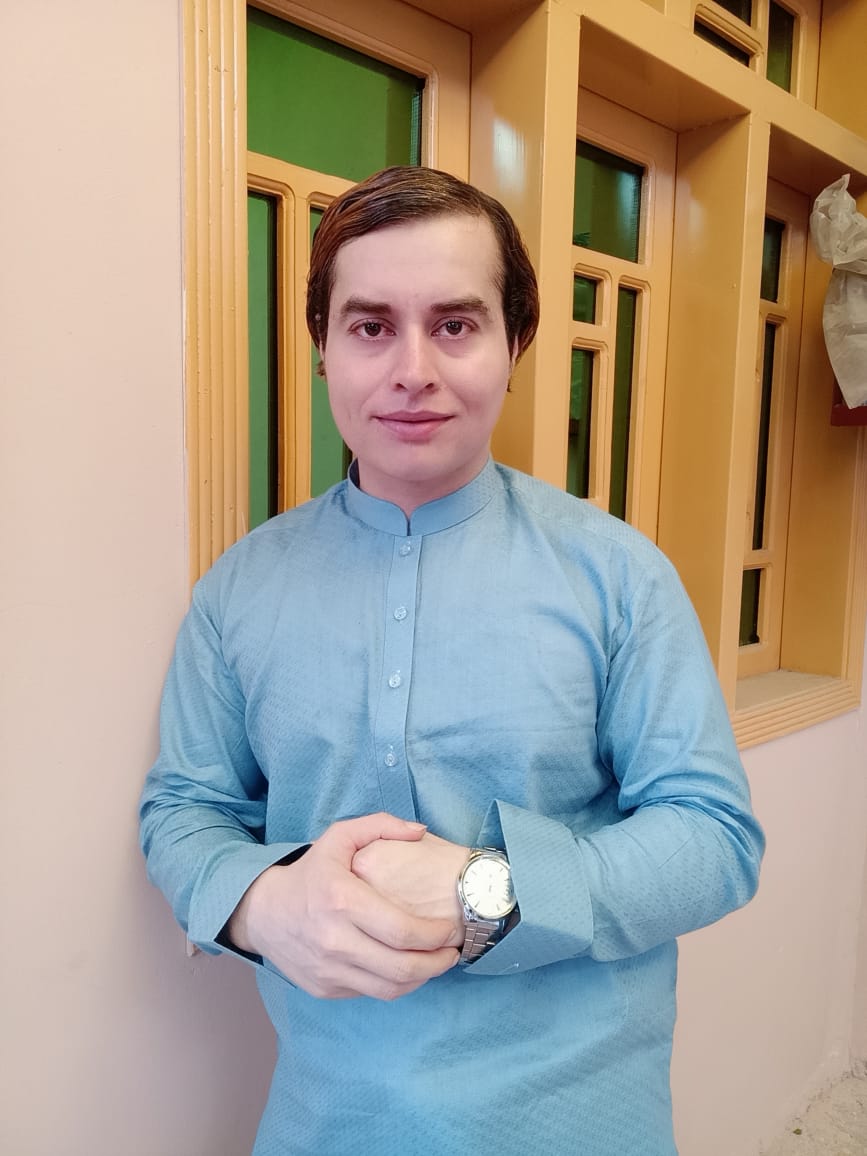 "Finally, I'm engaged. Alhamdulilah. My life partner is very nice and well educated," he said in a tweet. "Nikkah will be next week." The social media star extended the invitation to all his fans and media channels. Now Nasir Khan Jan is really excited for his wedding day.
However, it seems as though the wedding ceremony has not taken place yet. Taking to Twitter last month, Jan shared pictures of the marriage hall he recently booked.
Prior to that, Jan also shared a picture with his father-in-law, claiming that the marriage date would be announced very soon.
Meanwhile, giving a heads up to his fans, Jan revealed that he will be charging more for his videos once he gets married since his expenses would increase.
NKJ receives his first salami
Appreciating the love, Jan shared a picture of salami he received from his fan. "Received first shadi ki salami from my Twitter fan on Easy Paisa," read the caption. In addition to thanking her, he said that the fan asked him not to mention her name.
Furniture arrives from his in-laws
Well, well, well, looks like NKJ is more than ready to get hitched now! The social media sensation on Monday posted pictures of the furniture he received from his in-laws. "And I'm ready guys," he wrote excitedly.
Many social media users pointed that he should not have demanded dowry. However, to clarify that he did not 'demand' it, Jan said that they gave it as a gift.
In a separate tweet, the model further cleared the air. "Guys this is my new room. My life chapter will start soon and one more thing I want to clear is that I tried to pay for all the furniture but they refused and said this is a gift from us."
For the time being, no details have been disclosed about his fiance. Many of his fans and followers congratulated him on starting a new chapter of his life. From being ridiculed for posting "funny" videos, becoming a social media sensation, to getting engaged, Jan has come a long way!
Well, congratulations to NKJ on beginning a new chapter in his life. We wish him a happy journey ahead!
What do you think of this story? Let us know in the comments section below.