Many Pakistanis are familiar with the name of Nasir Khan Jan. He is famous for various reasons. He is funny and has content that can make anyone laugh. Jan has also been in controversies. The social media sensation has got some seriously good news for his fans. Nasir Khan Jan is now engaged!
Yes, you read it right. Jan has finally found his life partner and is super happy about it.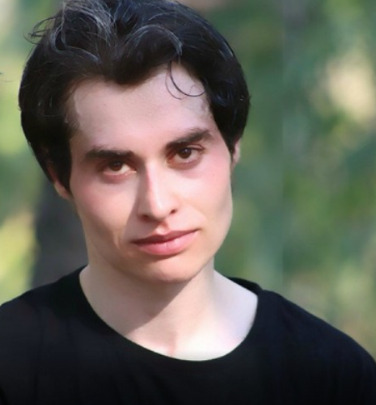 Jan took it to his social media account to announce that he is now engaged. He also said that he is about to get nikkah next week. His tweet and posts read as follows:
Social media users react to Nasir's engagement announcement
For the time being, no details have been disclosed about his fiance. However, we do know that social media users have mixed feelings about Jan's announcement.
Many of his fans and followers congratulated him on starting a new chapter of his life. But there are some who started to troll him.
Nasir Khan Jan: More of controversy or less of a celebrity?
Jan has more than 61,000 subscribers. From giving tips on bodybuilding to fitness, he knows how to make an audience. He may not be a professional model himself, but he doesn't shy from giving tips on modeling.
Jan is often criticized and bullied for his unconventional looks. We should not forget here that he is also a human. He also wishes to have a happy life.
As Pakistanis, we should acknowledge the fact that Jan is a social media celebrity. He comes from the highly conservative mountainous region of Lower Dir in Khyber-Pakhtunkhwa (K-P). It is unfortunate that Nasir has been ridiculed for posting "funny" videos.
He believes that his content is not against the cultural norms and traditions of the society. However, he has often been ridiculed and even abused. Rather than being appreciated for his funny content and wide reach on social media, Jan is degraded even by TV anchors.
Jan has often explained that he makes funny videos for a living. Even after being a graduate, he has not been able to secure a job. As a result, he had to make funny videos to gain the attention of the masses.
Nasir deserves to be with the person of his choice, whoever that may be. We congratulate Nasir Khan Jan on getting engaged. We wish him and his fiance all the best for their future!
What do you think of this story? Let us know in the comments section below!