Indian cinema doesn't leave a chance to make any movie against Pakistan or the Pakistani army. And looking at all of that none of the Bollywood celebrities has come forward to take a stand against it.
There's no wall between standing between the Indian government and Bollywood directors.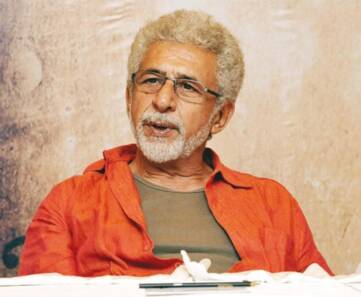 The government encourages Bollywood big directors to make such propaganda movies and create misunderstandings between two countries. This statement came from one of the finest veteran actors in Bollywood "Naseeruddin Shah".
Naseeruddin Shah has come up and blasts their government and film industry for making such content. It's not the first time Naseeruddin Shah spoke upon such controversial topics which put him in danger while knowing what the government is doing with Indian Muslims.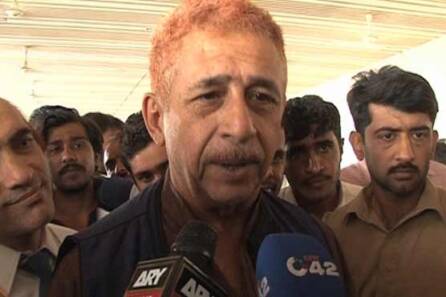 In 2016, while returning from Pakistan to India he said that "Indians are being brainwashed to believe that Pakistan is the enemy."
Senior veteran actor Naseeruddin Shah also made to the headline when he shared his two cents on the Indian Muslims who exhibited support to the Taliban.
Naseeruddin Shah Blasts On Government
Giving an interview to one of the leading news channels NDTV, Naseeruddin Shah said, "They [Indian filmmakers] are being encouraged by the government to make pro-government films, to make films lauding the efforts of our beloved leader. They also being financed, also promised a clean chit if they make movies which are propaganda, to put it bluntly."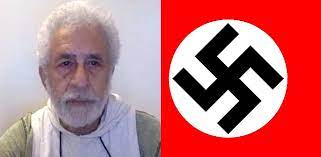 Further, he added, "You will find the biggest guys giving in to this. Nazi Germany also attempted this. Outstanding filmmakers, world-class, rounded up and asked to make films propagating the Nazi philosophy."
The actor went on, "The kind of big-budget films that are coming. The big ones – cannot disguise the jingoistic agenda."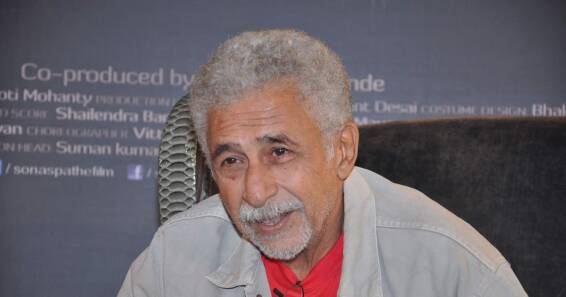 Naseeruddin Shah has never faced any kind of discrimination in the industry, however, harassment is the thing that he and others who tried to speak had faced. That's the reason, the three big Khans have never spoken on big issues and chose silence.
The Khans Got Everything To Lose
"They (the Khans) are worried because of the harassment they face. They have so much to lose. It's a question of their entire establishments getting harassed," he said.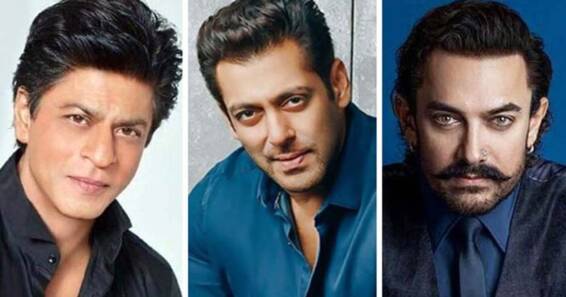 Talking about the discrimination in the industry, Shah continued, "I don't know if the Muslim community is facing any discrimination now in the film industry. I think our contribution is far too important."
He went on, "The amount of revenue you can generate makes for the amount of respect that you receive in this industry."
Naseeruddin Shah Spoke About Taliban
Naseeruddin Shah carried on in an interview and also spoke about the Taliban's newly formed government in Afghanistan.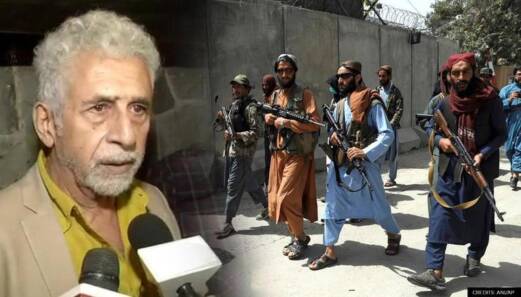 He mentioned the way Indian Muslims are being happy with the Taliban's take over, they don't understand the outcome in the future.
"Even as the Taliban's return to power in Afghanistan is a cause for concern for the whole world, celebrations of the barbarians by some sections of Indian Muslims is no less dangerous," he had said in a video.
He had also differentiated between what he called "Hindustani Islam"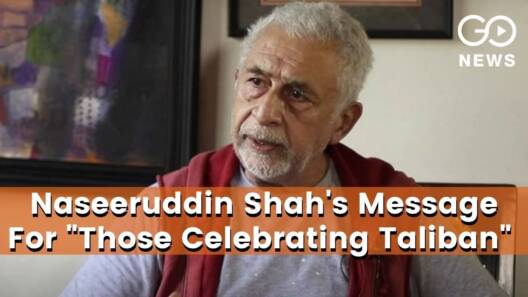 "Celebration may not have been the right word to use," Shah clarified. "I was referring to those who openly made a statement in favor of the Taliban. The history of the Taliban should make us pretty anxious.
What saddened me was that there are sections of the Muslim community who agree. I also received pats on the back from the rightwing. I don't need any such congratulations or label."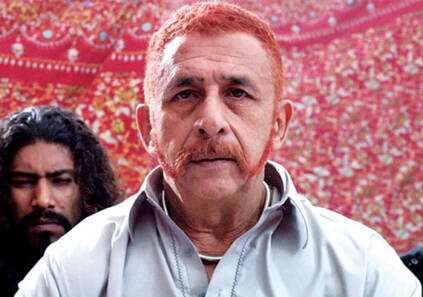 He also shared when he received such comments like "Go to Pakistan" slogans, which in return he took as a joke. Plus, someone also offered him a fully refundable ticket to Pakistan, Bombay to Colombo, and Colombo to Karachi.
Naseeruddin Shah received love from across the border too, he even worked in some amazing Pakistani films such as Khuda Kay Liye, Zinda Bhaag, etc. Even Late Om Puri was also not afraid of any Indian extremists if it comes to praise Pakistan.
What do you think of the story? Tell us in the comments section below.