Who is Narges Mohammadi?
Narges is 51 years old and has been sentenced to prison for more than 30 years. She is also a writer and deputy director of the Defenders of Human Rights Center (DHRC).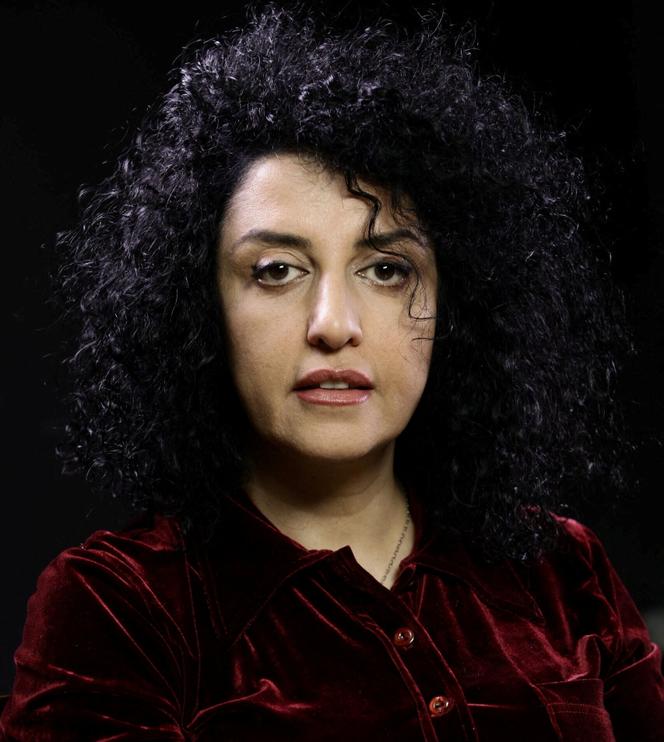 "Narges Mohammadi worked for the human rights of everyone in Iran, so this is about to be a huge achievement to the human rights defender center for one who is putting work in Iran on the map."
Narges won the Nobel Prize
The 2023 Nobel Peace Prize is awarded to jailed Iranian Narges Mohammadi for "her fight against the oppression of women in Iran and Narges fight to promote human rights and freedom for all," the Norwegian Nobel Committee announced in Oslo on Friday 6, Oct 2023.
She has worked with the grassroots movement in Iran by empowering women through education and advocacy.
Narges is currently serving a 12-year sentence in Evin Prison in Tehran for charges that include spreading propaganda against the state.
This one is not Mohammadi's first sentence, she was first arrested in 2011 and held in Evin.
Narges's work has come at the cost of her health. She reportedly suffers from Lung infection and a neurological disorder that causes muscular paralysis. She has been banned from seeing her husband and children.
Mohammadi's husband said:
"This noble Prize will encourage Narges's fight for human rights, but more importantly, this is the fact a prize for the women, life and freedom movement"
Also Read: 6 Most Controversial Nobel Prize Winners