In her blog post titled "How to Murder Your Husband," Nancy Crampton Brophy meticulously detailed the pros and cons of various methods: Guns are too loud. Poison may not work. A hitman might rat you out to the police.
Nancy is a self-published romance writer who years before her husband's death penned an essay titled "How to Murder Your Husband." The jury tasked with determining whether she killed her husband is unlikely to hear about any of it.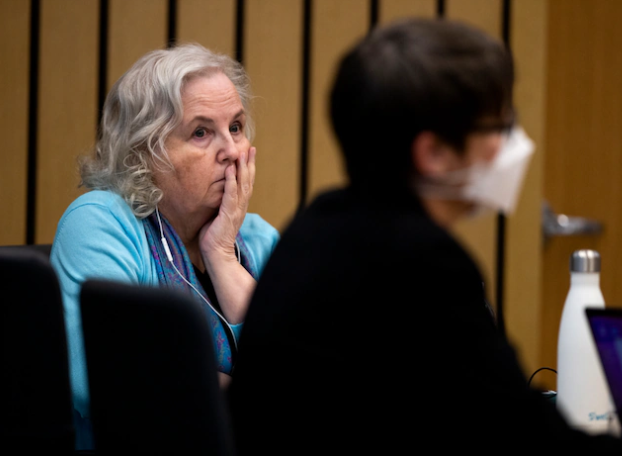 A judge in Portland ruled on the first day of Nancy's murder trial Monday that it would be unfair for the attorneys in the case to talk about her 2011 essay. In it, Nancy said she thinks a lot about murder because she is a romantic suspense writer.
"I find it is easier to wish people dead than to actually kill them," she wrote, according to an archived version of the post. "I don't want to worry about blood and brains splattered on my walls. And really, I'm not good at remembering lies. But the thing I know about murder is that every one of us has it in him/her when pushed far enough."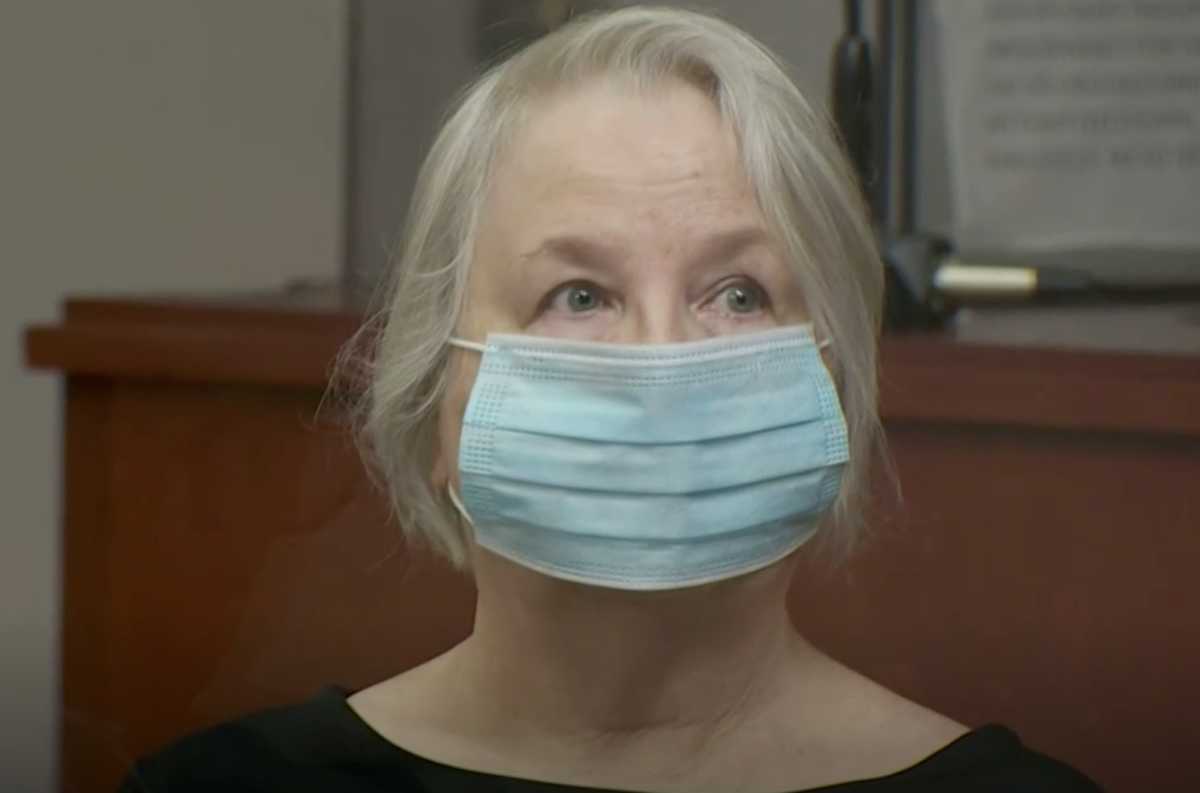 Nancy has reportedly remained in custody since her arrest in September 2018, facing a murder charge in the death of Daniel Brophy, 63.
Daniel was killed as he prepped for work at the Oregon Culinary Institute in Southwest Portland around 7:30 a.m. on June 2, 2018. He was alone in a kitchen when he was killed, and there were no obvious suspects. Daniel was found dead in his classroom when students began arriving, KOIN-TV reported. He had worked at the school since 2006.
Disturbing findings
Daniel's death remained a mystery until his wife's arrest, and authorities have never publicly disclosed another suspect. Investigators determined there were no signs of force or struggle and no signs of robbery. He still had his wallet, cellphone, and car keys with him, documents said.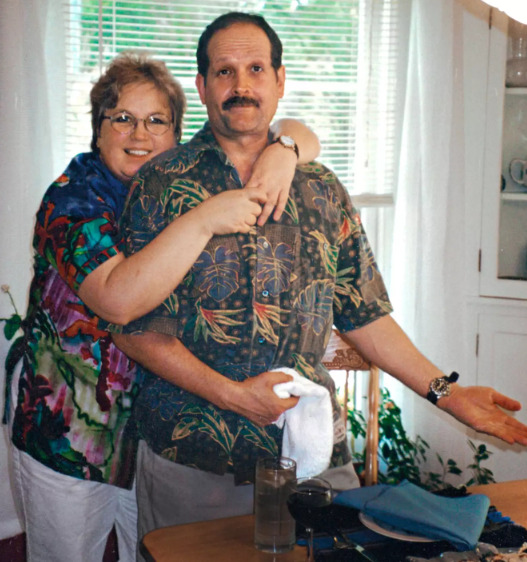 Traffic cameras show Nancy's minivan approaching and departing from city streets near the institute close to the apparent time of the shooting, court documents said. Multnomah County Senior Deputy District Attorney Shawn Overstreet told jurors Monday that Nancy was motivated by greed and a $1.4 million insurance policy.
Lead defense attorney Lisa Maxfield said Nancy and her finances both deteriorated after Daniel's death, far from the prosecution's claim that she profited from ill-gotten gains. The neighbor told KOIN-TV in 2018 that Nancy did not appear to be upset in the wake of her husband's death. 
The trial is expected to last seven weeks. In other shocking news last year, a Spanish man was sentenced to 15 years in prison after killing his mother and eating her remains.
Read More: Karachi Woman Confesses To Beheading & Dismembering Elderly Man In Shocking Video
What do you think of this story? Let us know in the comments section below.