Najam Sethi responded to Shahid Afridi over a controversial statement that caused chaos in the Pakistan Cricket Board.
Over the past few months, ever since the BCCI refuses to travel to Pakistan for Asia Cup 2023 things aren't going in the right direction for PCB.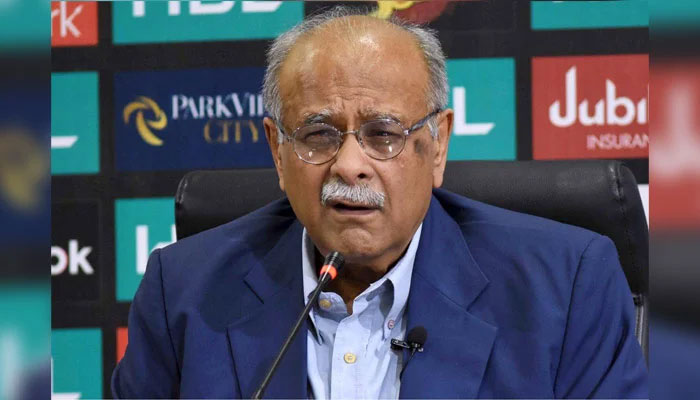 In response, Pakistani Cricket Board has stated that they will not travel to India for the 2023 World Cup tournament.
On that decision, Shahid Afridi shared his delightful thought on the scenario. He suggested that the Pakistan team should visit India for the World Cup 2023 event.
He criticized the green team boycotting the World Cup wouldn't be the right decision.
Najam Sethi Responded Shahid Afridi
In response, Najam Sethi while having a conversation with the BBC he said,
"The decision to go for the World Cup is not Shahid Afridi's, nor is it Jay Shah's or mine. This decision belongs to the Indian government on their side and the Pakistani government on our side."
But what Shahid Afridi said?
"I don't understand why they [PCB] are so adamant and keep saying that we won't go to India. They need to simplify the situation and understand that an international cricket tournament is happening – take it rather positively; go and play.
Tell your boys to get the trophy; the whole nation stands behind you. It'll not only be a big win for us but a tight slap on the face of BCCI," Afridi had said.
Najam Sethi for the Asia Cup suggested several proposals in which the Hybrid Model is one of them. But BCCI rejected that proposal as well.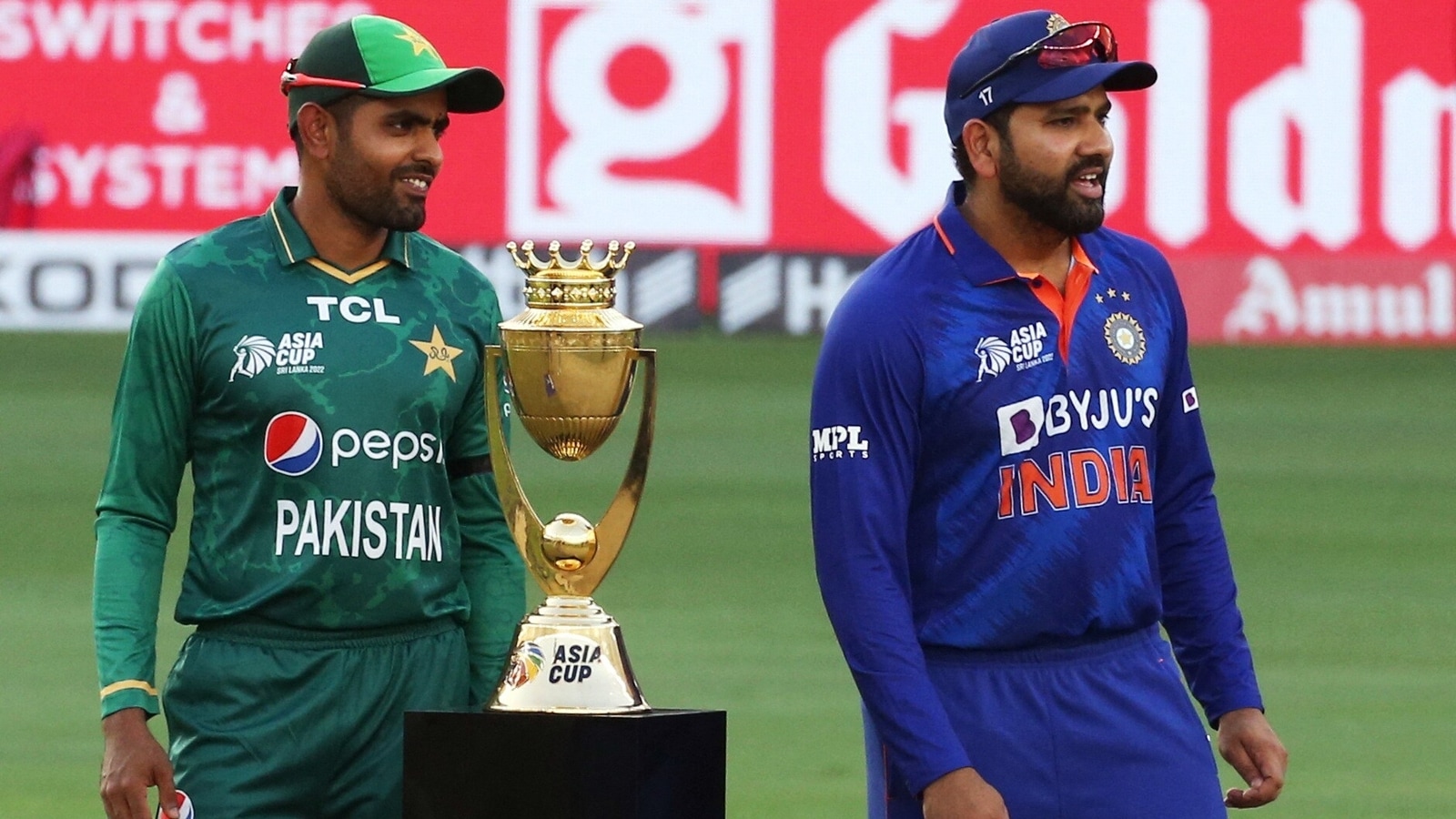 BCCI agreed to visit Pakistan for the Asia Cup during Ramiz Raja's tenure, but they took a U-turn out of nowhere and BCCI changed their mind.
For the Asia Cup 2023, Shoaib Akhtar also suggested a new venue to keep the event alive.
It's All About Government's Final Decision
Najam cleared the air that if the government of Pakistan gives us the green signal and assures us that the security conditions are perfect in India to travel then the Pakistan cricket team would participate in the World Cup 2023 event.
"If the Pakistani government says that our team can go and play the World Cup in India, then we will go," he said.
His statement showcased that the decision of the Pakistan team whether to travel to India or not lies in the hand of the Pakistan government.
What do you think of the story? Tell us in the comments section below.