Naimal Khawar Abbasi is a Pakistani actress, visual artist, painter, and social activist. Some of you might know her as Izza from Anaa, while others may know her as Mahgul from the movie Verna. The former actor who left acting for art quite some time ago has taken to social media to answer a few questions about managing her career and art with a child.
Khawar was little known before marrying Hamza Ali Abbasi, the popular actor, and star of Alif. To be precise, her drama list is not very long. Now, however, she is a popular celebrity, and she is the most searched person online. When Abbasi tied the knot with Khawar seemingly out of nowhere in August 2019, the couple quickly became the hottest in town.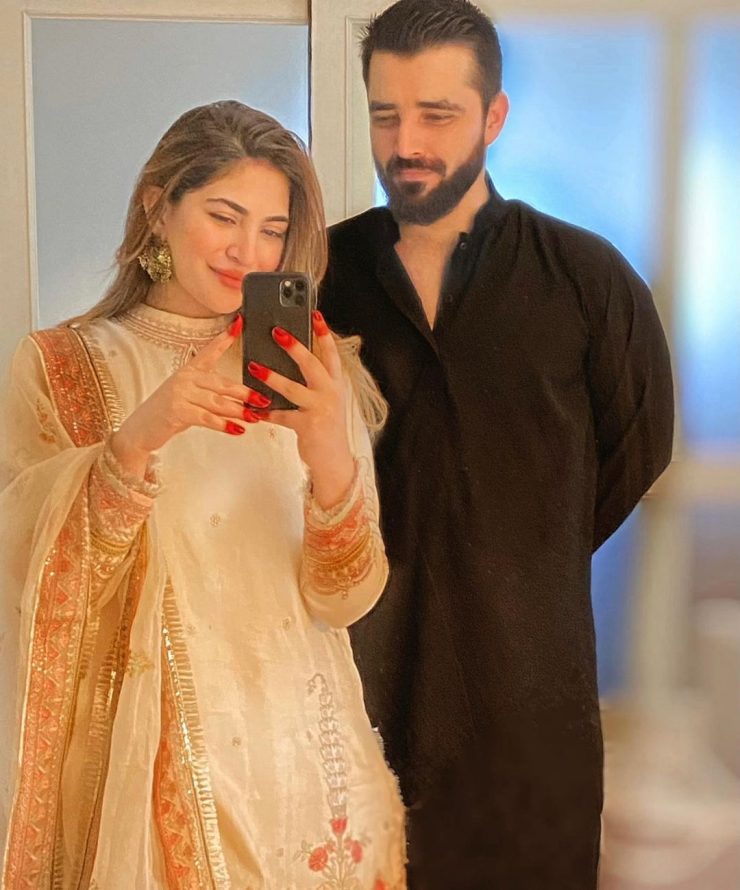 Lately, on Instagram, the Anaa actor answered questions posed by fans, including how she continues doing her job while taking care of an adorable toddler.
During her live Instagram session, she exclaimed how supportive her husband is, calling him her biggest supporter. "When I feel there are so many distractions around me, I find it hard to work, but I think that's one of my husband's best characteristics – he gives me my space and I give him his space," she shared.
"I appreciate his help with Mustafa. He lets me work while he takes care of Mustafa. Create your own space and just sit for half an hour or an hour, and you will see that it is very effective."
Check it out!
Effortlessly one of the most popular celebrity couples, Khawar and Abbasi's social media is a testament to their love for each other – the two never tire of expressing it via loved-up captions and cute selfies.
The two continue to be everybody's favorite celebrity couple in the country. With their pictures garnering thousands of hits on them, the couple knows what their fans like and deliver just that!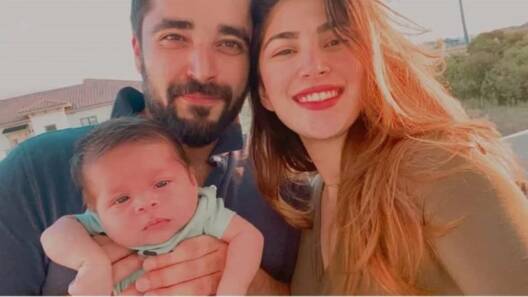 Earlier this year, as Pakistan's beloved 'IT' couple, celebrated their one whole year of blissful marriage they also welcomed their son to their festivities who was born on 30 July.
We just can't get enough of this couple! Here's wishing the gorgeous couple that has set major couple goals for us, many more blissful years together!
What do you think of this story? Let us know in the comments section below.