Ever wondered if your husband is cheating on you? Well, it looks like the National Database and Registration Authority (NADRA) has a solution for you! Now NADRA will reveal secret marriages!
NADRA has launched a 'Qaumi Tasdeeq-o-Tajdeed Campaign', which is a new system for the verification of family members. NADRA can also help women to reveal if their husband is hiding secret second marriages.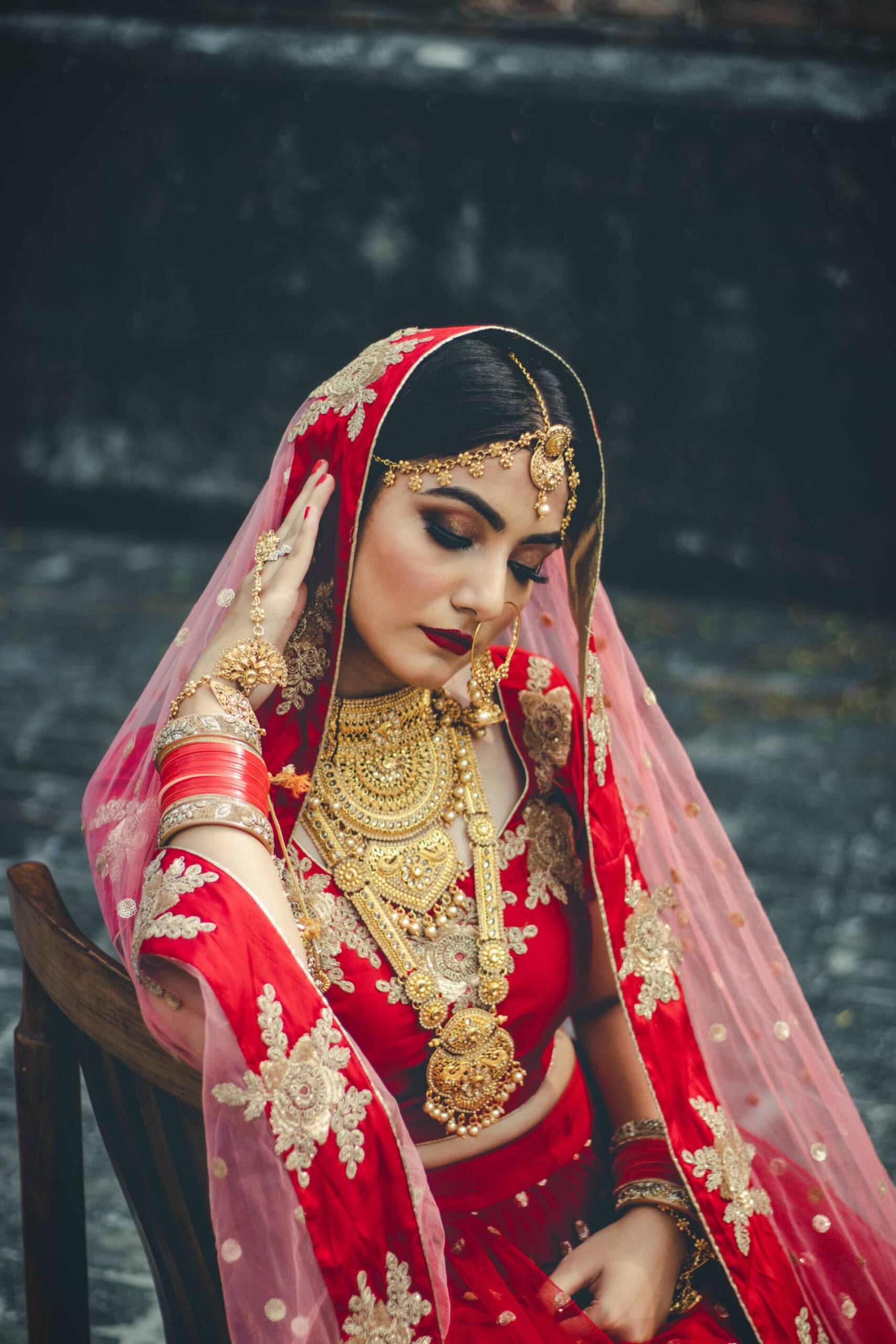 How it works?
To find out if your husband is married more than once, you will have to text your husband's CNIC number and its date of issuance to 8009.
NADRA has launched the 'Qaumi Tasdeeq-o-Tajdeed Campaign', a new system for the verification of family members.
With this system, individuals can verify their family members by sending their 13 digit CNIC number from their registered mobile number to 8009. Of course, women can also avail this service.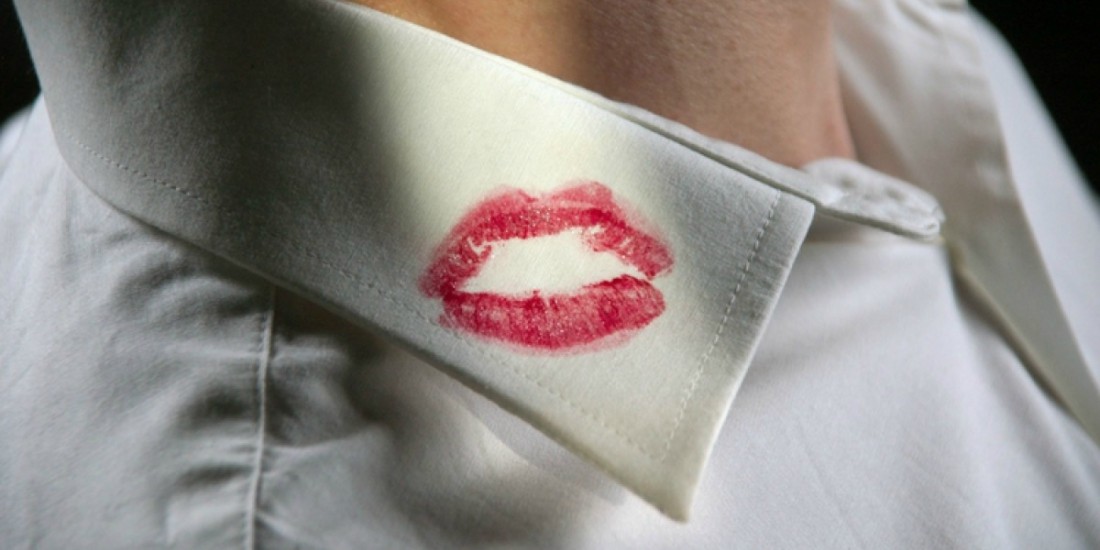 Here is the text format: <13 digit CNIC No> Space <Issue Date>
Once you send the details, you will receive details of your family members. If any information is incorrect or the name of an unrelated person is included in the family members, write '1' in reply to inform NADRA. A representative of the NADRA will then contact you from its helpline 051-2778009. However, if the information is correct, then reply '2' to confirm it to the authority.
All you cheating Pakistani husbands, women are too close to catch you and your crime. Thanks to NADRA. Beware!
What do you think of this story? Let us know in the comments section below.