The National Database and Registration Authority NADRA has launched a program to register orphan children in the country.
The orphans could only be issued CNIC on the production of their guardian's records previously. The issue came to light last year during the hearing of two petitions in the Sindh High Court.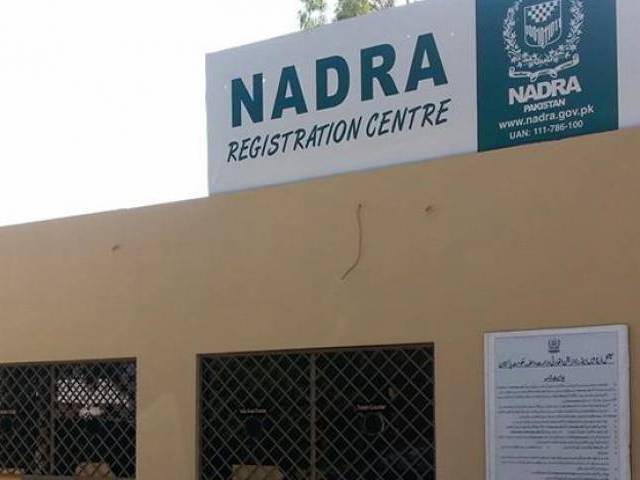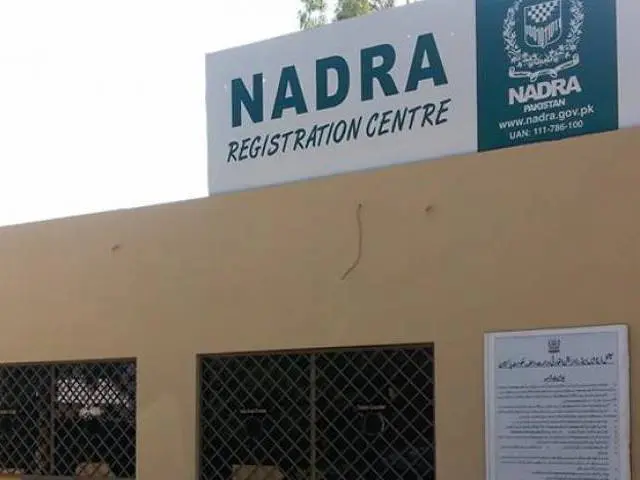 The court told NADRA to prepare a policy program to issue CNIC to orphan children. An honorable judge had aptly asked the respondent's counsel, "Are orphans not considered Pakistani citizens?"
An orphan young man and an orphan girl had petitioned that they were facing problems because of the lack of CNIC. The man said he was unable to get a job without CNIC, and when he applied for one, NADRA officials told him to present his parents' records. His mother died while giving birth to him and he did not know the whereabouts of his father. For this reason, he could not show his parents' records.
In the other petition, a girl submitted that she was being hindered in pursuing her studies as NADRA had refused to issue the B form to her without her parents' records. Her parents died in her infancy. For CNIC, the relevant department was not issuing her admit card for the matriculation exam. The girl stated that after her parents died, she lived with different guardians.
The applaudable move to register orphan children
It was incomprehensible how the authorities did not take orphans and abandoned children into account while formulating rules for the issuance of CNIC. But lately, in an applaudable move, a program has finally been launched to register orphan children in the country.
A NADRA team on Saturday under the supervision of Director General retired Maj Saqlain Abbas Bokhari visited the SOS Village. They registered the children there. It also issued CNICs to children 18 and above.
According to the institution, it will complete the registration of all children at orphanages in 2021. It said the step has been taken to facilitate the orphan children or those whose parents have separated.
NADRA's Director-General Punjab Saqlain Abbas Bokhari spoke to the children at the SOS Village. He listened to their problems regarding registration with Nadra.
Additionally, he said orphan children's registration with NADRA would help them pursue their goals and remove problems in getting jobs and related matters. He also deployed a special NADRA mobile van at the institution.
Read More: Is Your Husband Cheating On You? NADRA Will Reveal His Secret Marriages Now
What do you think of this story? Let us know in the comments section below.