The internet can unearth embarrassing things about you and there is no way to go back. That is something TV show host Nida Yasir appears to be learning the hard way. The popular morning show host has once again landed in trouble for her colorist remarks.
The gora [white] complex has been a huge issue in our society since forever — dhoop mein mat jao, kaali ho jao gi [do not go out in sun, your skin will turn dark], thoray besan say moon dho lo tau gori ho jao gi [wash your face with gram flour, you will get whiter].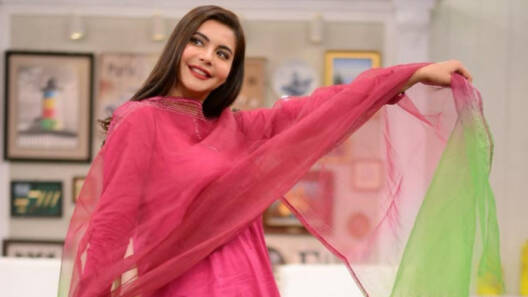 Back in May 2018, Nida interviewed the cricketer Babar Azam on her show Good Morning Pakistan on ARY Digital. An old clip of the host asking the cricketer inappropriate questions has recently surfaced on social media.
"Babar, whenever you will get married, what kind of wife do you want? What qualities do you seek in your wife?" Nida asked the cricketer. "She should be honest and understand me," he responded.
Instead of focusing on his potential partner's personality as Babar did, the morning show host steered the conversation towards regressive ideals for wives in Pakistan. "Do you want a wife who gives you bed tea in the morning, press your clothes, or cook you food?" she asked. "Am I a kid, who is going to school?" quipped Babar.
Babar Azam responds gracefully
Not getting the hint by Babar's sarcastic response, Nida went on to ask further improper questions. "What should be the beauty standard for your wife? She should have big eyes, should be tall, have long hair?"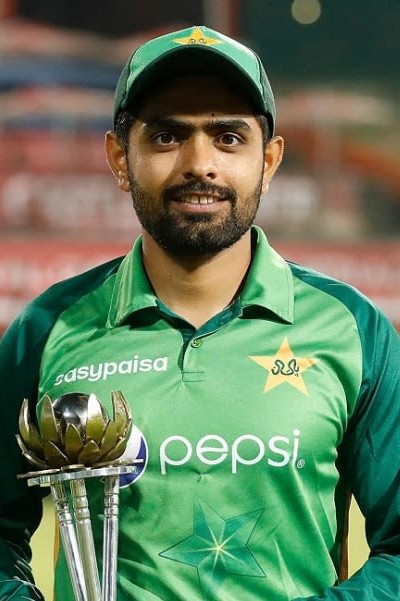 "I don't want any such thing, as I said that she should understand me and my family," asserted the cricketer. But well, the host was adamant about showcasing her problematic mindset. She went on to ask whether he would be fine if she is fat or short heightened, and tanned, or if he wants a white wife.
Keeping his cool while schooling the host, Babar maintained that none of that matters and that he is "okay with anyone".
Check it out
As usual, the social media users criticized the host for her problematic views.
Nida often makes it to the headlines for her half-witted antics. She recently also became fodder for trolling for her poorly researched interview that left netizens in fits.
Previously, she made it to the headlines for ignoring social distancing in her morning show during the coronavirus pandemic.
What do you think of this story? Let us know in the comments section below.