Having heard what Nadia Khan and Imran Abbas have said, we can only reaffirm that Wikipedia should be the last resort for celebrity information.

The renowned host Nadia Khan was having a discussion about Wikipedia's inaccurate information with her guest Imran Abbas during a show she was hosting. Turns out, she herself has experienced inaccurate information on the site.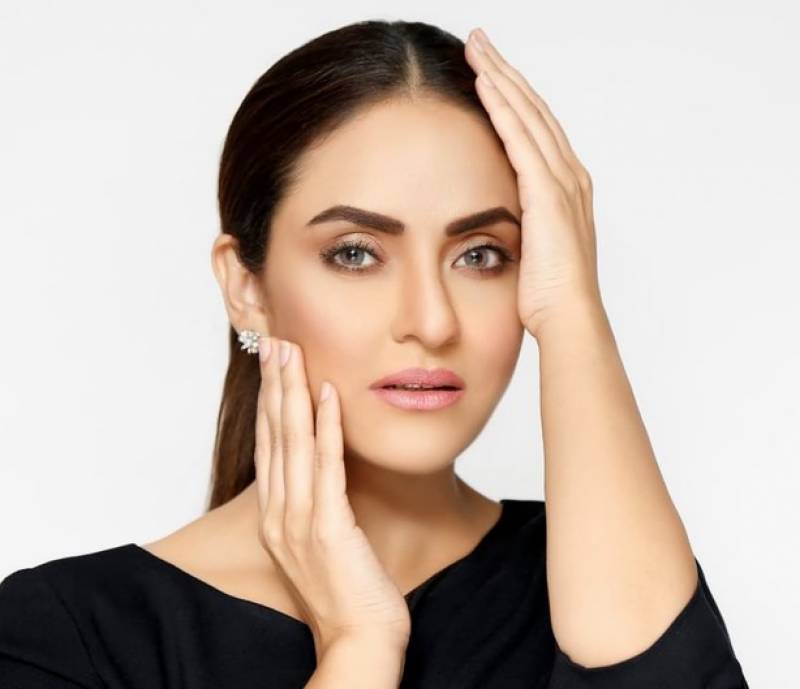 "Please take Wikipedia out of your life, it's a joke," Nadia said on Morning at Home. On the show, Abbas also revealed his Wikipedia woes, saying that 80% of the information on the site is inaccurate.
"There are a few things like I was born in Lahore, that helped me figure out that Wikipedia is a joke," the actor told Khan while talking about the authenticity of the website. Additionally, according to Wikipedia, both of his parents are "cricketers". Wikipédia also misidentified his birthdate. He jokingly remarked that perhaps someone is posting this stuff on the site in order to end their career.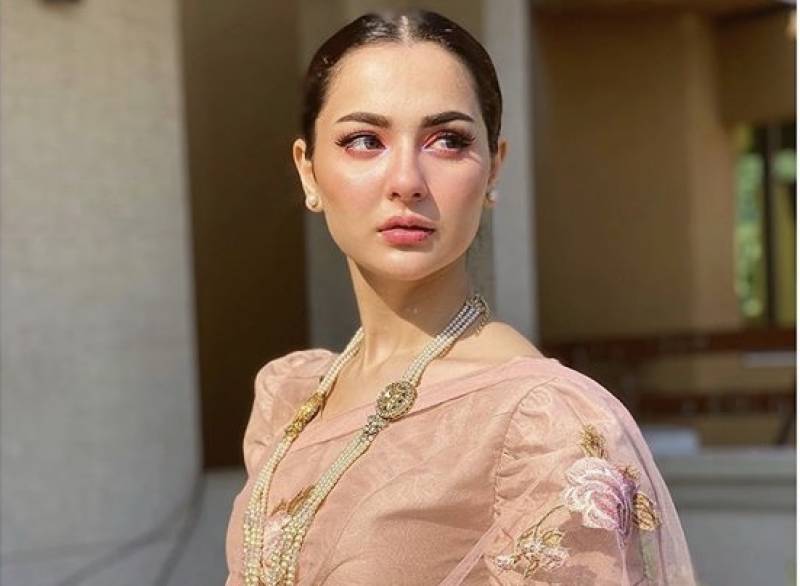 The host then went on to explain her own experience. During their conversation, Khan revealed that Wikipedia has categorized actress Hania Aamir as her spouse. Khan then shared her biggest concern, which was Wikipedia showing her wrong age.
Here is the video:
It may be recalled that the widely known and celebrated local morning show host, actor, and producer Khan tied the knot for the second time earlier this year.
Khan has made her mark in the Pakistani entertainment industry. Many fans rely on her to get to know the details of their favorite celebrities. In Feb, the Nadia Khan Show host tied the knot with a retired Wing Commander, Faisal Mumtaz Rao.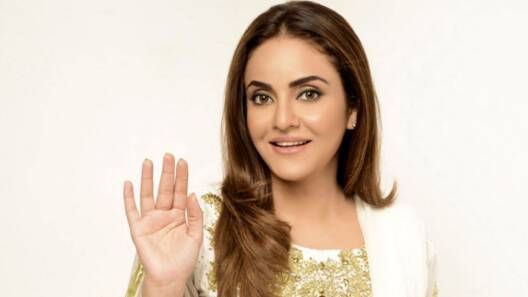 Her husband Rao is a retired PAF officer and fighter pilot. Born in Lahore in 1970, he joined Pakistan Air Force as a commissioned officer in the 90th GDP course back in 1991. He is known to be one of the most competent and distinguished pilots with 30 years of Flying and Management experience with leading air forces of the world. The host previously revealed how she met her husband and fell in love.
By the way, this is not the first time that Wikipedia has messed up with the information.
Earlier, a Google goof-up showed Anushka Sharma's name whenever someone searched for 'Rashid Khan wife'. As strange as it sounds, it is true. Confusing as it is, there is a whole story behind it all!
What do you think of this story? Let us know in the comments section below.