There are very few actors who have been vocal about their personal life experiences and share dark secrets with their fans. Nadia Jamil is one of them who has always been sharing about her childhood nightmare that disturbed her teenage and adulthood life.
She has previously spoken about the sexual assault she faced in her life to raising awareness and once again she's back to add two more cents on the topic and pointed out her life's most prominent dark side she had been through.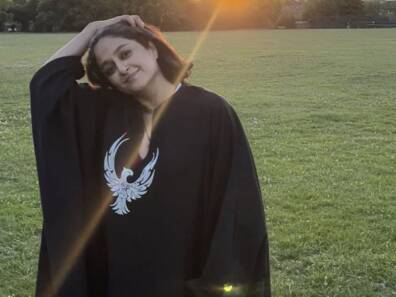 She took the matter to her official Twitter account and shared, "The first time I was sexually abused I was four years old, then nine and then 17, 18."
Nadia Jamil blogs about her sexual assault incident
Talking about fighting back, Nadia shared, "It's taken me years to fight deep depression, sadness, fear, and shame I had no business feeling to be where I am now. Healed. Not just surviving but thriving. There is a way from pain to peace. You are never alone."
She went on to add, "I was four the first time I was abused sexually," wrote Jamil on Twitter. She went on to add that it didn't stop there. "I was in college when it blew out of proportion. People tell me not to talk to respect my family's honor. Is my family's honor packed in my body? I am a proud, strong, loving survivor. No shame on me or my kids. Only pride for being me."
She was the first one who shared her personal life experience who having through sexual assault at a very early stage of life when the horrific Kasur incident took place.
'I was sexually abused by my Kari Saheb' – Nadia Jamil
She continued, "When I was sexually abused it was by my Kari Sahab, my Driver & then by a highly educated elite family's son. Now, a happily married businessman in London.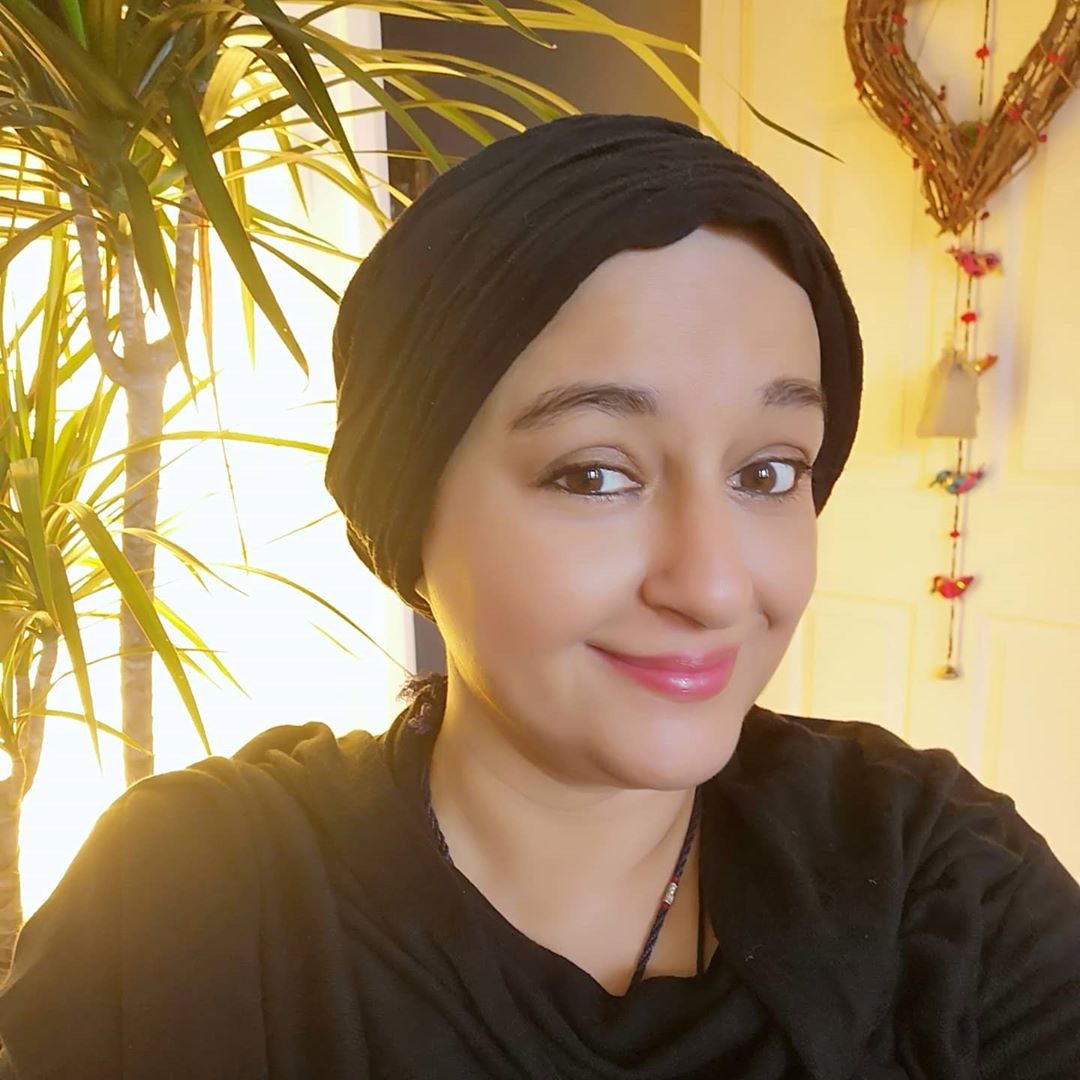 It's across the board. Men abuse across the board. My family still wants me to stay silent. But the shame IS NOT MINE! Never ever."
Nadia Jamil last year shared her whole experience of fighting breast cancer, which made her stronger and reminded her that she was born alone.  
What do you think of the story? Tell us in the comments section below.