Nadia Afgan is one of the finest actresses in our industry. She rarely takes any on-screen project, but whenever she does, she brings the character to life and gives her 1000 percent to her role.
She has been in the industry for over a decade and did some of the iconic roles that people still remember.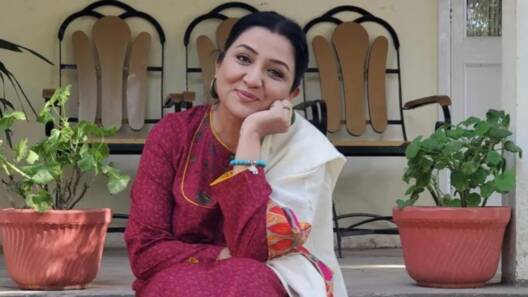 She is mainly approached for comedy roles, because of her exceptional comic timing, and no doubt she knows how to excel in such roles. But there are some serious roles she did and performed brilliantly.
Her iconic roles in Shashlik, Raju Rocket, and Bilqees Kaur made her quite famous. Before that, she began her career in PTV where she did so many dramas and even did a nighttime transmission.
After the big success of the hit rom-com, Suno Chanda, the actor is all set to return to the small screen with yet another drama, 'Kala Doriya'.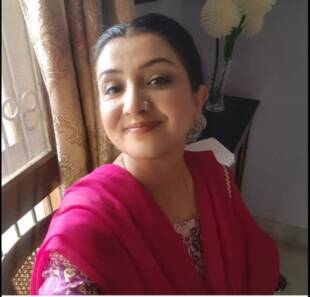 The drama serial stars Afgan alongside Sana Javed and Osman Khalid Butt in the lead roles. Most of the people started thinking that it's going to be another Suno Chanda and to clear the air she had a QnA session with her fans on Instagram where she let everyone know the accurate picture of Kala Doriya.
Nadia Afgan QnA session with his fans
Afgan shared details about her upcoming show and how it is similar yet not a complete copy of the Farhan Saeed and Iqra Hussain-starrer. The character of Kala Doriya is kind of similar to that of Shahana. Responding to a query, Afgan shared, "I am doing the same role as Shahana, however, this character is named Tanno."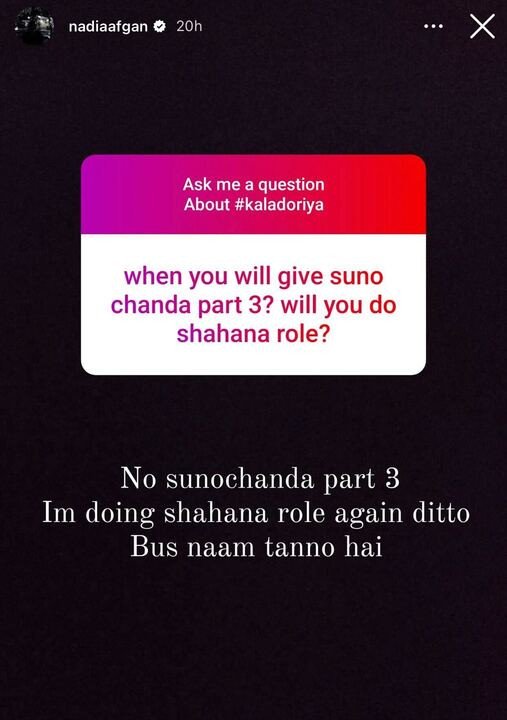 When a fan asked whether the show will be similar to Suno Chanda, Afgan responded, "There was only one Suno Chanda. No other serial can be like it."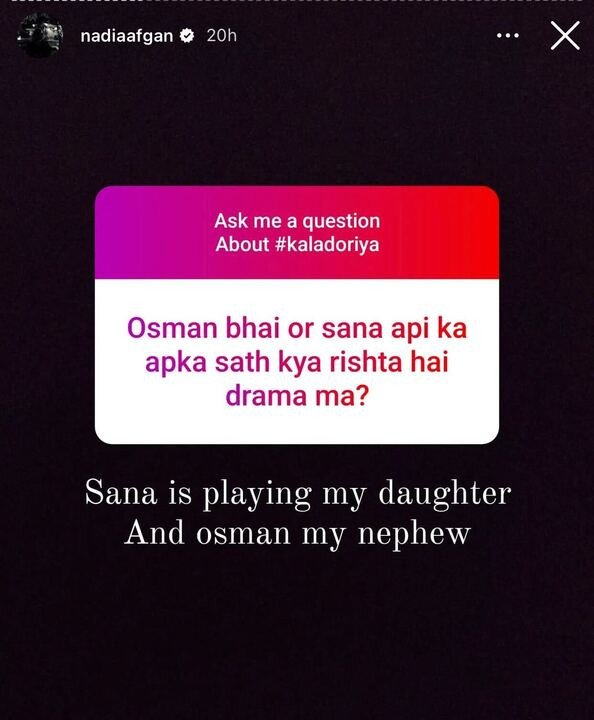 She further talked about Javed and Butt's role in the drama. The actor shared she's playing Javed's mother and the Balu Mahi star is playing her nephew.
New writers on board
In her previous interview, Afgan urged domestic channels to take new writers on board. "We need fresh minds to dictate our narratives already! Sure, art imitates life but can the projection be better? Can the scripts be better? The question I am still forced to ask is; why can't there be strong female characters on screen? Why can't there be more empowered, interesting characters written for women?"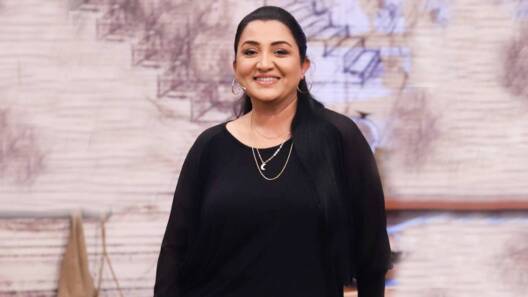 Nadia further stated that "there are bigger problems in life than marriage and a woman, or a man, not being able to find a suitor is not the story people care about anymore. There's another drama in the making, jismen hero ki shaadi nae ho parae hai (in which the hero is not able to get married). Please stop."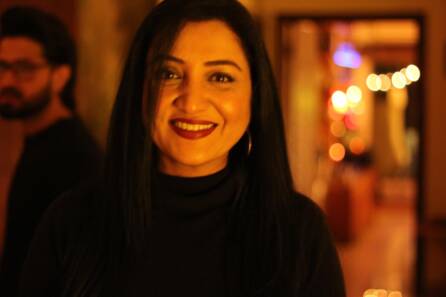 Back in 2018, she made a big switch in her career and entered the directorial side where she directed Parlour Wali Larki. And more recently, she was awarded for her performance in Suno Chanda.
Nadia also shared that, Kala Doriya will be aired in September. She was also part of the Joyland which became Pakistan's first featured film to be selected in Cannes.
What do you think of the story? Tell us in the comments section below.