Pakistani dramas have always been in the limelight of our industry, no one can avoid the mesmerizing storylines and undoubtedly great acting. Pakistani dramas have always been dominating not only in our nation but also received endless love from across the borders.
From the early time, PTV has been the dominant force in producing some of the great serials that everyone still remembers and watches it. The national channel is known for its iconic dramas, Uroosa, Alpha Bravo Charlie, Ainak Wala Jin, Dhoop Kinare, and Tanhaiyan, among many others.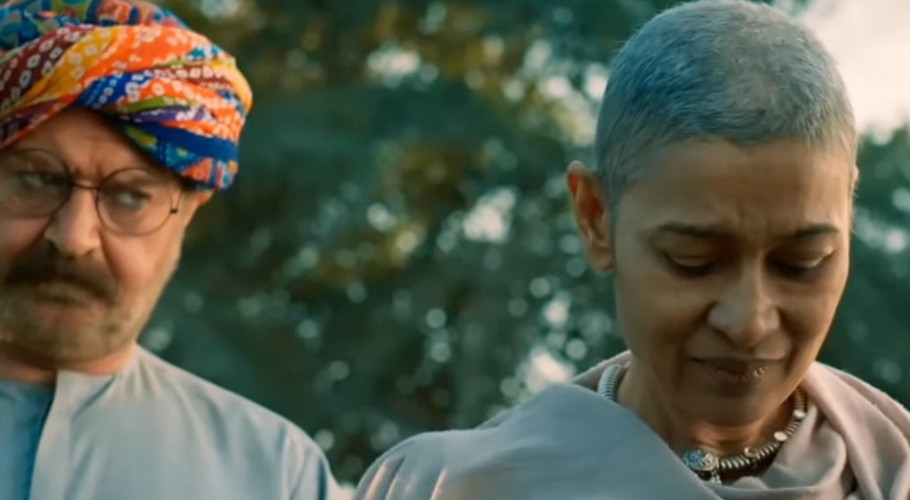 Since then PTV hasn't produced something that people can tune into it, as an audience has shifted their focus on different channels where some great dramas are on air. According to the sources, an untitled drama stars Nadia Afgan, Saman Ansari, the late Naila Jaffery Mohammad Ayub Khosa, model Sabeeka Imam, Hadi bin Arshad, Hassan Niazi, Mohsin Gillani, and Rose Mohammed.
There are several right reasons that no one should avoid this epic drama that can boost the PTV viewership.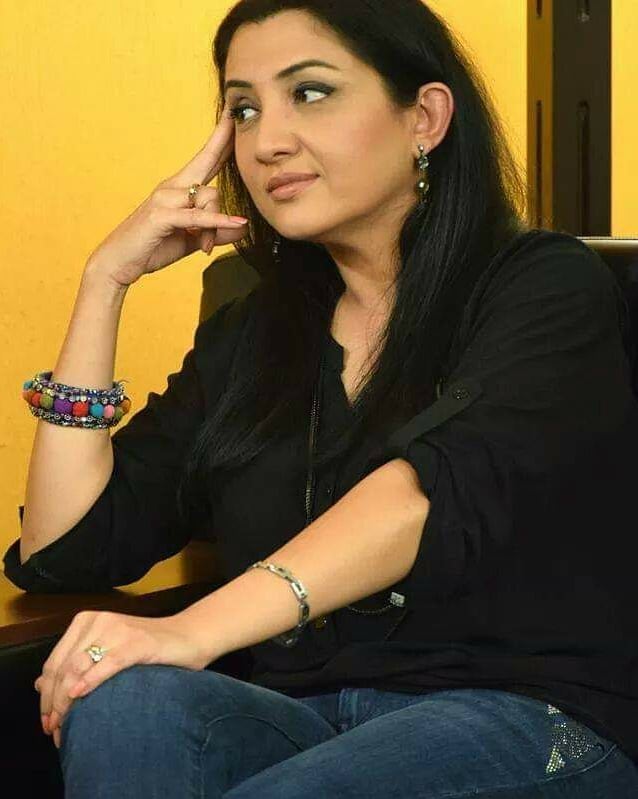 Nadia Afgan started her acting journey in PTV's famous sitcom drama and then she never stopped. She had a great conversation with Dawn Images in which she revealed that the drama was shot in Bahawalpur for about two years and is a "big-budget" show.
Nadia Afgan on the upcoming epic drama serial
Nadia Afgan in conversation with Dawn Images shared a little bit of a story about the drama. She said that the show focuses on two tribes, Laali and Malkani, that have been rivals since the very beginning. Their rivalry stands strong and even two lovers from both the tribes can't bring them together.
"Long before, a guy from one tribe fell in love with a woman out of his tribe, and due to the differences and rivalry, they couldn't be together. History repeats years after as it happens again with rivals killing each other for power. I'm from the Malkani tribe in the show so are Hassan and Mohsin," she said.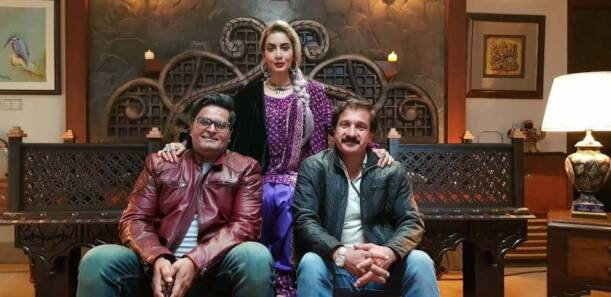 The actor also added that the script revolves around the matriarchs. "It's about women and how the matriarchs take over after the men or patriarchs have been murdered," she said.
'The story begins with more vengeance' – Nadia Afgan
Sunno Chanda actor further said, "Sabeeka and my son in the show fall in love and the story begins again with more vengeance and how love makes you forgive and can overcome anything."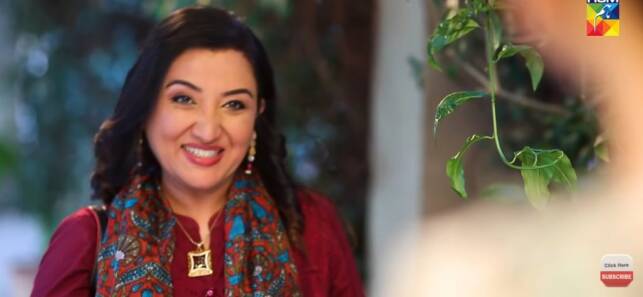 Nadia also gave hint that the show is going to be "massive," with a lot of fashion cues to note. Afgan said most of the clothing worn by actors in the show is by ace designer Yousuf Bashir Qureshi (YBQ). She also paid tribute and condolences to the DOP Sarfaraz Ahmed's demise during an accident on the set of the upcoming drama.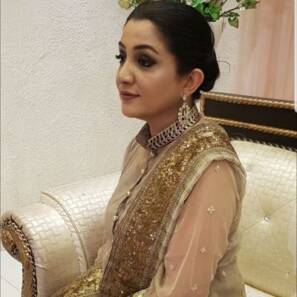 "A lot of hard work has been done for this show to be specific. PTV had bought this project and I think it was Fawad Chaudhry of the Pakistan Tehreek-i-Insaf who worked hard to revive the TV channel. I'm glad it's airing on PTV Home because I started my journey from here," she said while crediting the former government and hoping for the success of her upcoming project.
She continued, "It's a story of love, it's a story of hatred of love," she said. Badshah Begum star and Nadia Afgan both told Images that the name of the show hasn't been revealed as of yet due to the channel's policy. However, it will be announced officially on PTV's social media accounts.
What do you think of the story? Tell us in the comments section below.