In the most bizarre and unexpected video ever released, the Hasdi Aa singer Nadeem Mubarak aka Naniwala asked Ducky Bhai to create a video for his fiancee, Dolly,
As it appears, Naniwala wants a video from the Pakistani YouTuber Saad-ur-Rehman, widely known as Ducky Bhai, in which he has to congratulate Dolly for their wedding. TikTok star Naniwala's wife-to-be Dolly is known by the name of 'Dolly Fashion'. She is also a social media influencer.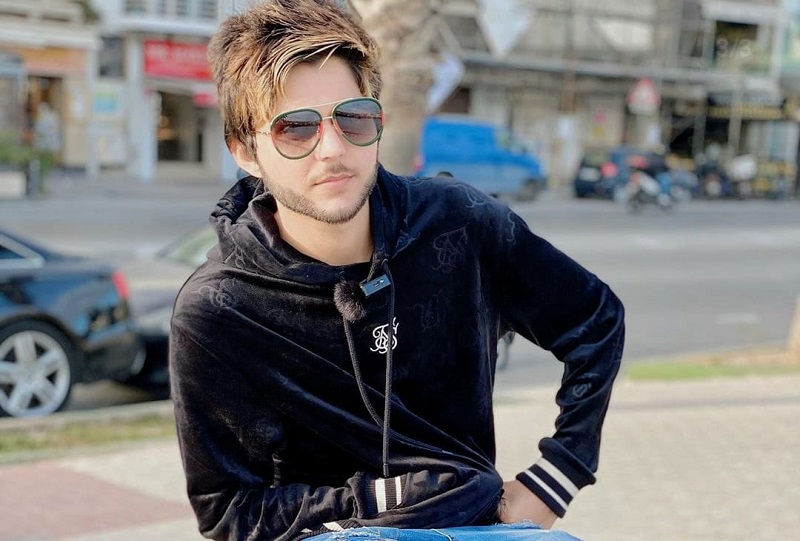 Every now then some new TikToker emerges in the headlines. But for all the odd reasons each time. Apparently, Mubarak is a popular TikTok star, who has often been considered as one of the few decent social media celebrities. He has over 6.6 million followers on social media.
From what we can tell from his video, look like the Naniwala wants Ducky Bhai to prove that he is more than a roaster. The challenge came after the YouTuber had roasted the two TikTok stars over the news that they were getting married.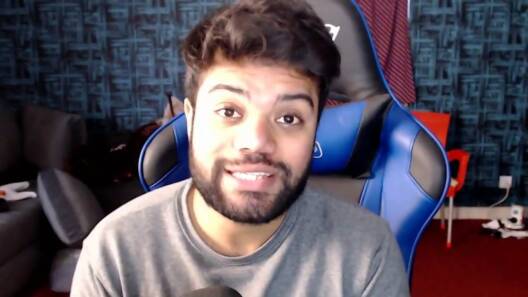 But that is not all that happened. Social media users also roasted Dolly, especially over the age difference between her and Naniwala. Later, the latter posted a rebuttal. Then, of course, came more grand slams.
In the video, the Cute Jehi Look singer said Dolly is but a year younger than Ducky Bhai. In addition to this, he told people to ask Ducky Bhai 'how old is Dolly really?'. As you can see, they did what they had to do. It was followed by a grand roast, with a compilation of TikTokers and Saad-ur-Rehman's ducklings roasting Naniwala once more.
Ducky Bhai posted his video on his Twitter handle and wrote, "Sab choro iska kya karen? [Leave everything, what to do with this?]"
Take a look at the challenge video!
It may be recalled that earlier, the same TikTok star landed in hot water as his indecent video leaked. While many of these TikTok stars enjoy the fame, they oftentimes forget the responsibilities that come along with it. For a start, at least Do NOT record yourself in a compromising situation.
However, it seems as though somebody forgot to remind TikToker Naniwala about this no recording rule. A short clip of him in bed with an unknown woman leaked online. In the video, the TikToker seems to be elated and could not help but brag about his happiness with a snap. Meanwhile, the naked woman is on a call with someone and does her best to cover her face.
Last year, Ducky Bhai also came under fire for abusing a girl who celebrated August 14 with her dog.
What do you think of this story? Let us know in the comments section below.