Rapper, Kanye West shocked his fellow stars and left them speechless. On Wednesday, he debuted his new single song, All Day, at the 2015 BRITISH Awards with British Grime Artist.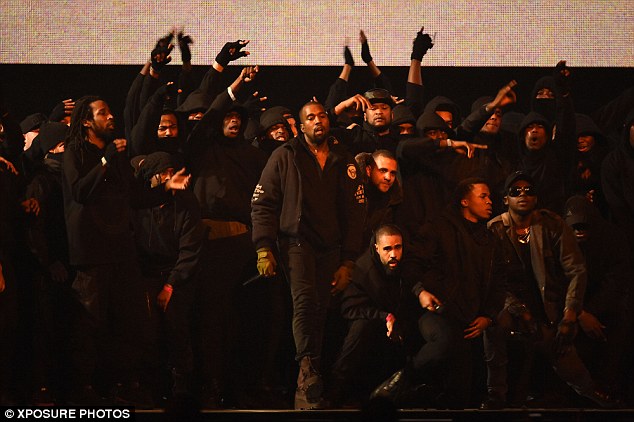 The stage was full of a crowd and was mainly illuminated by a flame thrower. The stage had two blow-torches and  it was a mishap that only one torch worked during the performance.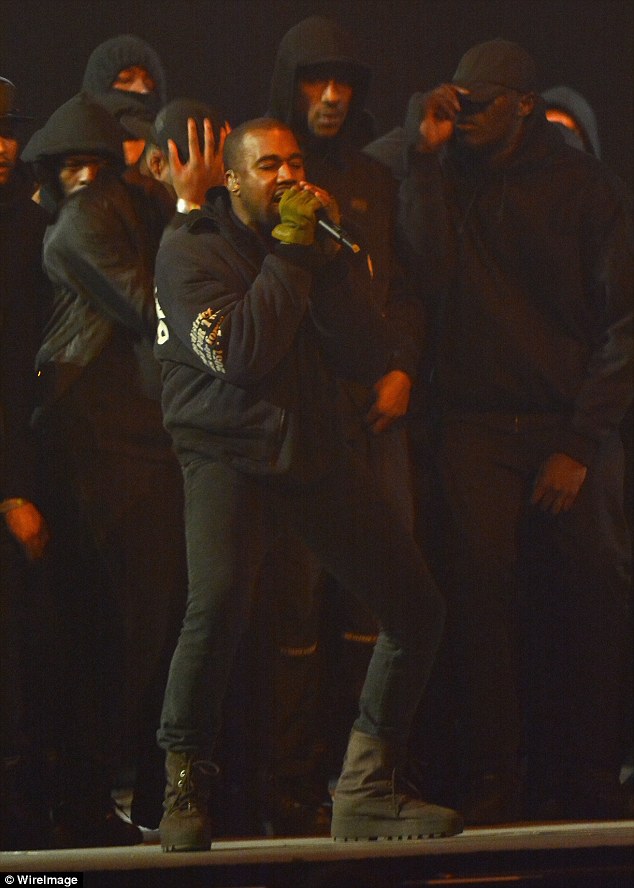 While he was performing on the stage, he unveiled the latest single from his yet-to-be released album that revealed mixed reactions from Taylor Swift and Lionel Richie.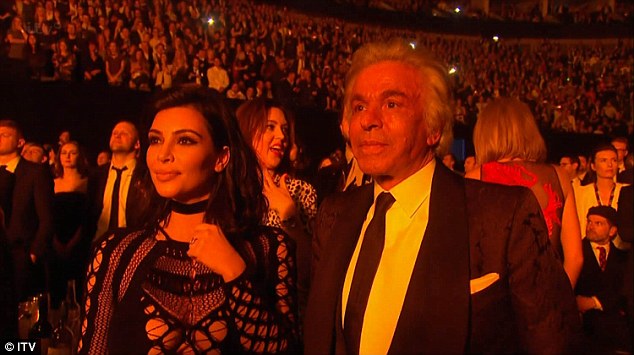 The British grime artists such as Skepta, Krept and Konan, Jammer and Novelist were sharing the stage during the performance, when the rapper was witnessed to be heard saying the 'N-word' at least three times. ITV tries to mute his swearing different times.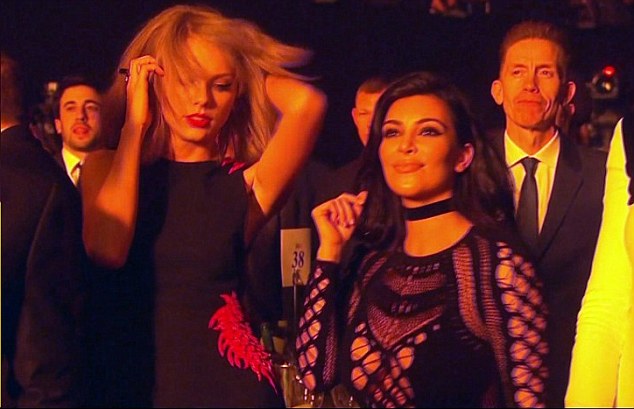 At London's 02 arena, while the audience was able to take in the full performance, but viewers at home did not hear most part of the song, because of ITV intervention.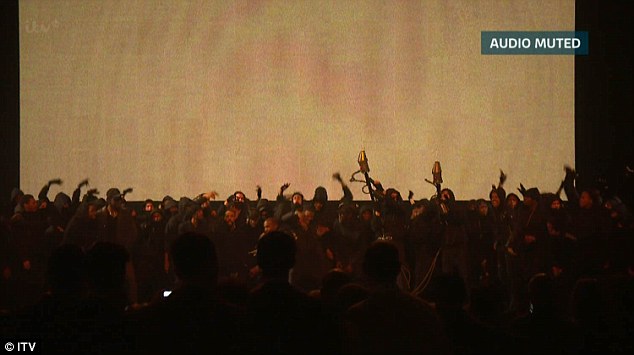 ITV bosses ordered to turn the off the sound, that's why 'Audio Muted' sign appeared in the corner of the screen.
Watch The Video: