Are you worried about finding a good doctor without having to wait for hours at the hospital? Are you concerned you can't decide what exactly is the cause of your illness symptoms? If you're confused regarding contacting the right specialized consultant, MyTabeeb is the app you are looking for.
MyTabeeb is an idea to make information related to health accessible in an interactive and convenient way. It is Pakistan's health data resource that helps you find data related to doctors, you can search by what you feel, doctor specialization and nature of illness.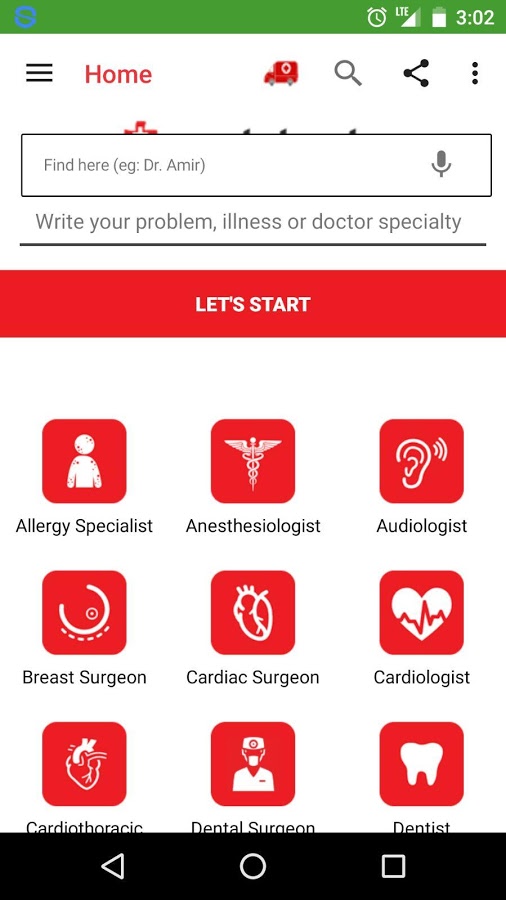 The app also allows you to make calls to the doctors directly and saves time from typing numbers to book an appointment. It also provides you with integrated maps that lead you directly to the clinic or hospital where the doctor of your choice is available.
In addition to that, instant calling feature enables you to call an ambulance in case of emergency. Moreover, you can view schedules, see practice locations and timings for doctors through an elaborate database available in the app.
Filter options, relevant data and time efficiency serve as MyTabeeb's salient features in the health app categories.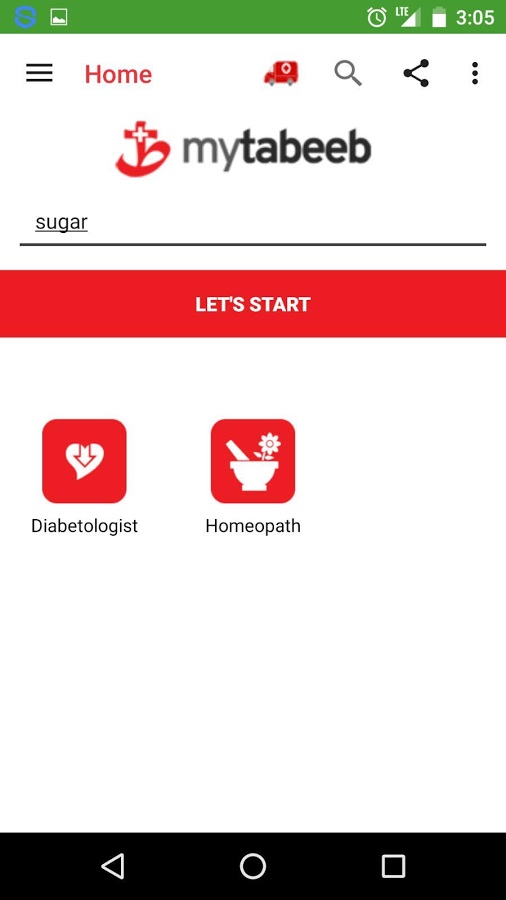 Currently the app caters to residents of Karachi only but now it features doctors from Lahore on the WebApp also.
Android users can download the app from here.