They say when life gives you lemons, make lemonade. This is exactly why I decided to apply for immigration last year. 2020 was the year when I decided to come out of my comfort zone and live an independent life.
Life has been great in Pakistan with family and work, but things started changing when COVID happened. However, it is also true that I always wanted to move abroad to boost my career. Many of my friends were also moving abroad. I also picked Canada for my future, but doors to this country open with IELTS.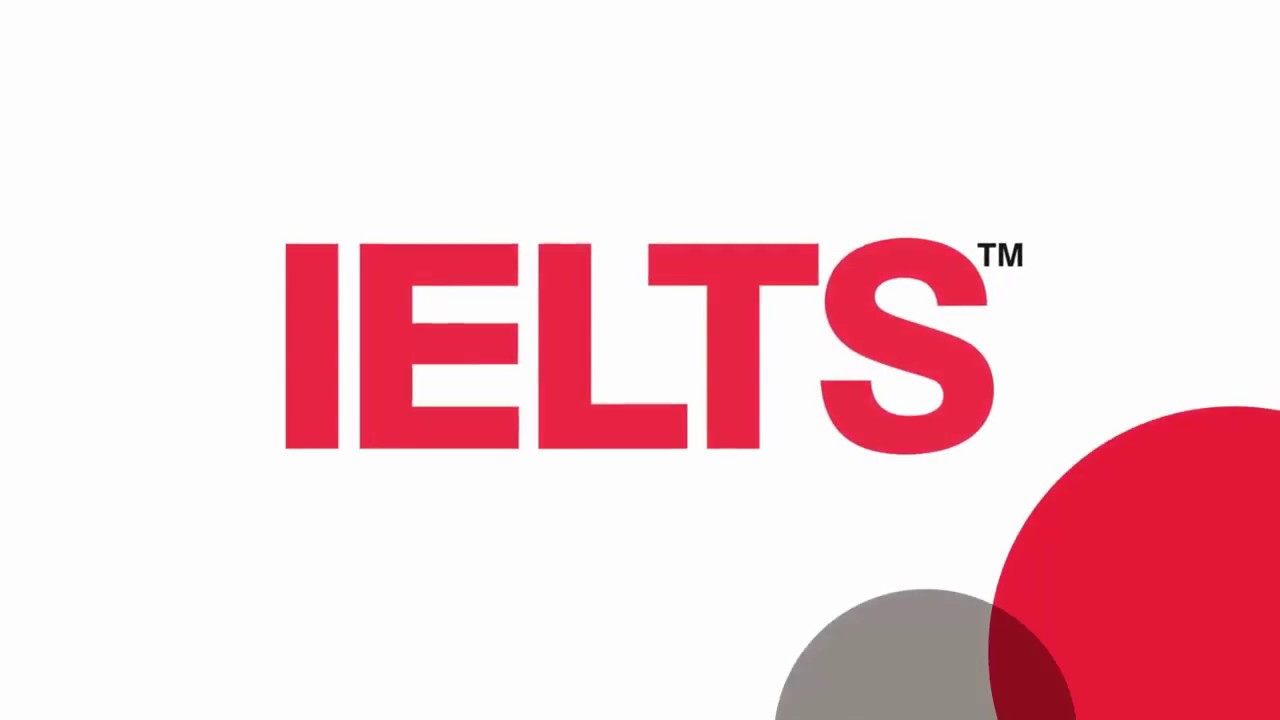 IELTS at British Council
IELTS is the world's most popular English language test. It tests your ability to listen, read, write and speak in English. I chose the British Council for this test. Why? Because it's a credible and renowned organization, and I had a great experience with it when I picked it for a fellowship some years ago.
When I opted for my latest IELTS, I got to know that at the British Council you can now book the test on paper or on a computer, which was a great option for people like me who prefer typing over writing.
Not only that British Council also gives you access to exclusive preparation materials and additional benefits. You also have the freedom to pick a date and test venue of your choice in over 18 cities of Pakistan when you book IELTS with them.
How 'Road to IELTS' will help you?
Trust me, getting a high IELTS score via British Council becomes easier because you don't have to worry about anything at all. They provide you with a complete 'Study Planner,' and bam!
From practice zones to sample videos, advice from IELTS experts about what to do and what not, and practice tests, that very planner covers everything. What you only need to do is, stick to it. Just choose the preparation material that suits you.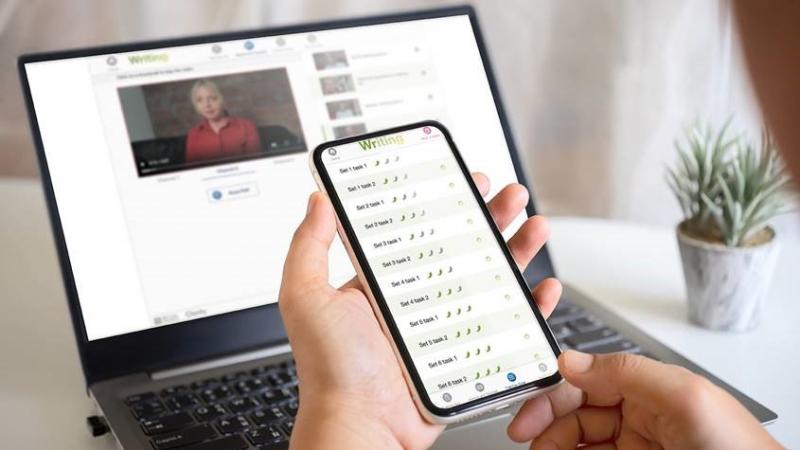 My routine while preparing for IELTS was simple. I picked one module at a time and studied all the preparation materials for it which, I selected at the British Council, and then calculated my progress on the planner.
I had selected Road to IELTS at the British Council. But you can also get preparation books and opt for face-to-face courses, seminars, and workshops.
Here's how got my perfect IELTS score!
'Road to IELTS' is British Council's most popular online preparation course. You just have to register for it through a hassle-free online process. As I mentioned earlier, the online course includes everything – practice zones, expert advice, video tutorials and times practice tests, etc. – that you need to get ready for a great IELTS score.
At one point, I will not deny that I was overwhelmed with so many IELTS study materials to get through. At that time, the 'Study Planner' came in handy. It helped me set my goals and track my progress. With every tick on it during the prep, I was happy to meet my targets.
I must mention here that practice test papers and advice, and tutorial videos helped me the most.
IELTS score can make or break our lives/careers, and like everyone else, I was nervous too before the test. But I trusted the advice from experts who guided me clearly on how to ace all four modules without making any mistakes. And, I was not disappointed at all. Those videos were a game-changer for me.
IELTS preparation at British Council is super simple and easy that I faced no issues before the test.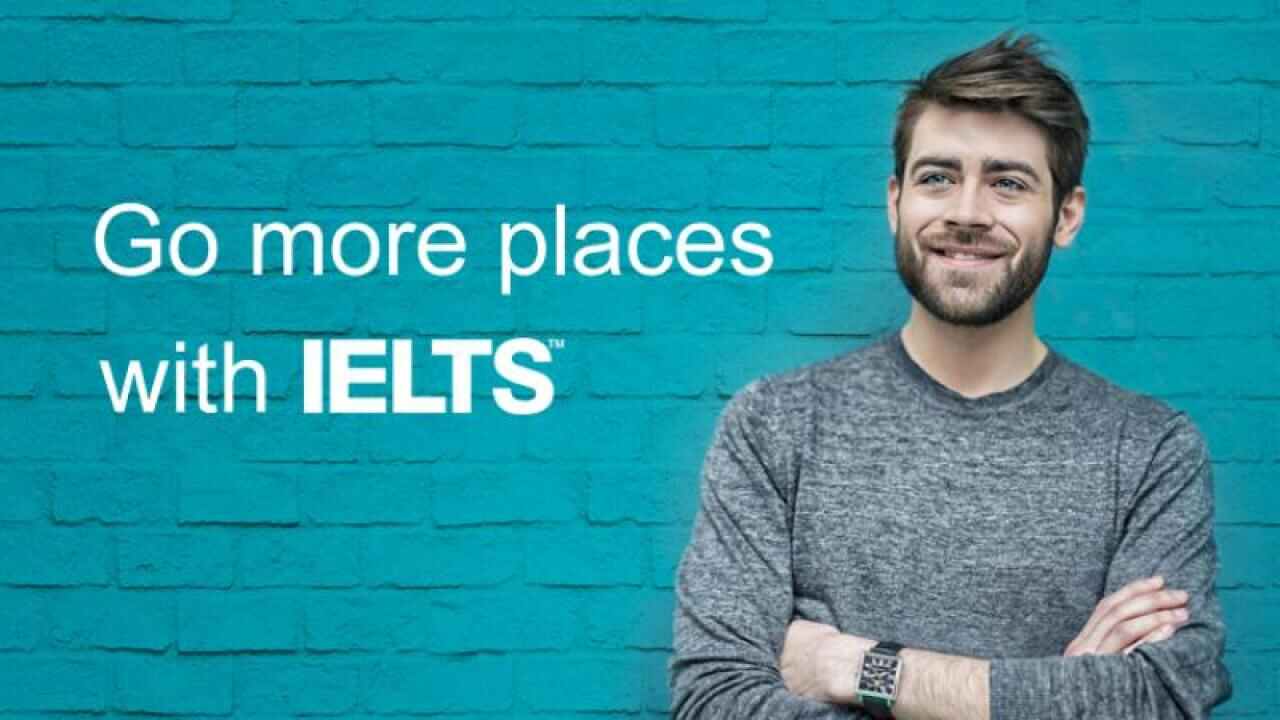 What to expect on the test day?
OK, OK! Despite being fully prepared, yes, I had butterflies in my stomach on the test day. But, as soon I entered the test venue, highly trained, friendly, and experienced staff helped me calm my nerves.
The COVID SOPs were followed, the examiners and staff were nice and, all the technical facilities were in place. They also provided us headphones for the listening section, which was another value-added service at the British Council.
And, Voila! I got my desired band score
You must not take the IELTS test too much on your head. Just prepare yourself and go for it. The key is, if you have a study plan, you will do good on the test day. Luckily, the British Council's IELTS program has that plan ready for you.
My IELTS test score was 8 which I received in 3-5 calendar days. How quick it is? By the way, they can also send up to 5 additional Test Report Forms (TRFs) – a paper copy of your IELTS test score – for free.
I am now waiting for my call to move to Canada soon. Wish me luck, guys!
What do you think of this story? Let us know in the comments section below.