Moving abroad is a major life event for anyone who is brave and lucky enough–to take the leap. Pakistan has everything to offer, but I always wanted to explore opportunities abroad. This is exactly why I decided to apply for immigration to Canada last year.
As a new year resolution in 2020, I wowed to come out of my comfort zone and live an independent life.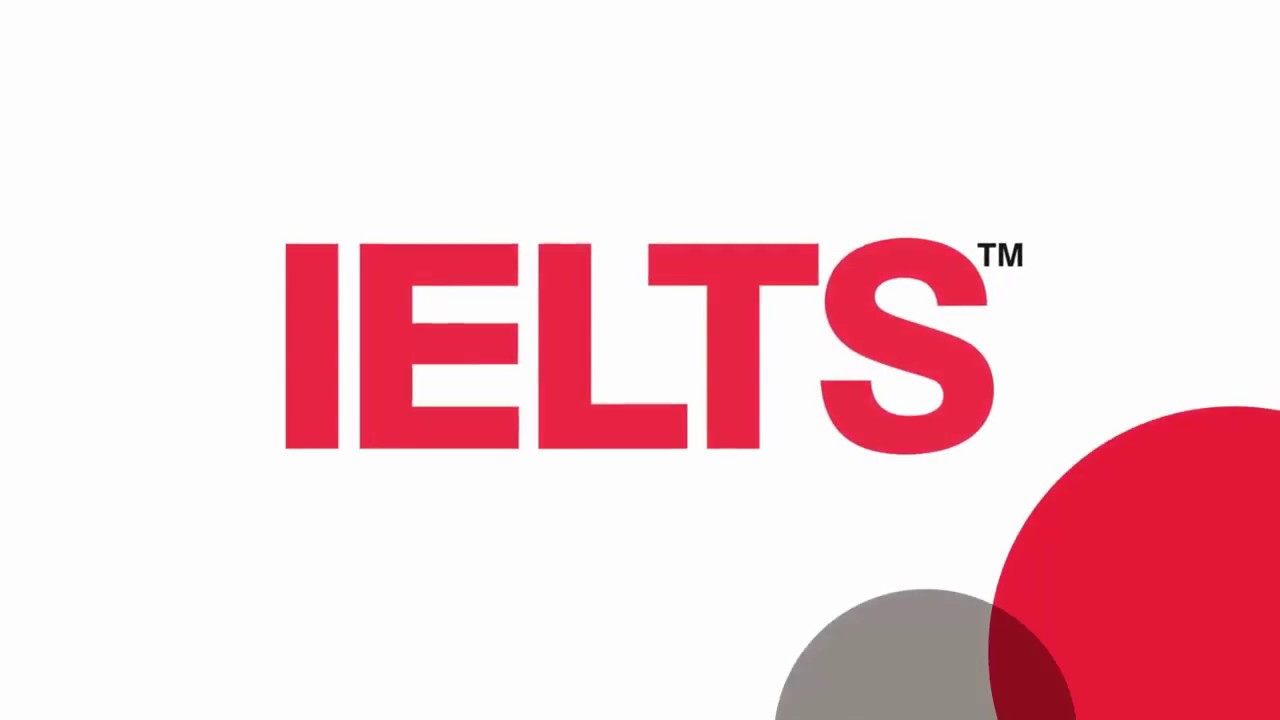 IELTS & Immigration – the connection
Many people who knew me, my journey, and lifestyle, were surprised when I chose Canada over the United States. I mean, who doesn't wish to go to the US? But Canada has a well-deserved reputation for being one of the friendliest places on earth. Not only that but it's also considered to be one of the safest places to live.
Without any further ado, I started my research and realized that taking IELTS is an essential step to start my new life in Canada. About IELTS, there are two sub-categories in it, i.e. General and Academic. To ensure which one was for immigration, I visited the Canadian Immigration website to find out more.
One of the most basic questions that came to my mind was that if IELTS was even credible for immigration, and if I should search for alternatives. On doing some more research, I found that IELTS is accepted worldwide in countries like Canada, Australia, New Zealand, and the UK. I also understood that I needed the IELTS General Training test to migrate to Canada. It is the only internationally available English language test that IRCC accepts.
IELTS: Where, With and Why?
I had to ensure that I pick a credible organization for the IELTS test because it was my whole future at stake. I took plenty of time to do my research for it. I even spoke to a couple of friends and my mentors about it to get some idea. And, after great consideration, I chose British Council for this test.
Why? Because it is an organization that not only enjoys a legacy in the English language but, is the most reliable and trustworthy when it comes to IELTS. The best thing was, it was like a one-stop-shop, with the available test dates, free prep resources, paid online IELTS Coaching, the choice to take my test on paper or on a computer, and the facility of headphones in the listening section. Whoa! What else could I ask for?
However, having the option of a test on paper or on a computer was the game-changer for me, a person who prefers typing over writing. So, I opted to take my IELTS on a computer.
How did I prepare for IELTS?
Preparing for IELTS took me back to the days when I was a student.
While preparing for IELTS I started with getting familiar with the test format as I had no clue about it at all. I signed up for the Understanding IELTS Expert Track Courses – a 12-week complete online course that guides you everything you need to know while you prepare for IELTS. I also signed up for the British Council free weekly webinars which offer detailed guidance and information on a specific section of the test and gives you the chance to have your questions answered.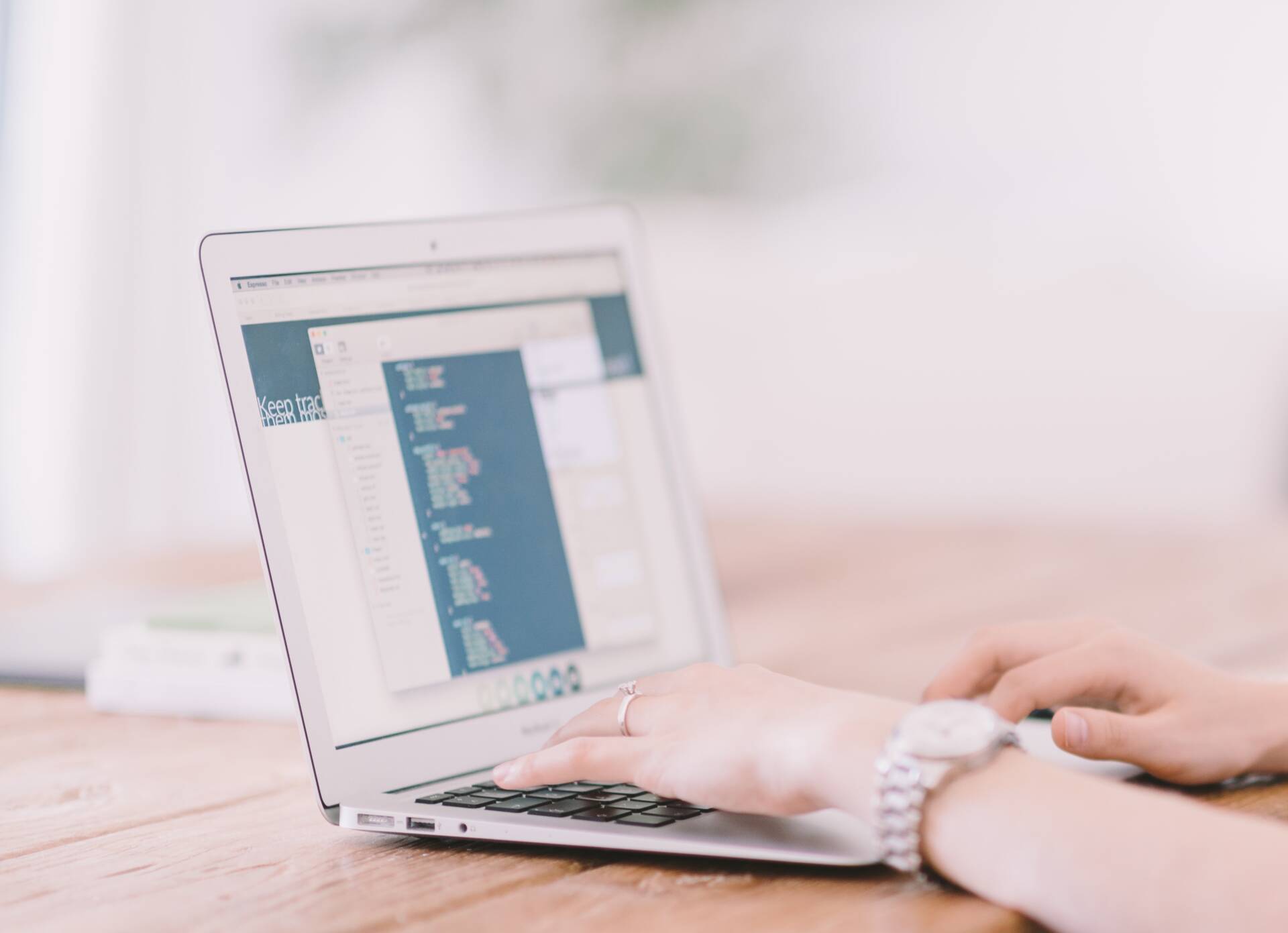 My routine was simple. I picked one section at a time and studied all the preparation materials for it. It's worth mentioning here that Road to IELTS really helped me in getting a good grip on each of the four skills and helped me track my progress.
As I opted for IELTS on a computer, I took the British Council free mock test which helped me experience the test before I sit the real test and know what to expect on the test day.
Here's how got my perfect IELTS score!
To be very candid, there are no set rules to ace in an IELTS test but sometimes, tips and tricks along with a solid study plan can get you through it. I worked on two areas; English language and IELTS exams skills.
I tried to improve the language by focusing on paraphrasing, vocabulary, grammar, and avoiding mistakes. Practice, practice! was my key. I did a lot of listening, reading, speaking, and writing exercises – thanks to the British Council Prep App which helped me to prepare on the go!
Meanwhile, for enhancing my IELTS exam skills, I studied strategies for almost every type of question. For instance, I focused on identifying keywords while writing, skimming while reading, finding answers while listening, and connecting memories and incidents while speaking.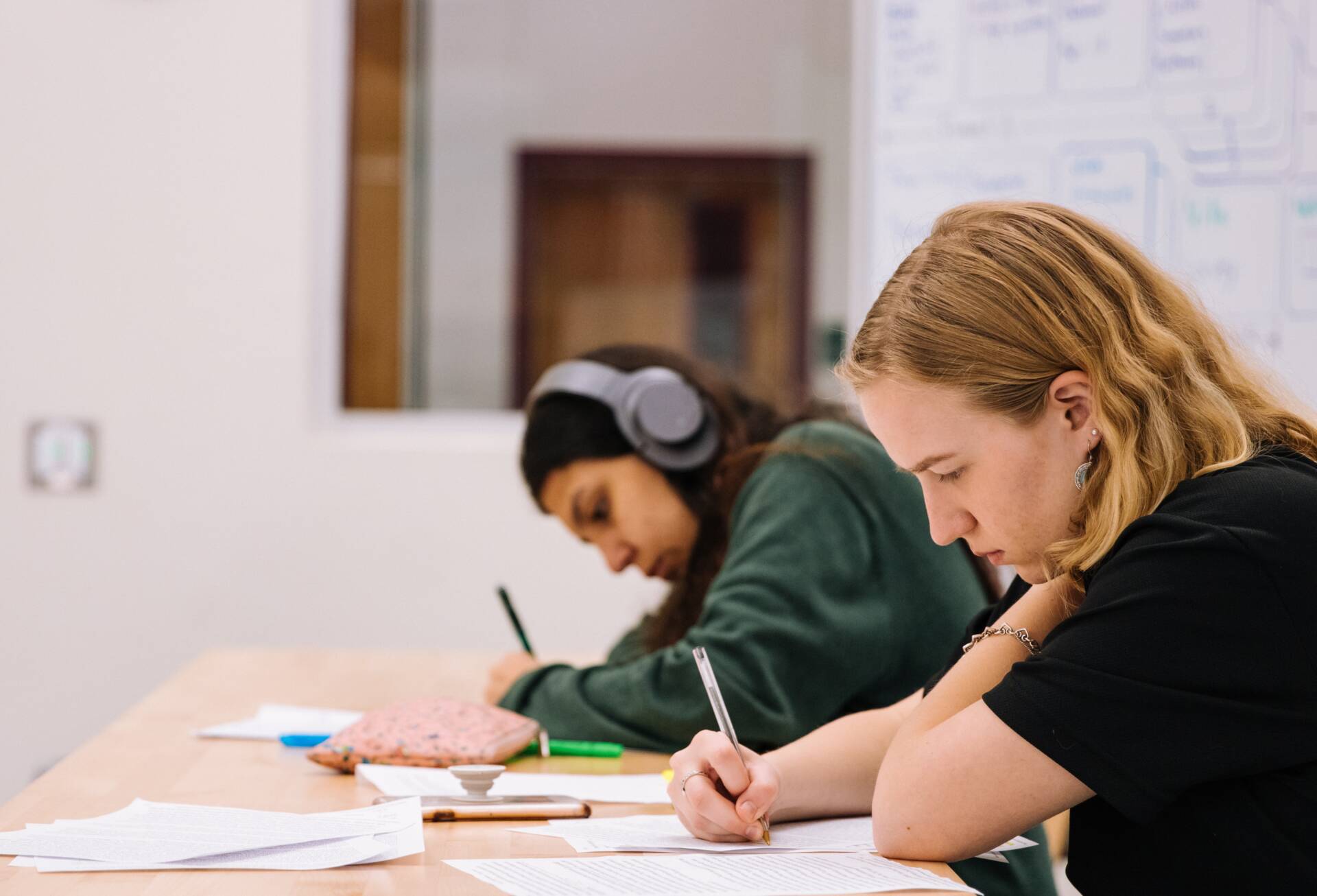 At one point, I will not deny that I was overwhelmed with so many IELTS study materials to get through. At that time, the British Council's IELTS specimen pack came in handy.
What to expect on the test day?
OK, OK! Despite being fully prepared, yes, I had butterflies in my stomach on the test day. But, as soon I entered the test venue, the staff helped me calm my nerves.
The COVID SOPs were followed, the examiners and staff were nice and, all the technical facilities were in place. I had no issues.
And, Voila! I got my desired band score
You must not take the IELTS test too much on your head. Just prepare yourself and go for it. The key is, if you have a study plan, you will do good on the test day.
My IELTS test score was 8 which I received in 3-5 days. How quick it is? By the way, I also saw an option where one can send up to 5 additional Test Report Forms (TRFs) for free for students who are applying for their further studies abroad. Like WOW!
My IELTS test score is not only my ticket for Canada's Skilled immigrants (Express Entry) program but I can also apply for its Provincial Nominee Program and be in any province of this country. Meanwhile, I am also planning to continue my studies in Canada and for that, I am aiming for my favorite University of Toronto. I am hoping my IELTS score will help me earn admission to my dream University. I have also applied at McGill University and the University of Alberta, by the way. I am now waiting for my call to move to Canada soon. Wish me luck, guys!
What do you think of this story? Let us know in the comments section below.