In Pakistan, there have been a lot of legendary Urdu poets who kept the legacy and it's still alive in some areas. But looking at the current scenario, most people have lost interest in Urdu poetry and it's gradually fading.
Talked about the famous Urdu poets, a few days back renowned writer and one of the giants of Urdu novel in the country has also refused to accept the Kamal-i-Fun award announced by the Pakistan Academy of Letters (PAL) in Islamabad. The writer claimed it was "controversial and tainted."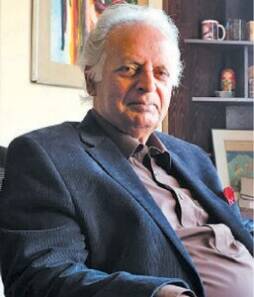 Mustansar Hussain Tarar, the man who refused to accept Pakistan's highest literary award. Mustansar was awarded "half" of the Kamil-i-Fun award but he didn't bother to accept it.
Along with him, Seraiki poet Dr. Ashu Lal also joined the party of unaccepting precious awards and released some real comments.
Urdu poets refused to accept Pakistan's highest literary award
Mustansar Hussain Tarar who refused to accept the precious award released his statement in a video message that he shared on social media on Sunday.
He said, "I could not accept an award from 'a fascist state that's anti-people and anti-art'. Ladies and gentlemen, you must be aware that some days back the country's highest so-called literary award, Kamal-i-Fun, was announced.
In the history of 20/21 years of the award, it's the first time that the award has been divided (between two people). Otherwise, according to the rules and regulations, it was always given to only one writer of any language".
Tarar was a writer famous for his novels and travelogues. He raised the main question and asked "why the tradition of the award was violated and the rules of the award ignored."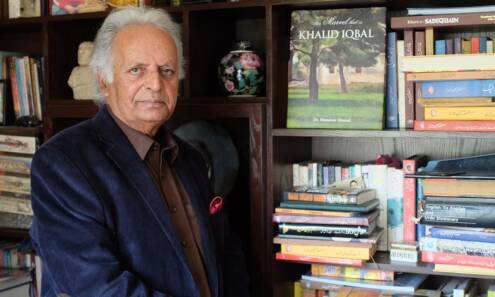 He further said He said the move was similar to dividing Sitara-i-Imtiaz, the highest civilian award in Pakistan, between two persons.
'Half of the awards, awarded to Dr.Ashu Lal' – Mustansar Hussain Tarar
"It's just ridiculous. Sometime back, I came to know that 'half of the award' has been awarded to Dr. Ashu Lal. He, according to his ideology, refused to accept the award. I think he is right (in rejecting the award) because it was an injustice not only to me but to him as well that he had to share the award'.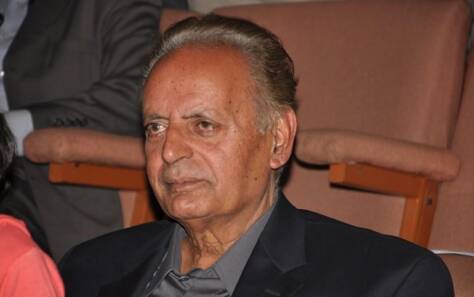 Tarar continued, "It's difficult for me to accept the award that's tainted and controversial. It's against my creative integrity. That too at the age of 83 and after the creative process of 60 years. No, it's not acceptable to me".
He concluded with a thank you note and expressed his gratitude to the members of the PAL committee for their kind love. "I am obliged to them and I hope they will understand my point of view".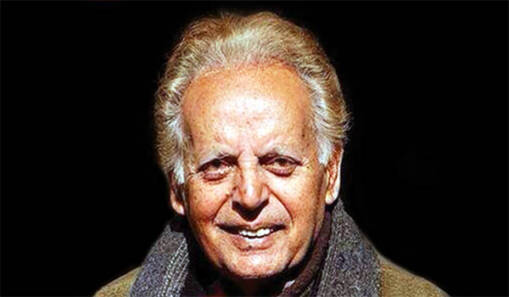 At the end of his message, he thanked his readers, saying that whatever status as a writer he had got was due to his readers. "I get a Kamal-i-Fun award from my readers on (publication of) my every book. They don't consider me a half-writer but a complete writer."
In 2016, Mustansar Hussain Sitara-i-Imtiaz was in the category of literature by the government of Pakistan. In the past few years, there was no growth in Urdu literature or poetry. Looking at that thing in 2018 Suno Kahani introduced and it promised Urdu's revival.
What do you think of the story? Tell us in the comments section below.