Disclaimer*: The articles shared under 'Your Voice' section are sent to us by contributors and we neither confirm nor deny the authenticity of any facts stated below. Parhlo will not be liable for any false, inaccurate, inappropriate or incomplete information presented on the website. Read our disclaimer.
Hassaan Baig, A 19-year-old Cinematographer/Filmmaker just made this amazing short film about a man who has devoted his life to Sufism. The short film titled "Haal Faqiraan shows us what a Faqeer's mindset is like and how they spend their life!
Ghulam Haider (Baba Chimtey Wala) lives his life at the Shrine of Suleman Paras, Jhelum, Punjab. He has discovered internal peace through Sufism and loves living at the shrine. Watch this incredible film to get a taste of his peaceful yet mystical life:
Credits to the film: Produced | Directed | Shot | Edited: Hassaan Baig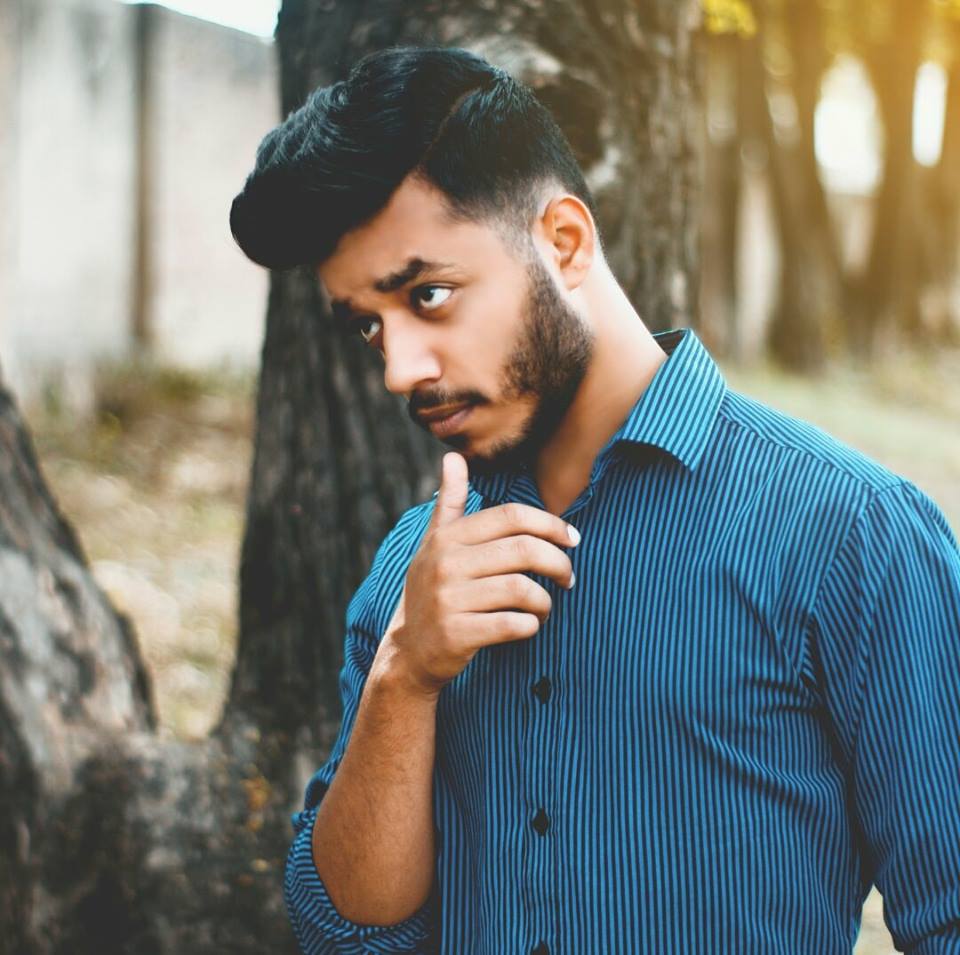 The most amazing thing about this film is that this was shot on ZERO budget alone by a single guy and the equipment used was merely an entry level DSLR and a cheap, Chinese lens he borrowed from his friend and was edited on an old core 2 duo PC (Those 12-year-old computers) but still, this film looks like something straight out of Hollywood! Hassaan, himself shot, edited and produced this heart touching film although he has never learned filmmaking from anywhere except youtube!
Hassaan encourages young Pakistani filmmakers to pursue their passions with whatever equipment they have! Breathtaking films can be made even with zero rupees in your pocket! There are a thousand stories out there waiting to be covered!
Read Also: 7 Short Films That Will Make You Think Twice