For all book lovers, these few books by Pakistani Writers are a MUST READ! Being the best sellers of their times, they have gained recognition and amazing feedback by critics all over the world.
Moth Smoke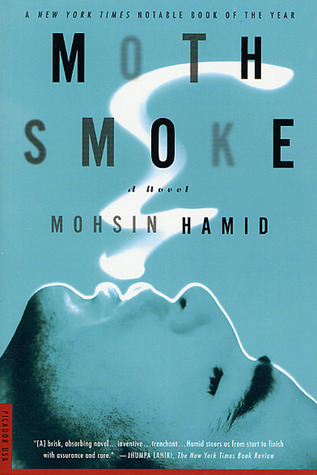 Written by Mohsin Hamid, it tells the story of Darashikoh Shezad, a banker in Lahore, Pakistan, who loses his job, falls in love with his best friend's wife, and plunges into a life of drugs and crime.
Five Queens Road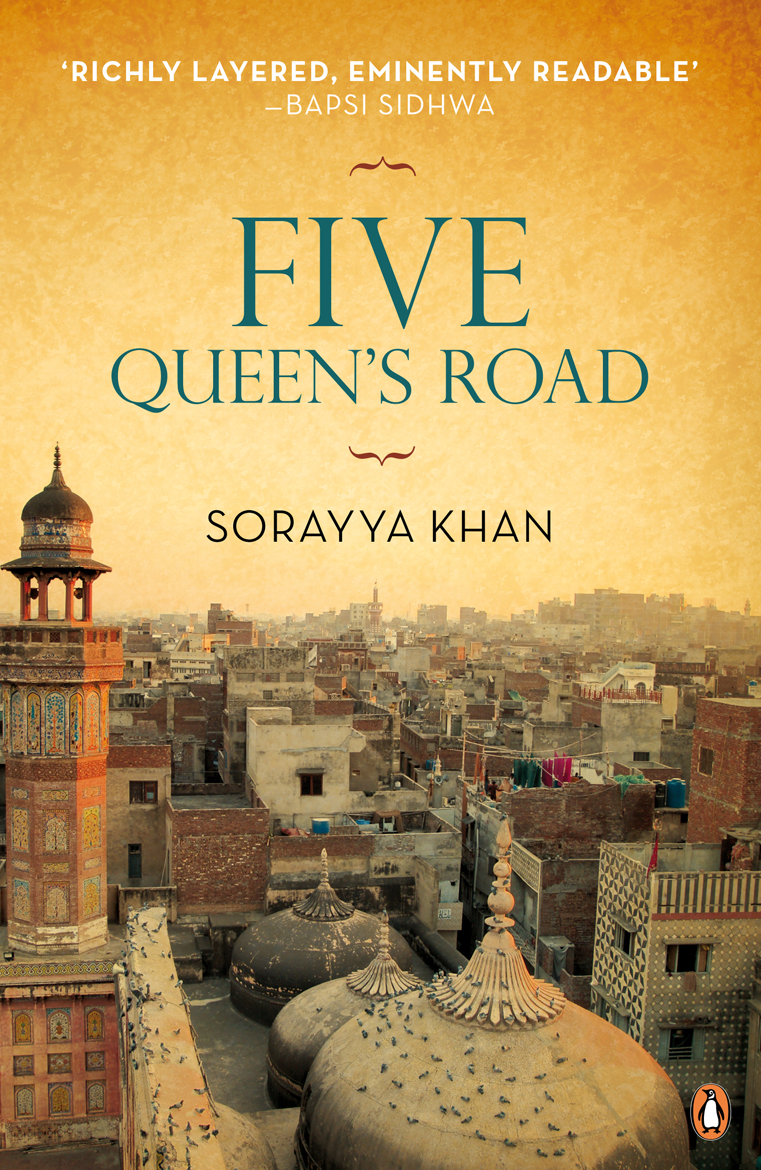 In this stunning novel that weaves family saga and national history, Sorayya Khan writes deftly of characters who battle memories and each other alike.
American Dervish
American Dervish is a 2012 novel by Ayad Akhtar which tells the story of a young Pakistani-American boy growing up in the American Midwest and his struggle with his identity and religion.
Our Lady of Alice Bhatti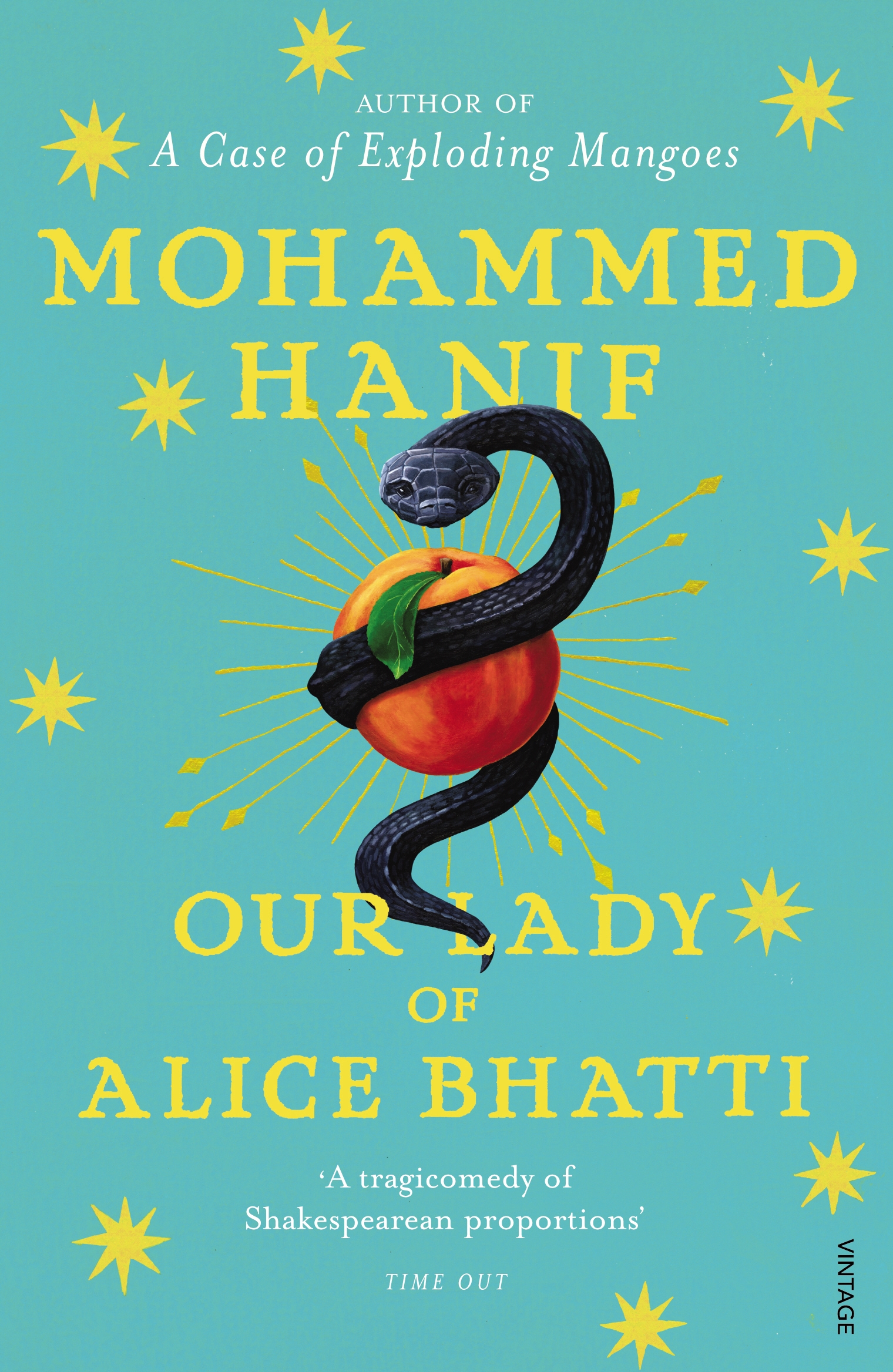 Our Lady of Alice Bhatti (2011) is a novel by Pakistani author and journalist, Mohammed Hanif. The story revolves around the everyday life of a Christian nurse working in a government hospital in the Pakistani city, Karachi.
How to Get Filthy Rich in Rising Asia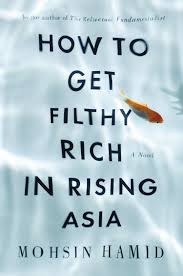 How to Get Filthy Rich in Rising Asia is the third novel by writer Mohsin Hamid. The novel uses a second-person perspective, taking place in an unnamed country that resembles Hamid's home country of Pakistan. It details the protagonist's beginnings as a poor boy, and quest for wealth and love as he moves to the city and enters the bottled water business.
Duty Free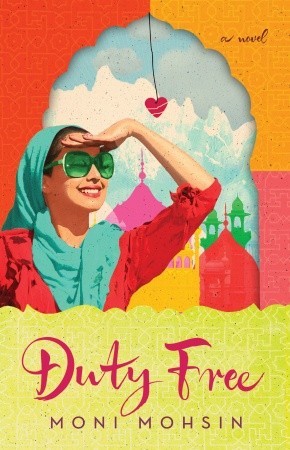 Written by Moni Mohsin, Duty Free is a delightful romp through Pakistani high society. It is the Pakistani version of Jane Austen's Emma, based in Lahore.
The Crow Eaters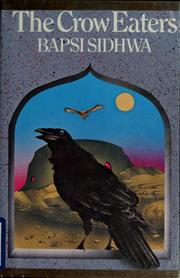 This exuberant novel by Bapsi Sidhwa, full of rollicking humor, paints a vivid picture of life in the Parsee community.
Between Clay and Dust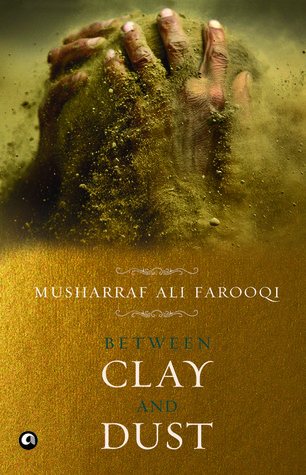 Musharraf Ali Farooqi's "Between Clay and Dust" is more of a privileged peek into the mind of the Pahalwan and Courtesan, the subcontinent's most intriguing symbols of romance.
 A Case of Exploding Mangoes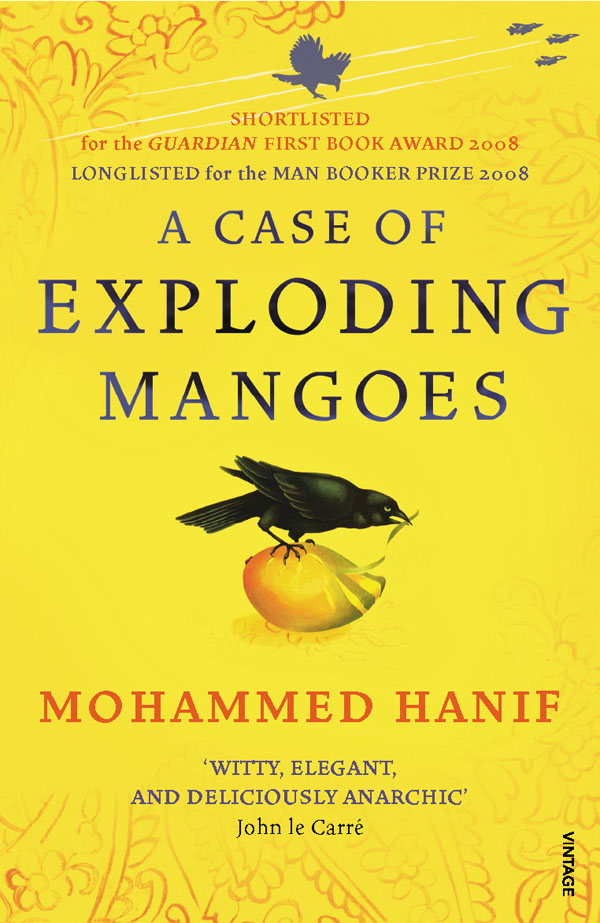 A comic novel by Mohammed Hanif, based on the plane crash that killed General Muhammad Zia ul-Haq, former President of Pakistan.
Burnt Shadows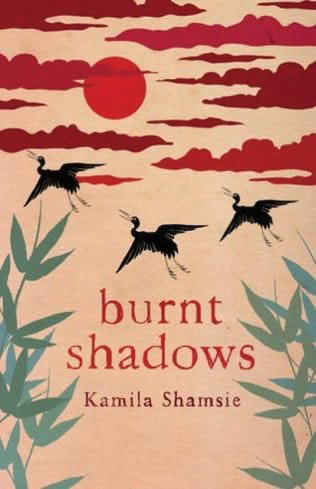 Kamila Shamsie's Burnt Shadows is an enthralling meta-cultural epic, the panoramic tale of two families tangled together in some of the most devastating conflicts of modern history.
No Such Thing as Love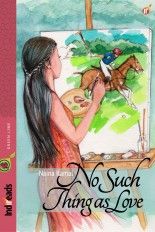 From the electrifying frenzy of a polo ground to the solitude of a painter's refuge, the novella by Naina Kamal takes its readers on a roller-coaster ride of emotions.
My Feudal Lord – Tehmeena Durrani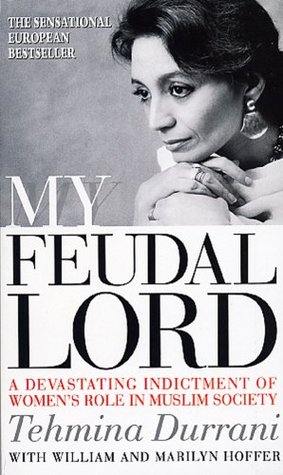 Tehmina Durrani's story provided extraordinary insights into the vulnerable position of women caught in the complex web of Muslim society.