Bitcoin has taken the digital currency to a new level, where multi-billionaire businessmen investing and buying coins to earn more.
Among those, no one has ever thought Elon Musk would invest in Bitcoin and stunned the world with this surprise investment.
It has been over a month since Tesla bought 1.4 Billion bitcoins with the 10% of the cash reserved.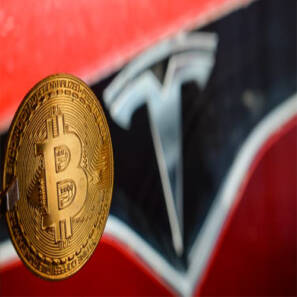 From then Tesla also announced, that they will accept payment of Bitcoin after a Serbian-American futurist did the same and it also showcased that Musk going to digitalize his business for the future.
The world's biggest cryptocurrency on the planet rapidly jumped from 4,000 to 43,000 dollars and railed to 50,000 $ this week.
One thing everyone knows, that Elon surely not interested in creating big empire business and loves to create curiosity among others with his unpredictable tweets.
Because this whole bitcoin picture began with Elon's tweets, that gone viral all over the internet and every news platform covered that suspicious news.
It always frightens everyone, when around 140 characters turned into 2 trillion assets and mostly it happened whenever he tweets.
DogeCoin & Mark Cuban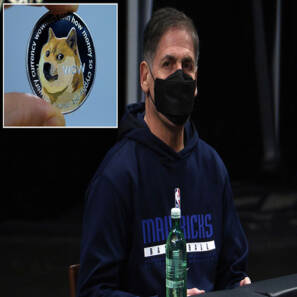 Take an example of DogeCoin, Elon tweeted the meme coin and people took it seriously. Look where it has gone from joke to serious cryptocurrency which surely gets closer to 1$.
DogeCoin has gained more popularity among entrepreneurs, investors such as Mark Cuban who recently turned one of the known NBA teams Dallas Mavericks into the world's largest Crypto Merchant and completed the transaction of 200,000$.
Market Manipulation, Is it happening?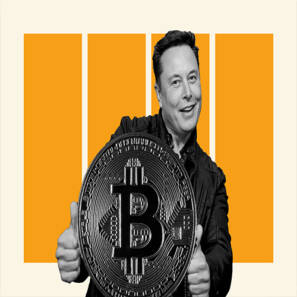 The way Elon has been tweeting about Bitcoin, he has to take some step back from making it hype bitcoin on various social media accounts.
Even the Legal advisors have also warned against the possible actions that might be taken by SEC.
SEC Warning Statement
"It would not be surprising—given the focus on the chief executive's Tweets, Bitcoin pricing, and recent dramatic market moves—for the SEC to ask questions about the facts and circumstances here," said by said Doug Davidson, ex-chief of the SEC's division of enforcement.
Soon the news flood the mainstream media, people started criticizing Elon for putting Tesla's shareholders at risk without their consent invested in Bitcoin and knowing how fluctuated Bitcoin gets very frequently.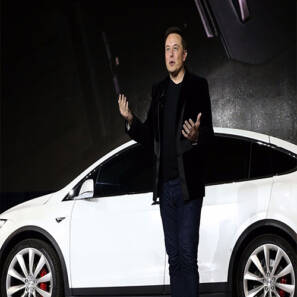 No doubt Elon Musk's tweets seem like a young teenager using Twitter, but despite that Elon has changed the look of the business world.
He caters different generation, who doesn't wear a tie or suit and doesn't play by the rules which made investors reward him as well.
But whatever you say, his company developing in the stock market.
Even Bill Gates has also said, regarding Elon's Bitcoin investment "if you have less money than Elon Musk, then you should probably watch out."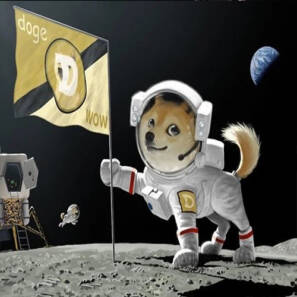 Such criticism doesn't affect Elon Musk, because he has been a risk taker since he stepped into this cruel business. He has been backing up not only Bitcoin but also DogeCoin.
Elon Musk has also changed people's perspectives regarding electric cars and now everyone buying them.
You can't deny, when he bought the shares, Bitcoin prices raised higher than expected 50% although in the same month. Still, people believe he might change the game of Bitcoin and make it bigger than ever.
What do you think of the story? Tell us in the comments section below.