There is a snippet of actor Muneeb Butt's appearance on Nida Yasir's talk show making rounds on social media lately. However, several online publications chose to misinterpret the clip when they published it, which infuriated the actor.
The clip features the actor cracking a controversial 'joke' after asking the host about her biggest fear. "I am afraid of the possibility of my husband marrying again," quipped Yasir.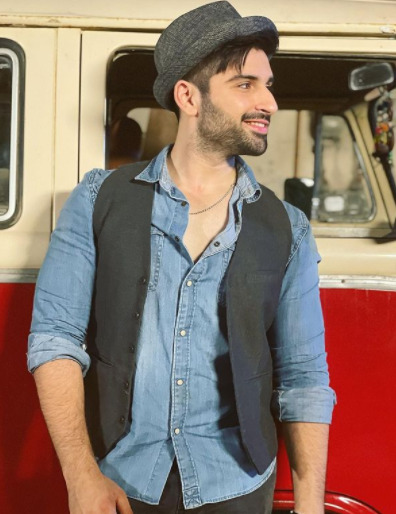 "This fear needs to be there, every woman needs to have this fear so that she pampers her husband in order for him to not even think about anyone else," Butt responded.
The clip circulated on social media, and many users called out Butt for instilling fear into women, making them feel subservient to their husbands. Others accused him of exploitation of an exception and making it okay for others to do the same.
He has now reprimanded users and online publications for "maligning" his character by misrepresenting his "joke". Butt posted the same video on his Instagram handle with an explanation. "This is the clip that is being misinterpreted by a few publications," wrote the Koi Chand Rakh actor. "This was not a serious conversation, as seen, we were joking and I sarcastically joked that you should be scared and pamper your husband even more."
In addition, he alleged that a clip had been 'picked' and "used in a different context, to malign my character". The Yeh Ishq Hai actor added, "[This] is not journalism."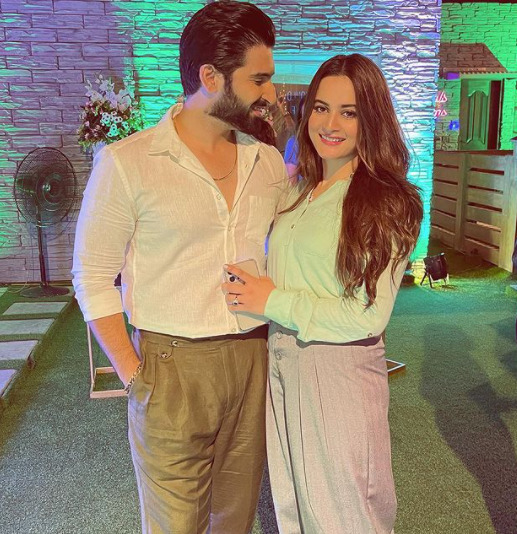 He went on to assure that he does not want "women [to] live under a constant fear that their husband will leave them. I am a husband myself and love my wife and she loves me. That's the basic pillar of our relationship".
Have a look at it
"I would request all the pages sharing these clips to do their basic fact checks then spread such negative content," Butt concluded.
Butt made fans all around the globe in a very short period of time with his acting skills and has become the new sensation of Pakistan. The Kaisa Hai Naseeban protagonist earlier spilled beans over his marital life and answered every question thrown at him.
Several questions were asked regarding his marital life as well as his secret behind glowing complexion. Butt slammed the trolls for accusing him of using whitening injections.
It may be recalled that last year a clip of Urwa Hocane surfaced on the internet from her promotional interview of Punjab Nahi Jaungi. In the video, the host of a show asked her about how she would react to Farhan Saeed's second marriage. That particular clip was also misinterpreted.
What do you think of this story? Let us know in the comments section below.