Though changing gender through medical procedures may still be taboo in Pakistan, it seems to be becoming more and more common and acceptable. Doctors do perform sex-change procedures when natural signs of the opposite gender appear.
In a recent bizarre yet engrossing case, a girl from Multan underwent life-changing surgery to become a boy ahead of her marriage. Farhana, a student from Bahauddin Zakariya University was named Daeem after being transformed into a boy by the surgery.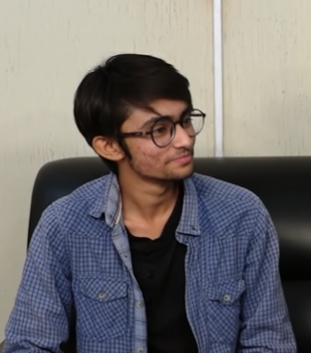 In an exclusive interview with Daily Pakistan, Daeem revealed that he felt some kind of pain and tried medication. However, the pain did not go away. Later, he had to undergo life-changing surgery.
As a girl, Daeem, who now has a light stubble, exchanged rings with Waqas, a Pakistani man living in Saudi Arabia, on January 18, last year. While they were engaged, Daeem, 24, explained that he never dated Waqas, but he interacted with him at family gatherings.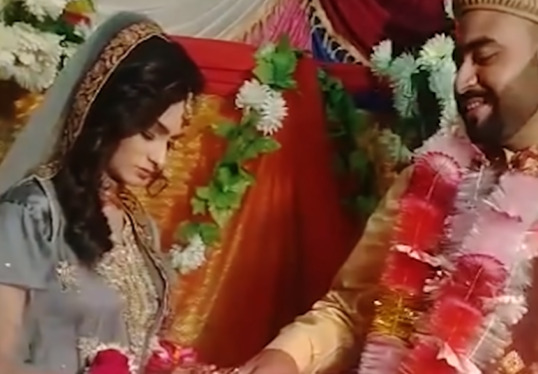 In response to the questions about his relationship with his former fiancé, Daeem laughed heartily. He said that Waqas' family members complimented him when they came to meet him, too.
Speaking of his then fiancé's reaction to the new gender, Daeem said he shed tears when he found out about the change. He added, however, that he hopes Waqas will now find a more suitable life partner.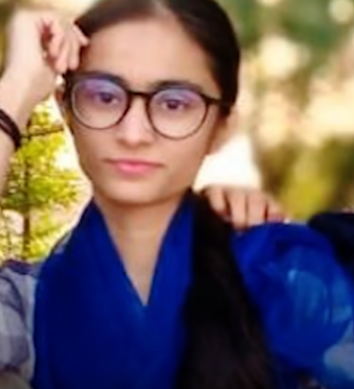 Asked about the physical changes, Daeem said that he felt his voice deepening after the metoidioplasty procedure, but his facial hair took a long time to grow. Daeem said that he remained a tomboy for nearly 23 years before getting the procedure.
His thoughts on the aftermath of the life-changing surgery showed that he felt freer than he ever had, but that he would have to follow some prohibitive guidelines. He said that boys had once approached him as a girl, an experience that was stirring.
Check out the interview:
It must be noted that this procedure is not uncommon in countries like the United States, the United Kingdom, and the Philippines. However, it is certainly a rare thing for a country like Pakistan.
We have a misconception that humans are born only as either male or female. In reality, there is a third gender too. The third kind is intersex humans who have ambiguous sexual organs.
Several cases of similar nature have surfaced in the recent past with the latest being two sisters in Sargodha who underwent a gender change surgery after their parents kept praying for sons. In another case, the parents of a 3-year-old boy just had his gender-change operation recently.
Story Courtesy: Daily Pakistan
What do you think of this story? Let us know in the comments section below.