The city of Multan has a unique rift about it…
The breathtaking landmarks, the rich history and of course, the cultural tidings
But that's not it… how can we forget foooood?
Talking about food, every major city of Pakistan is enjoying food festivals and it has pretty much become a prominent trend lately. There's a very positive aspect about it since us Pakistanis, as a nation, are a real bunch of foodies and food is one thing that gets our moods on a roll.
After Karachi, Lahore, Islamabad and the rest, the city of Multan is giving away a sweet treat to its citizens. Yes, guys, say hello to Multan Food Festival, an exciting event for the lovely people of Multan.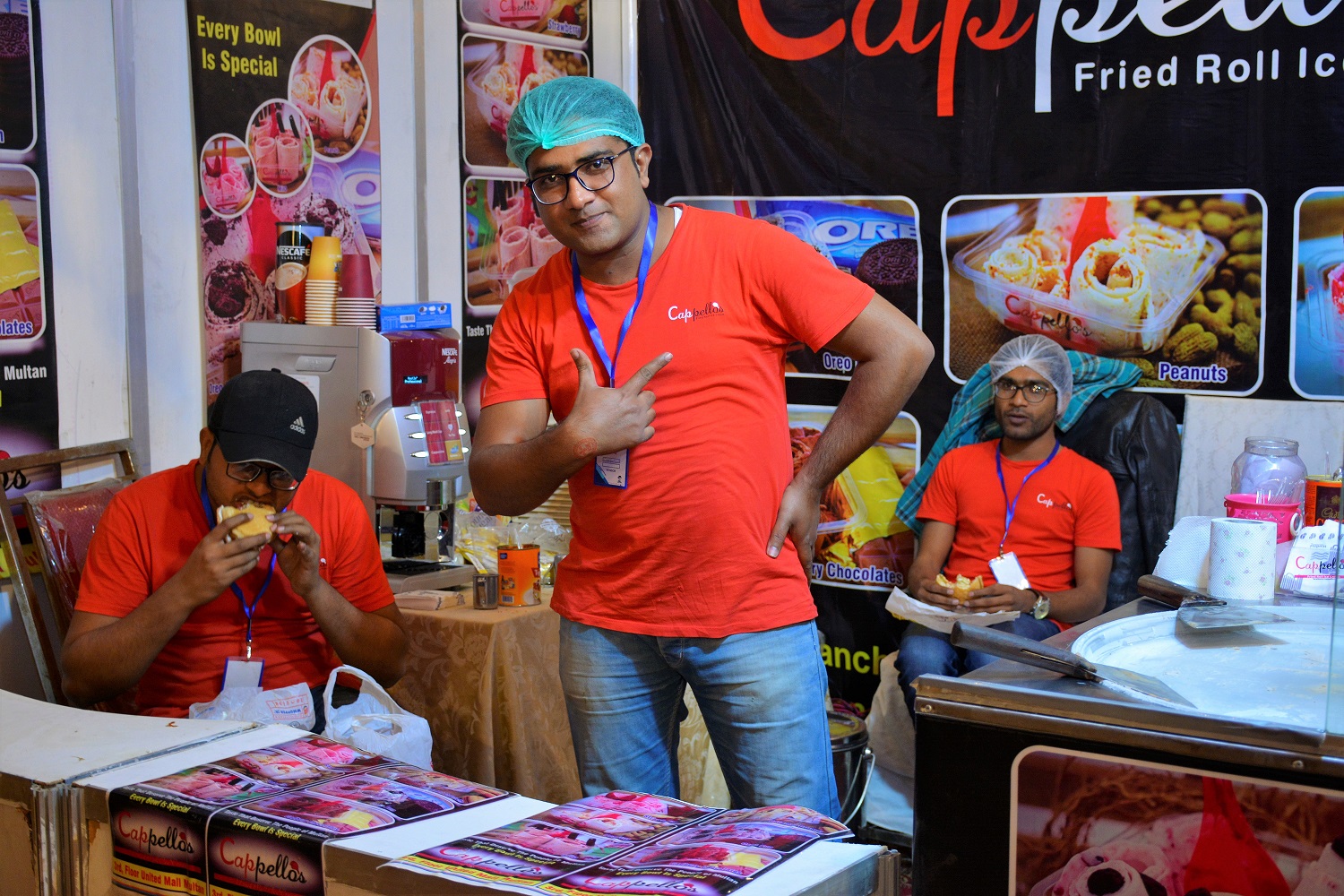 Roomi Foods join hands with KMJ Productions to mark the end of 2017 in a unique way, by presenting Multan's food-loving community a treat they would remember! This has to be one of the most exciting festivals in the history of Multan and the whole epidemic of hype surrounding it is for all the right reasons.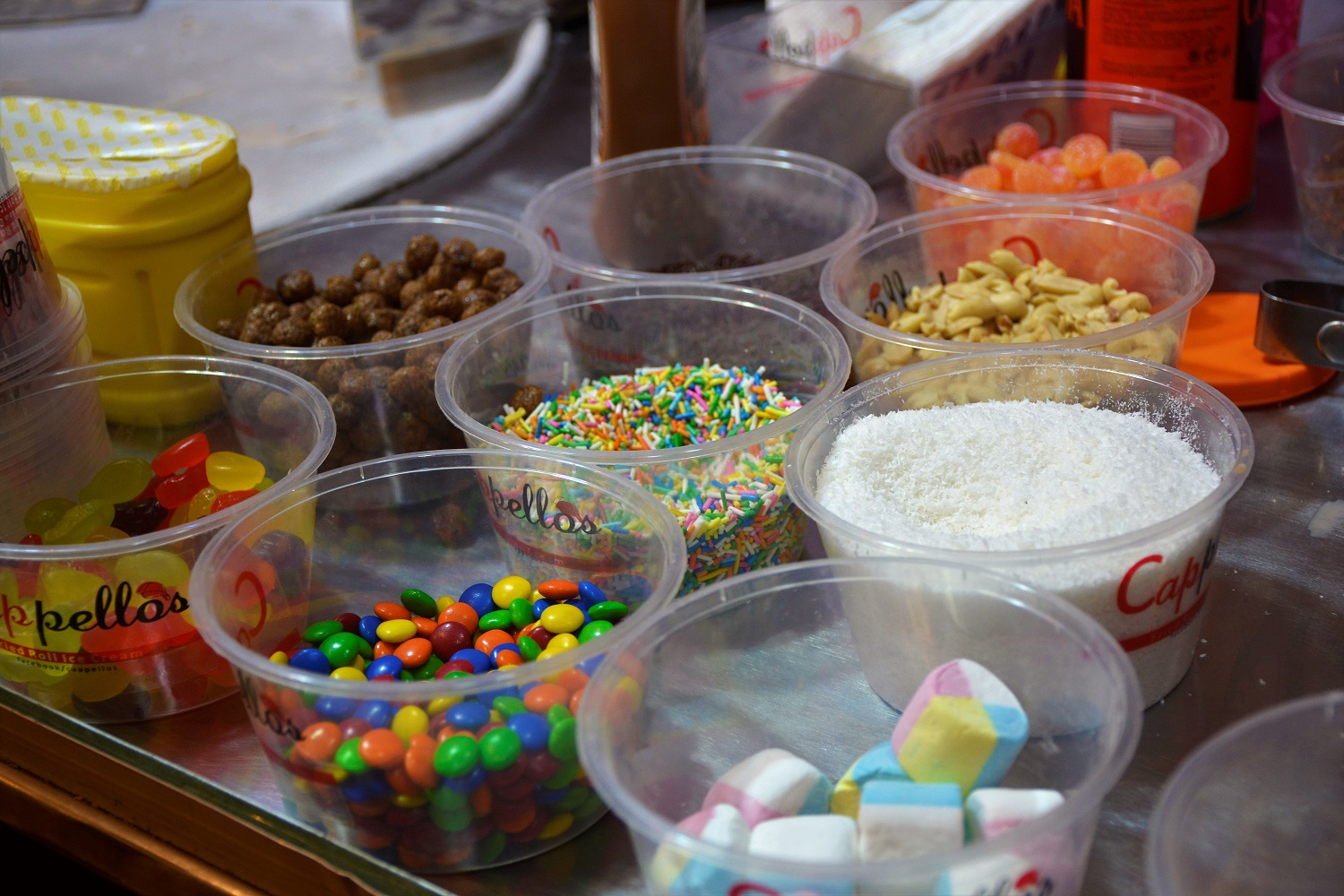 The food-loving people are going gaga about Multan Food Festival and mouthwatering food for up to 3 dayssss at Buch Villas!
The festival began yesterday, Friday, 29th of December and will last till tomorrow, 31st of December, 2017. See guys, isn't it the perfect way to mark the year on a high note? Timings are from 2 pm to midnight.
We are ardent proponents of the idea that such futuristic activities should continue to take place. The incredible efforts of Roomi Foods play an incredible role here and we absolutely vouch for all such positive efforts.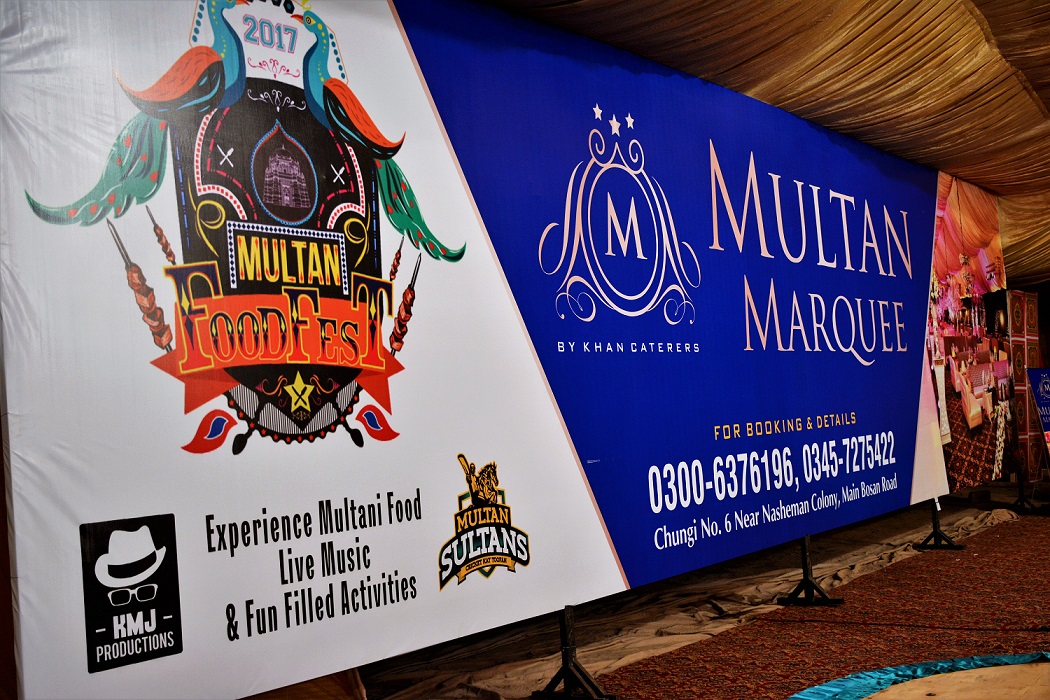 That's not all; a whole concert is organized at the event and here are the artists who will be seen in action:
So, we have Falak, Roxen, Quadrum, Mohsin Ejaz, RDB, Pappu Saeein and Rizwan Butt. Just imagine – good food over some enthralling music seems like a perfect combination to me, no?
So, if you are in the mood for some good food with a bunch of foodies, crazy like you around, don't miss out on this event! If you want to know what's more happening at Multan Food Festival or have any questions, just follow the official event page here.
If you want to catch a glimpse or really get yourself in the mood, have a look at the following video:
Alright, guys, all aboard the hype trainnnnnn!