The red, green and orange colored drapes, the pottery, the dhols, the dancing residents, the decorated horses, the food stalls – this sight was recently seen in Pakistan's fifth largest city, Multan. The streets of the city were clad in colors and its residents seem to be happily celebrating. It is evident that the city is celebrating something huge!
What are these festivities in Multan all about though? We were able to get a hold of some exclusive pictures and a video of the ongoing celebrations in the city.
WHAT IS MULTAN CELEBRATING?
A Saint's Urs?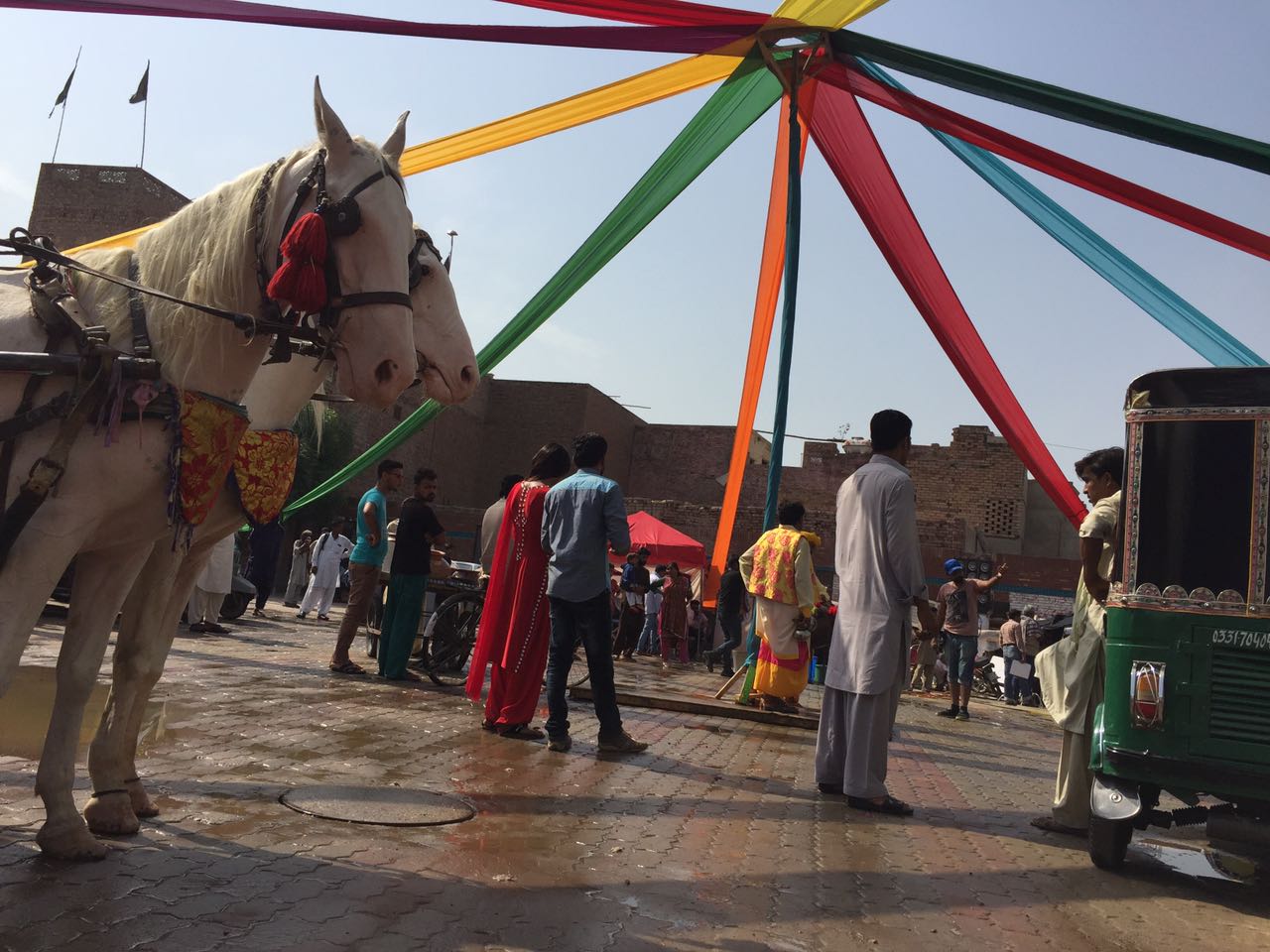 Being popularly known as the City of Saints, Multan hosts over 10 mausoleums/tombs of notable saints. The city is often decorated during annual Urs festivals and it's quite possible that the city was celebrating an Urs of one of the saints.  
Mango Festival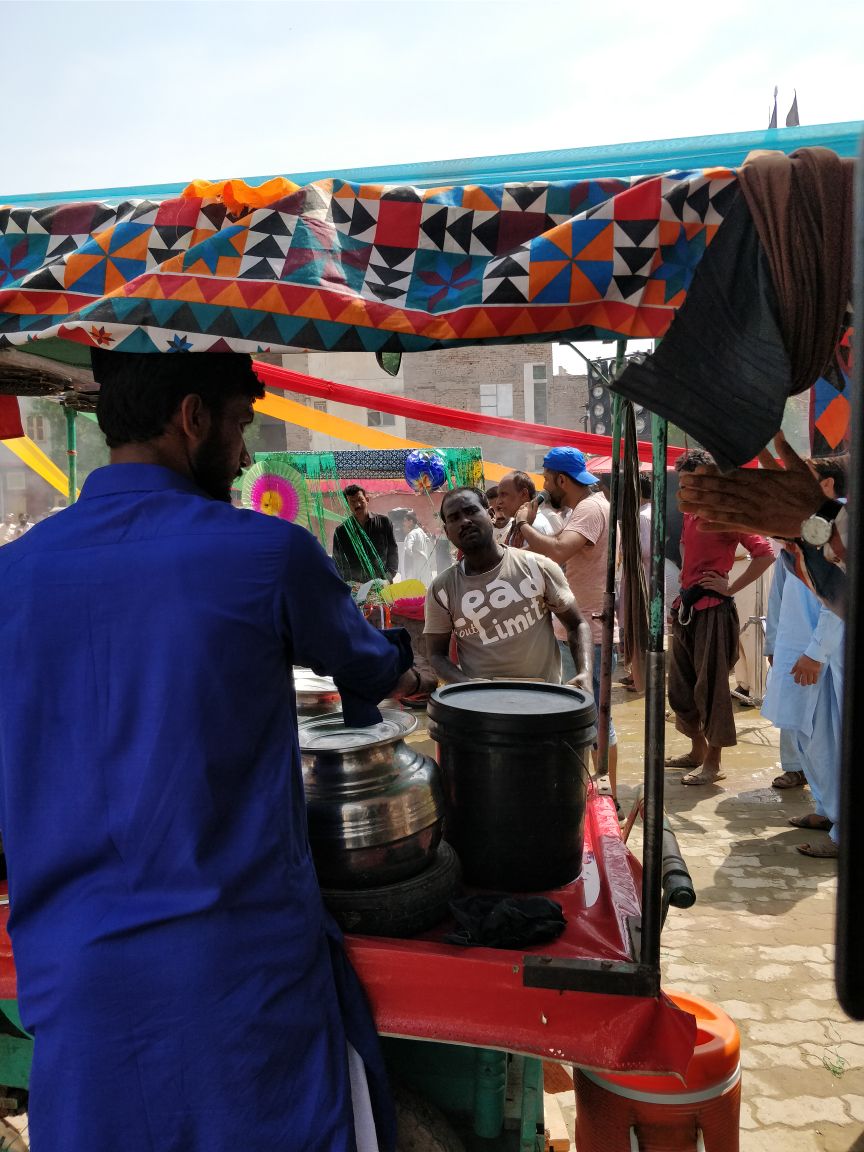 Multani mangoes are recognized as one of the best in the world. To attract international buyers, the city recently organized a three-day festival which included a mango eating competition alongside skits and other activities. Are these celebratory pictures from the famous Mango festival?
Eid?
Eid Ul Azha was just around the corner. Was the whole city seen celebrating the occasion of Eid?
Sports?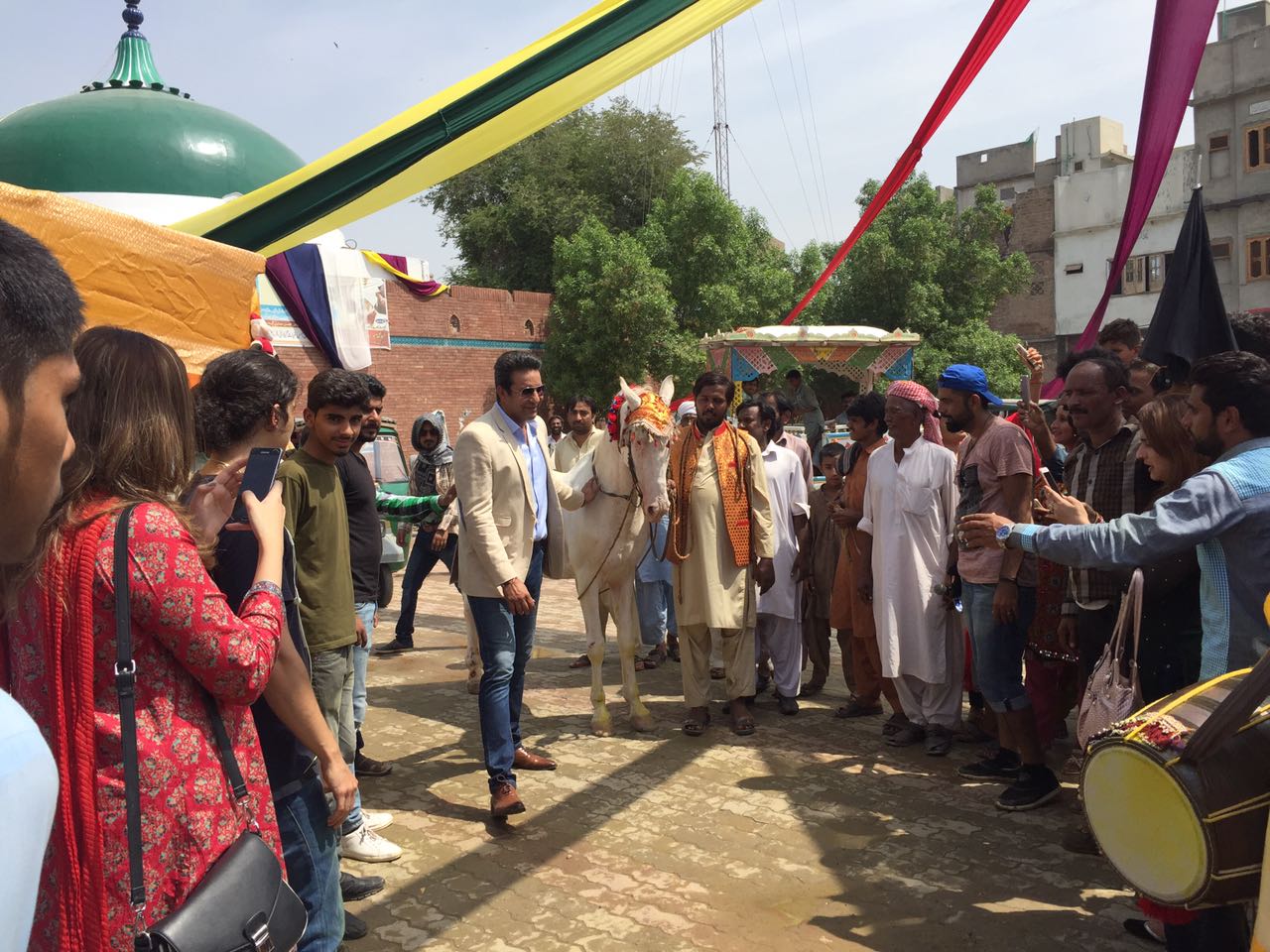 Having spotted Wasim Akram and seeing him participate in these ongoing festivities in Multan, it is quite possible that the city was celebrating a victory of some kind?
Watch this space as we find out more about the whereabouts of the famous cricketer and what the city of Multan is up to!