Is there something you have desired but somehow, for some reason, you haven't been able to get it? You might have had all the money in the world, but the logistics, they just wouldn't happen. And for that reason only, you had to miss out on your favorite product.
However, in the world of M&P Logistics, no customer has to become accustomed to missing out on their favorite things. If you desire it, M&P will deliver it.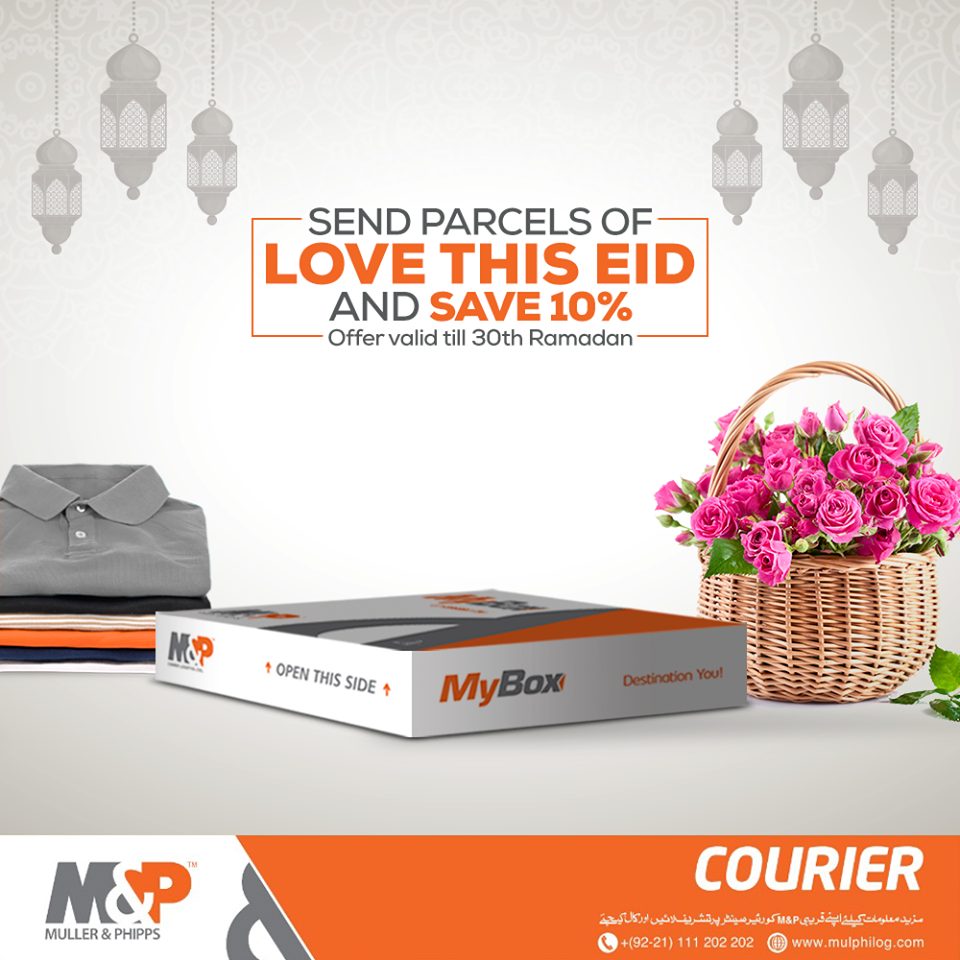 A company founded more than 100 years ago, Muller & Phipps has a heritage that deserves recognition. What started from Karachi in the year 1912, has now become a nationally recognized distribution company, a forerunner in the market. M&P has helped bring the world of business in Pakistan where it is today.
M&P is a proud part of The Getz Group, an international marketing, distribution, and manufacturing company, which has 80 locations around 36 countries.
Today, Muller & Phipps firmly serves over 6 continents, available in 49 countries with over 150 facilities, where almost 11,000 employees work day and night to deliver a range of products and services to its Corporate and Retail customers the world over. M&P Logistics is the division of Muller & Phipps Pakistan, which basically is a distribution company. Apart from this, M&P holds some of the most respectable affiliations which include ones with the Karachi Chamber of Commerce, the American Business Council and the Overseas Investors Chamber Of Commerce & Industry! From logistics and distribution to cold chain, sales, after-sales support, and marketing, M&P is a one-stop-shop for any business.
A tale of good businesses doing great, and big companies becoming even bigger, M&P has stood firm and delivered every single time. M&P acquired OCS Pakistan in July 2015 and renamed it as M&P Logistics Pvt Ltd. Working with immense integrity, accountability, value, teamwork, and innovation, M&P Logistics has become the go-to courier company for millions of people in Pakistan.
Recently, M&P launched their Ramadan campaign which benefited the people with unprecedented discounts. The "Bara maheena bari bachat" campaign saw Pakistanis avail discounts up to 50% while sending their parcels.
In the first Ashra of Ramadan, M&P Courier offered up to 50% discount for 1st 2nd and 3rd Roza and 30% off for the rest of the first Ashra, while in the second and third Ashra the discounts were 20% and 10%, respectively. The campaign did very well with Pakistanis on social media, who constantly pinged M&P's Facebook page, seeking information to avail this grand discount offer.
In a nutshell, if you ever want to send anything anywhere, M&P Logistics should be your first and foremost priority, your go-to delivery service. Because hey, nobody likes a delay in their parcels, let alone the parcel being lost altogether! To learn more about M&P Courier, Logistics and COD Services, log onto M&P Logistics website NOW or call 021 – 111 202 202.