Mullah Fazlullah, the warlord behind the attack on Malala Yousafzai, defended the Peshawar Attack and vowed that another "stunning" school attack is being planned.
Mullah Fazlullah, the sadistic Taliban mastermind behind the Peshawar school massacre in which 132 students and staff members were brutally murdered, has called for the deaths of even more children.
The ranting boss of the Pakistani Taliban, Mullah Fazlullah said: "We attacked the school in Peshawar as it was the training center and camp area of Pakistan Army."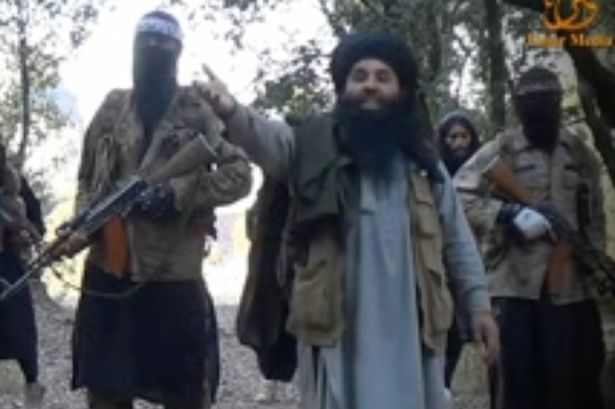 He further said:
"What was a brigadier and his soldiers doing there if it was not an Army camp?"
"We are at war with Pakistan Army, if they will kill us and our people in fake encounters, we will also kill them and their people"
"Taliban attacked the school and killed the children of Army officials and not civilians."
"Our men asked them about their identity before killing them."
"People related to the Army will always remain our prime target. We will kill them everywhere, in the streets and markets."
"If the Army knows our condition, then we also know their situation. The Army camps are our targets, may they be anywhere."
In an attempt to justify the Peshawar Attack/ killings as revenge for the children killed in drone attacks, he said: "We, our children not children?"
He added: "Even if the NATO or US comes, we are ready to fight them."
"Even if the US or NATO comes we are ready to fight them."
Mullah Fazlullah also declared democracy a 'lie' and 'forbidden' in Islam and that it is Kuffr and Haram to practice democracy.
"We only believe in Shariah."
Mullah Fazlullah signed-off with a warning that people should be ready for another attack.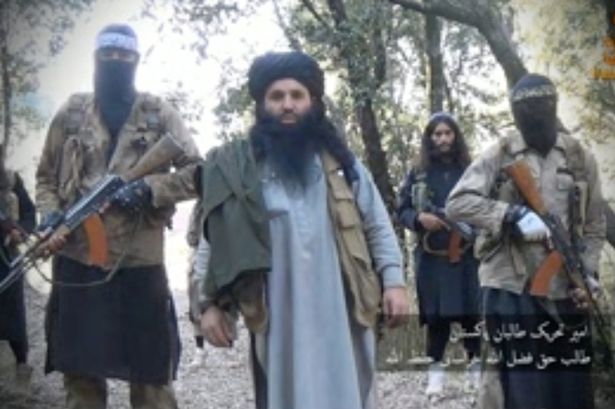 He said that TTP will do something which will make everyone forget the Peshawar Attack.
The Peshawar Attack on the Army Public School was the deadliest terror attack in the history of Pakistan.  The TTP is continuously becoming powerful in Peshawar and adjacent areas. As compared to the Afghan Taliban, the gangster style terrorists of the Pakistani Taliban present a greater threat to the entire world.
The Pakistani Taliban has become increasingly powerful in the region, as a separate network to the Afghan Taliban who is mostly concerned with their own country.