National cricket legend Muhammad Yousuf announced the engagement of his daughter with a wholesome Instagram post, wishing her a happy marriage. The post shows him showering his blessings upon his daughter and saying goodbye to her.
"My doll, your day to leave the house is at last here," he wrote in light of the emotional moment. "It was just yesterday when you were like a small little doll," he added, recalling her childhood.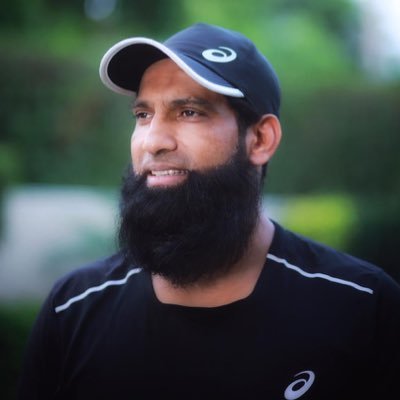 "Here, congratulations on your big day," he continued in a heartfelt display of affection, referring to his daughter as "the light of my eyes," Yousuf concluded his post with warm wishes and blessing for her future.
Yousuf had taken a break from his duties as batting coach for the Pakistan national side in order to attend to his daughter's wedding proceedings. The cricketer will be rejoining for its clash against Australia in the 3rd Test match, which is due to begin in Lahore's Gaddafi Stadium on March 21, 2022.
The cricketer has had a brilliant cricket career with many accolades and records under his belt. He still holds the world record for most runs in Test cricket in a calendar year. Yousuf was also awarded a Pride of Performance by the Government of Pakistan for his service and contribution to Pakistani Cricket.
Recalling his conversion
Commitment to a whole new religion is a life-changing decision. If we talk about it generally, it can be quite a struggle to convert. We see so many celebrities, and people adopting a new religion. Did you know that there are a few cricketers who changed their religion? Well, Yousuf is one of them.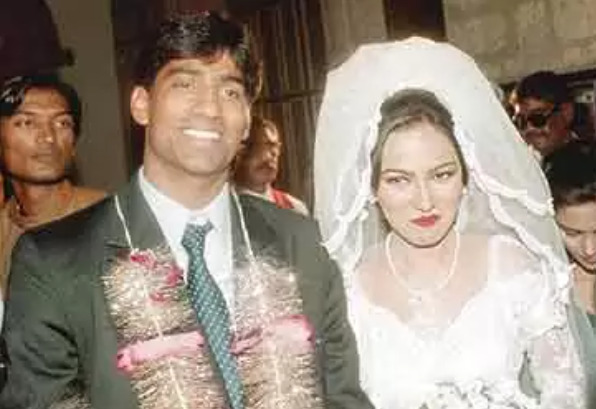 Yousuf was the first Christian batsman of Pakistan who changed his religion. Back in September 2005, he converted to Islam and changed his name from Yousuf Youhana to Mohammad Yousuf.
In fact, he even asked his wife to convert, who also ended up converting and changing her name from Tania to Fatima. After converting, he always kept a beard and sported with it. When asked, Yousuf said that he made the choice to convert after attending the preaching sessions of Tablighi Jamaat.
Our heartfelt congratulations go out to his daughter, and we wish her a very happy marriage!
Read More: 12 Pakistani Cricketers At Their Debut And What They Look Like Now
What do you think of this story? Let us know in the comments section below.