Boxer Muhammad Waseem, who stands on the verge of a historic accomplishment, is preparing for the biggest fight of his career so far, with the biggest prize on the line.
On March 19, at Probellum Evolution in Dubai, Waseem is to face undefeated IBF flyweight world champion, Sunny Edwards, in his first title fight.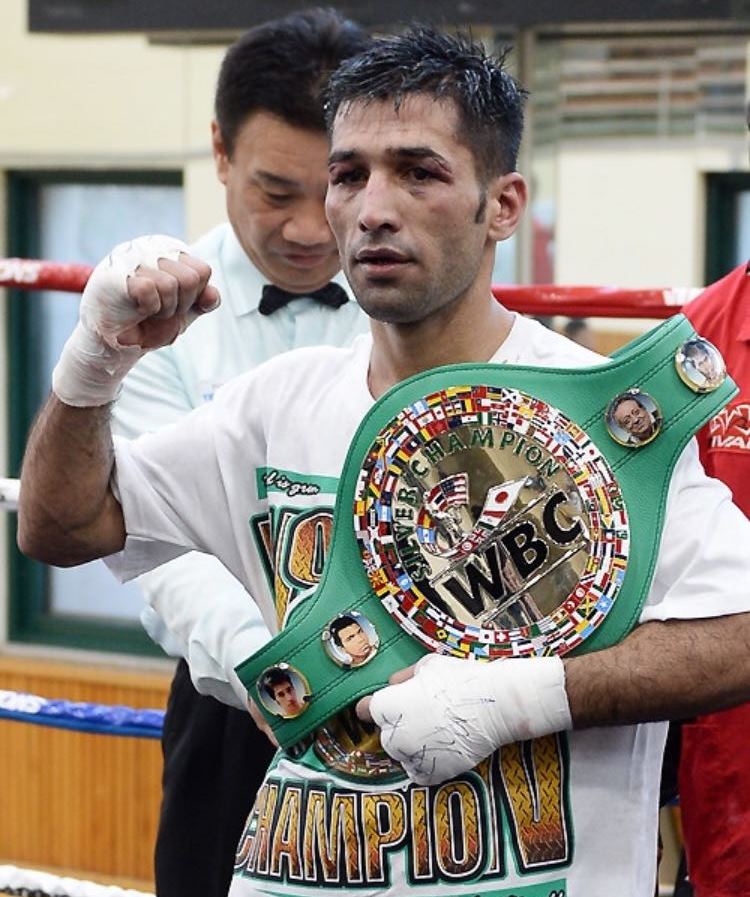 With a victory, Quetta-born Waseem would become Pakistan's first-ever boxing world champion, and he is leaving nothing on the table for this historic moment.
"My training camp has been going very well and I have been working extremely hard because this is the biggest fight of my career so far," he told the Arab News. "It is a huge opportunity for me and I am determined to become world champion.
"I have been working intensely with my trainer, Danny Vaughan, and we have already sparred more than 60 rounds, so everything is going to plan. We are continually working and I am very excited because this is a big moment. Dubai is like my second home and I am looking forward to fighting there once again.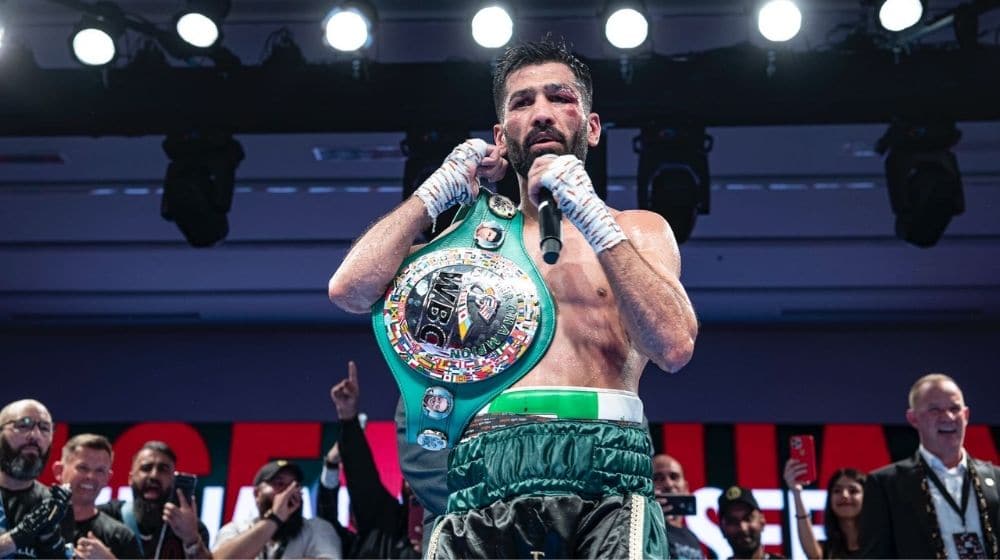 "Sunny is a great fighter, and world champion, but he is not the best I have come up against in my career, I have beaten better than him," said Waseem. "He's a good boxer, but I am 100 percent confident I am going to beat him on March 19 in Dubai.
"We have a plan in store for him. I know he has said a lot of things in the build-up, but I am working hard and he is working hard so let's see what happens. I have this huge opportunity to become the first world champion from my country and I am determined to take it."
Inspiring next generations of boxers
Waseem enjoyed an impressive career in the amateur ranks, winning silver and bronze medals at the Commonwealth Games, in 2014 and 2010 respectively, as well as a gold at the World Combat Games in 2010.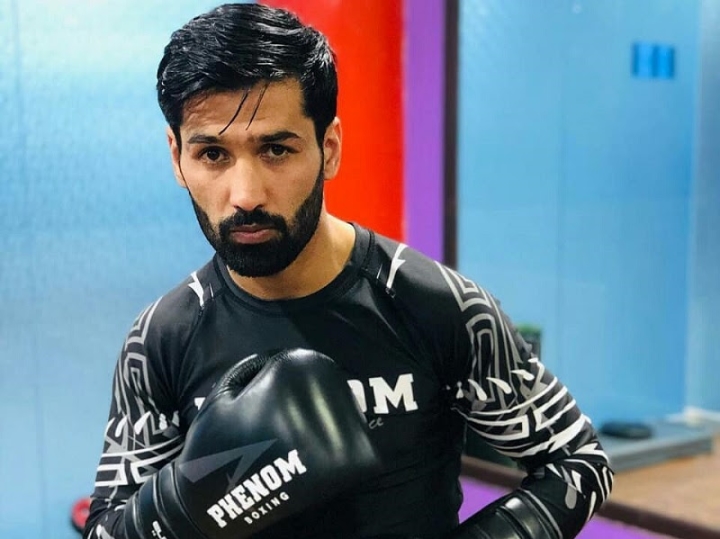 In 2019, he knocked out his Filipino opponent only in 82 seconds. Since making his professional debut in 2015, he has fought 13 times, winning 12 and losing just once, a defeat to South Africa's Moruti Mthalane on points four years ago.
While Pakistan is yet to produce a world champion, Waseem's success in boxing has ensured that the popularity of the sport in his homeland continues to grow. The fighter hopes his performances to date, along with a potential victory against Edwards, will help to inspire Pakistan's next generation of boxers.
It may be recalled that back in 2016, Korea offered citizenship to Waseem to help him prepare for the World Title.
What do you think of this story? Let us know in the comments section below.