The wedding season in Pakistan is verging towards its final stages. It has been going on for the past couple of months and you would always catch your friends and followers posting wedding pictures on social media.
In the last couple of months, we saw many celebrities getting married, which is an absolute token of delight for their fans and followers. With that being said, lately, another renowned person had their wedding and the pictures are out!
So, the news is that Pakistani Cricketer Muhammad Nawaz just got married in South Africa
Alhamdulillah we're married by the grace of Allah ❤️ remember us in your duas. @izdihaar97 pic.twitter.com/EgVrkTXS1r

— Muhammad Nawaz (@mnawaz94) February 5, 2018
The 23-year-old Muhammad Nawaz is an all-rounder international cricketer. He was featured in the squad for 2016 ICC World T20 tournament. He hails from Rawalpindi and plays for the National Bank franchise on the domestic level.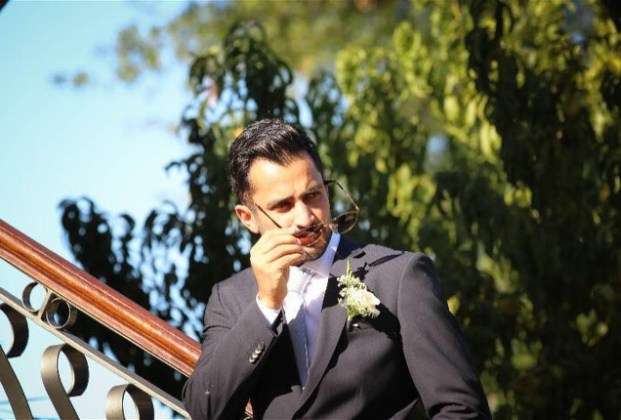 His wife happens to be Saudi Arabian/South African and she goes by the name, Izdihaar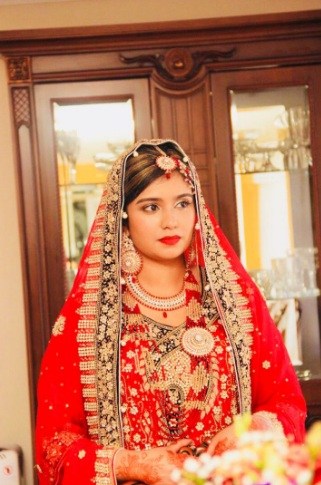 Quite a grand affair!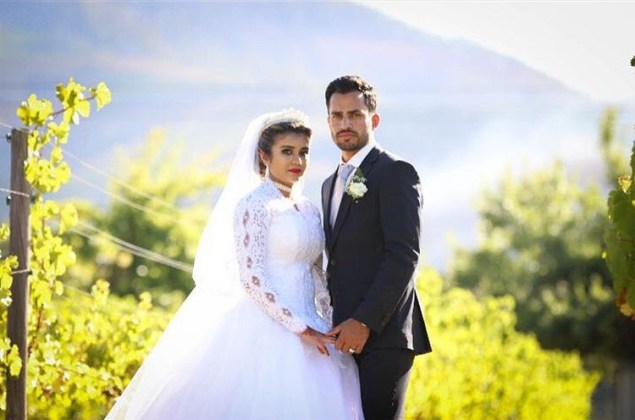 The wedding destination was the South African capital, Cape Town – now that's the destination of dreams!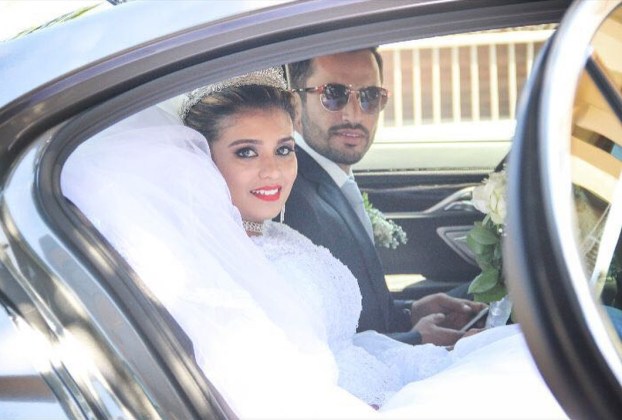 Such a gorgeous couple…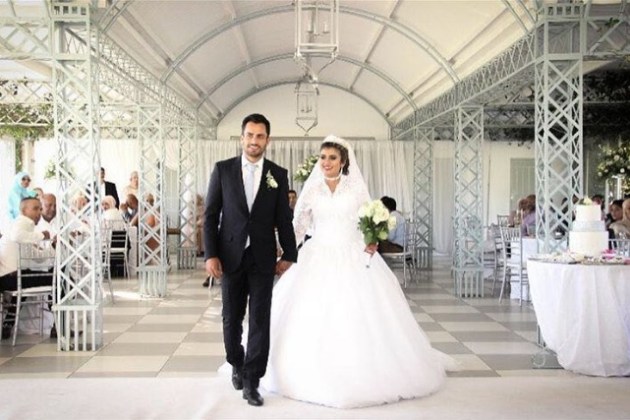 MashaAllah!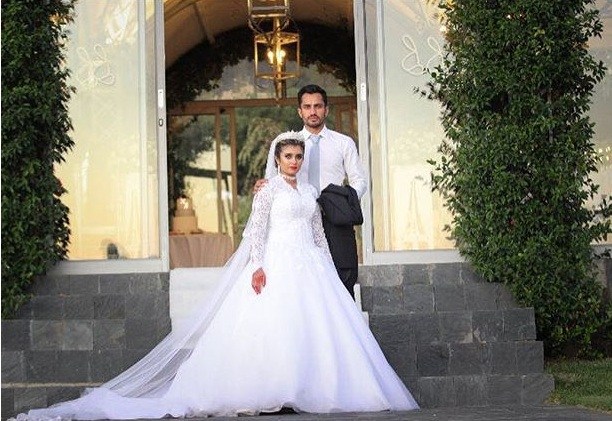 We are really happy for Muhammad Nawaz for getting married. May the couple find all kinds of happiness and prosperity at their disposal. They look lovely together, indeed and we wish them all the best for future!
See guys, everyone's getting married these days. When are you lol?