Disclaimer*: The articles shared under 'Your Voice' section are sent to us by contributors and we neither confirm nor deny the authenticity of any facts stated below. Parhlo will not be liable for any false, inaccurate, inappropriate or incomplete information presented on the website. Read our disclaimer.
Karachi is the second most populated city in the world with a gargantuan population of more than 20 million. Karachi has produced many heroes and one of them is Muhammad Bashir who lives in a suburban area of Karachi (Dastageer) but the story of his life is surely extraordinary.
He is not only a yoga specialist but the first man who brings yoga in Pakistan. Muhammad Bashir cured more than 7,000 thousand patients all over the world who are suffering from different disorders through yoga and physiotherapy. All of his exercises were telecasted in a show named as Roshan Pakistan at Pakistan Television (PTV) in 1988.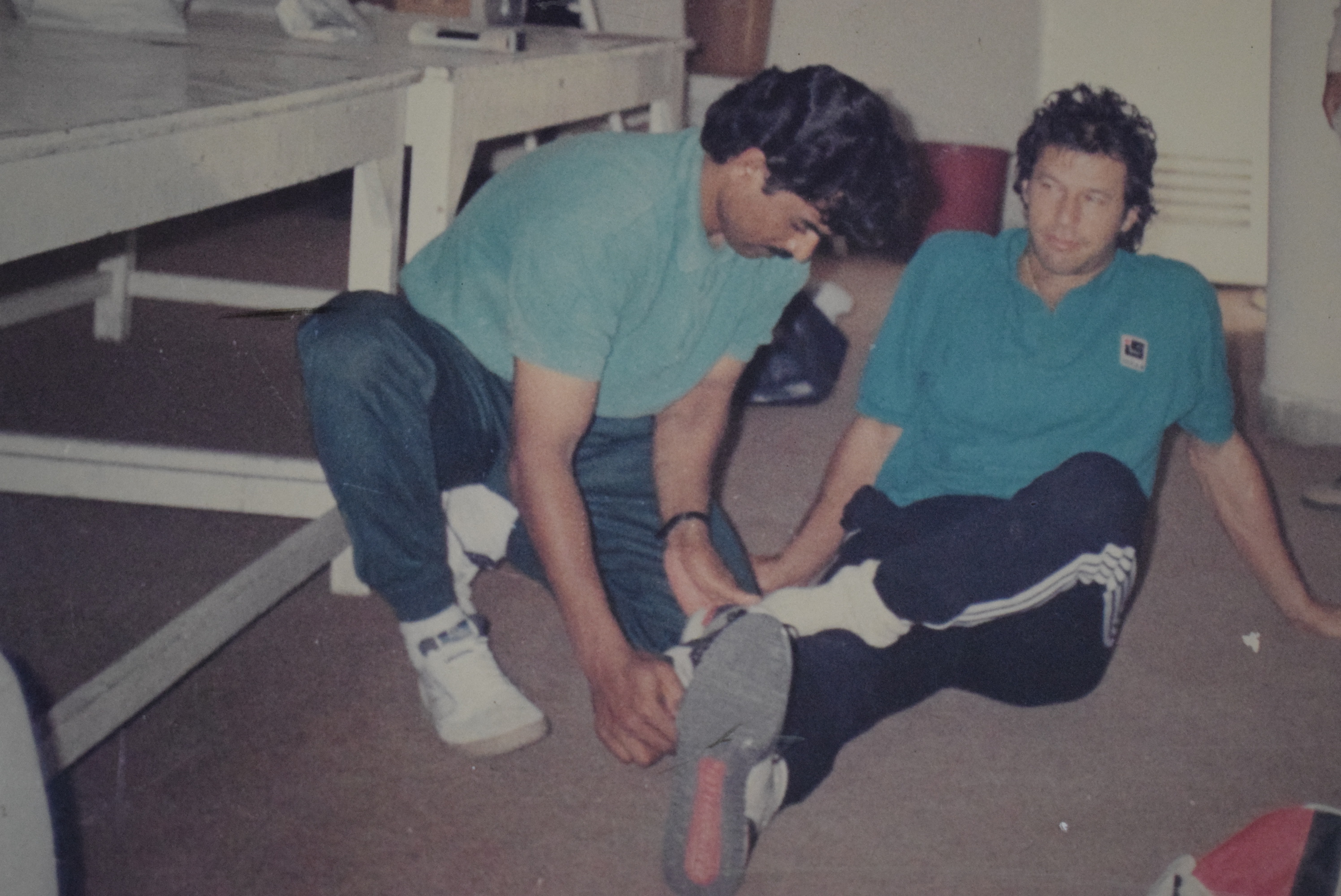 Muhammad Bashir was a physiotherapist of Pakistan Cricket Team at the event of World Cup 1992. He also worked for HBL as a Physical Instructor for their cricket, hockey, and football team. Mr. Bashir said that he found happiness in teaching yoga and according to him yoga helps to lower a person's risk of heart disease. The various poses and deep breaths help the heart do its job, increasing blood flow throughout the body, and improved the entire circulatory system.
Nowadays, he is running a small fitness club named as "Fitness World –  Yoga, Martial Arts, Physiotherapy & Slimming Center" in his residence. People from all ages are welcomed in Mr.Bashir's fitness club. He charges very minimal amount from his students. He said that he loves the spirit of his students and that's what keeps him moving to teach them yoga.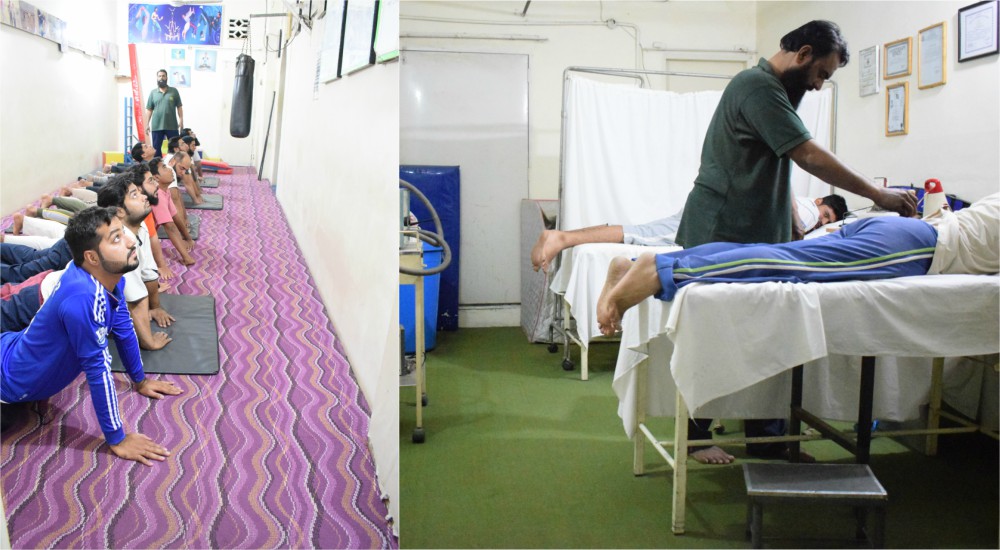 Mr.Bashir claims that the ex-governor (Mahmood Abdullah Haroon) after the prodigious win of 1992 world cup promised to give him an apartment but unfortunately that commitment was limited only to the range of words.