Muhammad Ali the greatest boxer who ever lived getting a TV series confirmed by the international publication The Deadline.
English-Zimbabwean actor Regé-Jean Page and American artist Morgan Freeman are both confirmed to be on board as executive producers.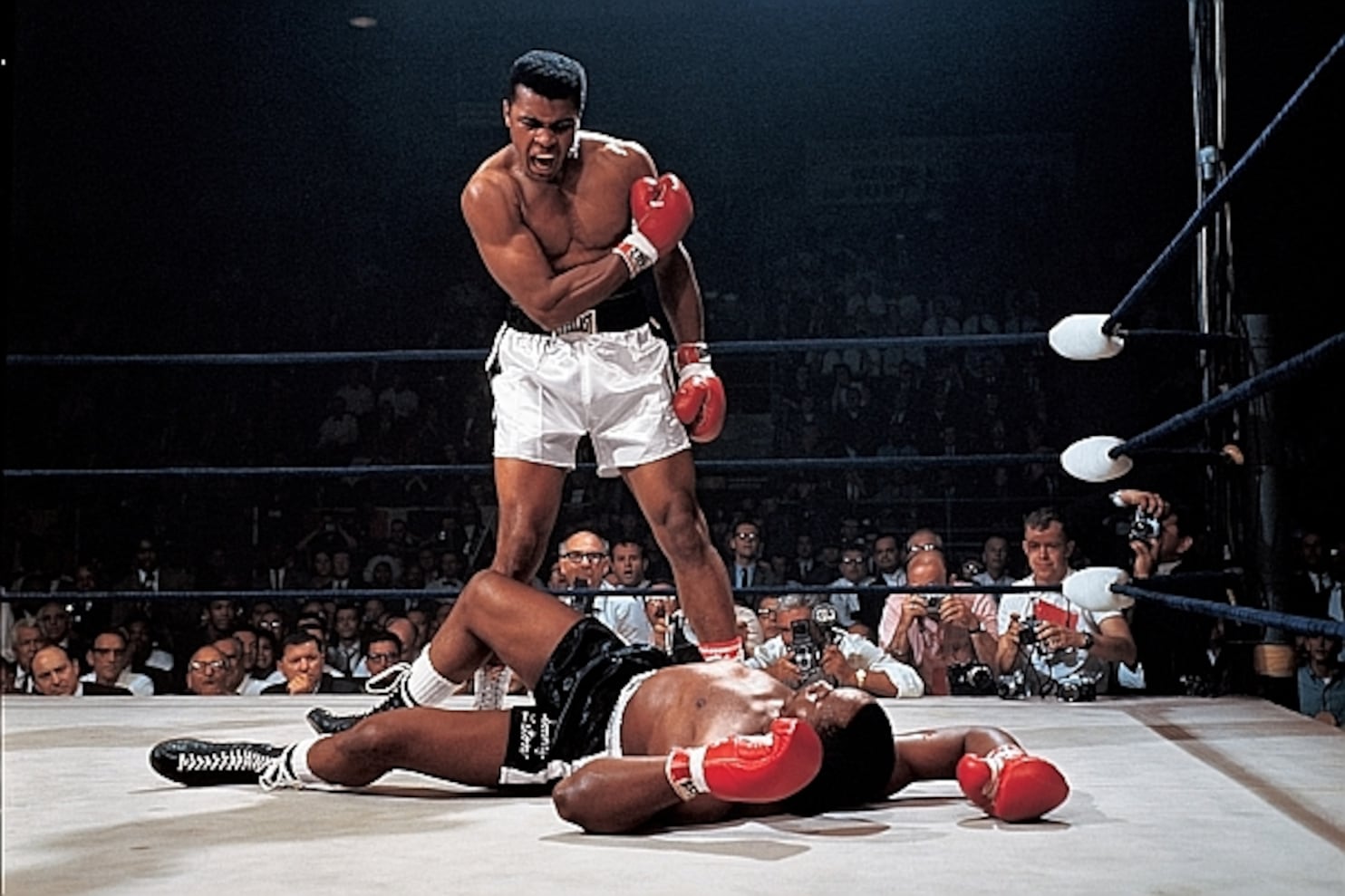 It will be an eight-part series titled "Excellence: 8 Fights" and it's going to cover the life of icon Muhammad Ali.
The publication has shared several details regarding the series including more people involved as executive producers.
Muhammad Ali TV Series Is In Process – Excellence: 8 Fights
The series will be based on Jonathan Eig's biography, Ali: A Life, and written by Oscar-winning screenwriter Kevin Willmott. As per the publication, Willmott, Lori McCreary for Revelations Entertainment and Emily Brown will join Freeman and Page as producers.
As per the show's description revealed, Excellence: 8 Fights "will chronicle eight distinct and defining moments in the iconic life of Muhammad Ali.
Each episode will be framed by one fight from Ali's life, but the essence of the episode, what it's really about, is the internal fight—the drama outside the ring—where we will explore the struggle going on in the heart and mind of one of the most consequential and controversial figures of the 20th century."
Technically it's not the first time Hollywood making something on the legendary boxer. Up till now various films and documentaries have been made on Muhammad Ali such as The Greatest (1977), Ali (2001), What's My Name: Muhammad Ali (2019), Blood Brothers: Malcolm X & Muhammad Ali (2021).
To continue his legacy, Muhammad Ali's grandson Nico Ali Walsh made a debut in the boxing ring back in 2021.
What do you think of the story? Tell us in the comments section below.