Disclaimer*: The articles shared under 'Your Voice' section are sent to us by contributors and we neither confirm nor deny the authenticity of any facts stated below. Parhlo will not be liable for any false, inaccurate, inappropriate or incomplete information presented on the website. Read our disclaimer.
Muhammad Aanish Ayaz Farrukh, at the age of only 15 and within seven months of extreme dedication, wrote his first ever novel called Scar the Novel, a mixture of romance and thriller, inspired by real-life events as disclosed by the author.
Aanish, currently one of the most successful debutants across the world and winner of six awards for his book, is renowned not only for being the youngest author of Pakistan but also for having published a nationally characterful novel.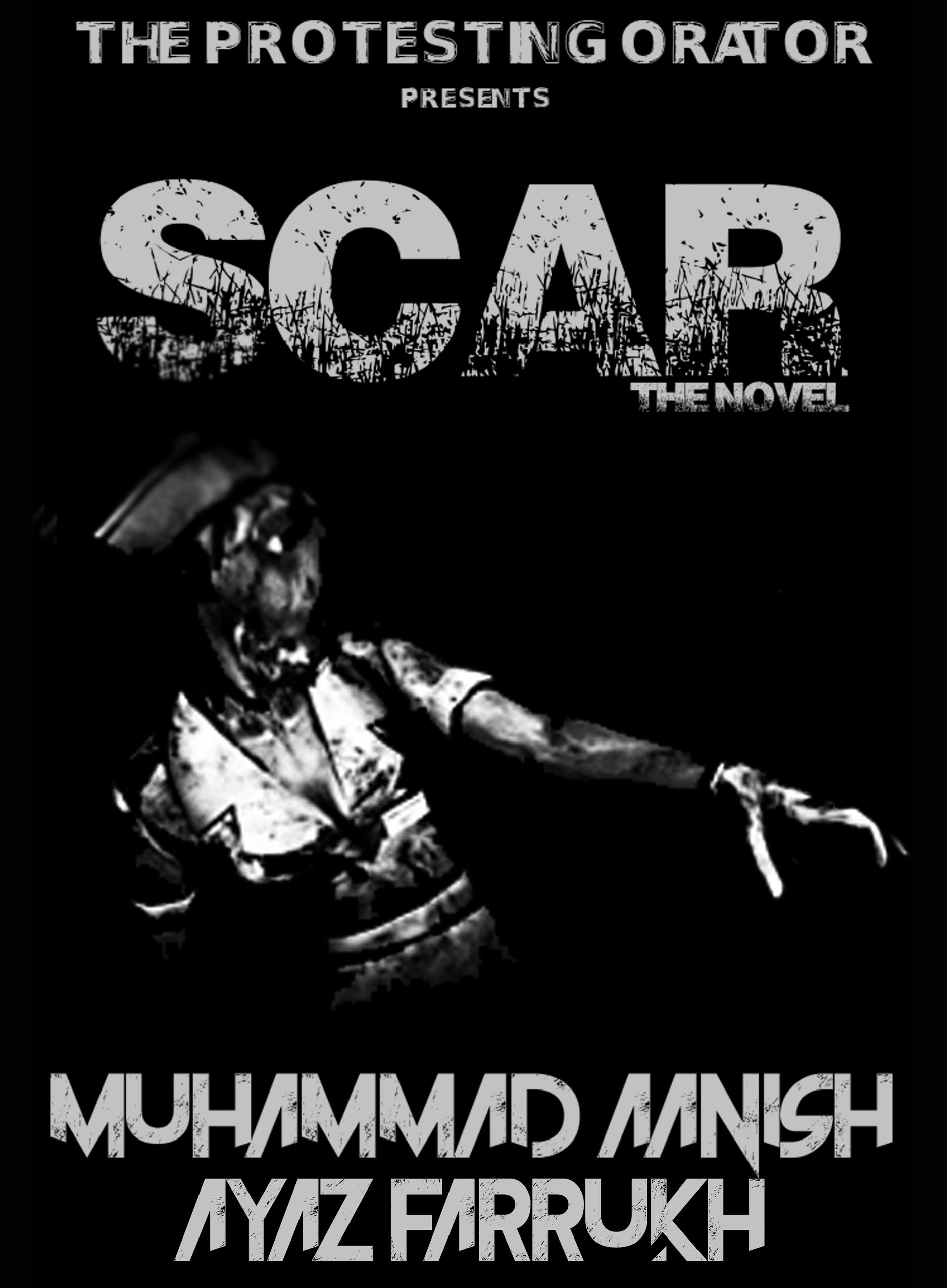 Scar the Novel follows the life of Oscar Longford, a teenage boy fell victim to bullying, devastation, and heartbreak who is soon convinced to take his own life. However, the tables turn when fate has him run into Hannah Mason. Most of the characters involved in his heart-rending book are said to have been inspired by Aanish's peers themselves. A whirlwind of emotions; the story certainly left readers on the edge of their seats!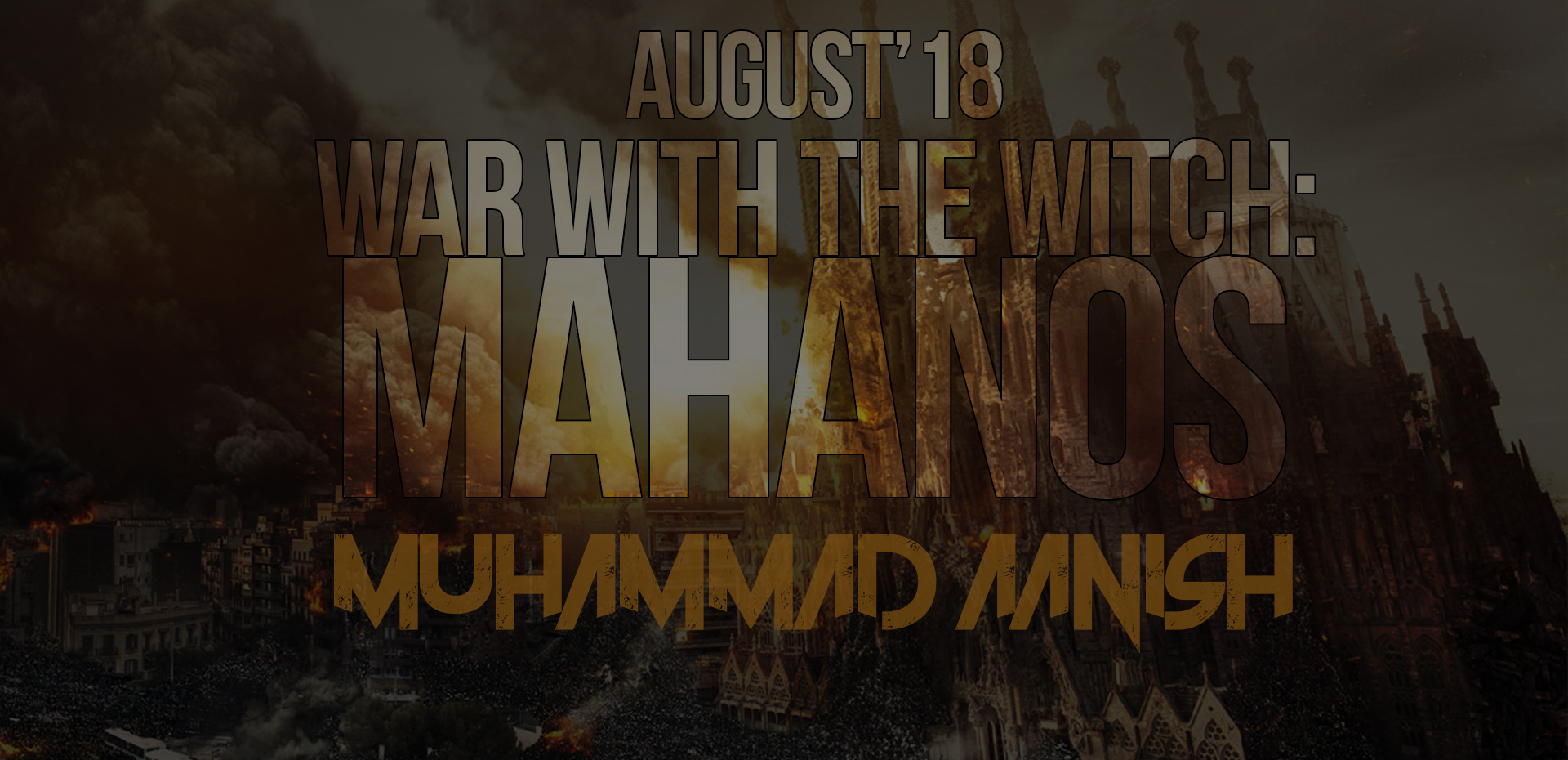 Tempted to continue writing, especially after the colossal success of his first book, the teenage novelist announces the release of his second novel titled Mahanos, a tale hinted to revolve around old age wars and magic. Rumour also has it that the new novel, under progress for four years now, is based on another world and will be crafted into a fiction series of five books.
With his five-year contract with the world-renowned publishers, he is expected to, with the support of the nation, step into the international forum with great impact. Moreover, Aanish promises all his readers that Mahanos will certainly be one of the greatest stories ever penned down by a Pakistani. The synopsis and character reveal will be on the 5th of June, while the exact release date is to be announced within a few weeks on the author website.
Brace yourselves to be amazed once again, this summer!
Read Also: 4 Khaled Hosseini Novels That Can Make You Emotional In Minutes!