TikTok star Hareem Shah is adamant about exposing the hypocrites who disguise themselves as respectful people, and among such highly contradicting individuals, comes Mufti Abdul Qavi who now has apparently crossed every limit. The man who calls himself a cleric, a religious scholar, shamelessly indulges in vulgarities. Hareem Shah leaks yet another video of Mufti Qavi to prove her claims to spend a night with him.
The so-called clerics and their non-stop controversies often overshadow the scandalous celebrities. At least, Mufti Qavi has proven so. You must have come across all his controversial video clips, and calls which he always finds a way to get away with. But something entirely new just emerged, which leaves no ground for him to defend himself.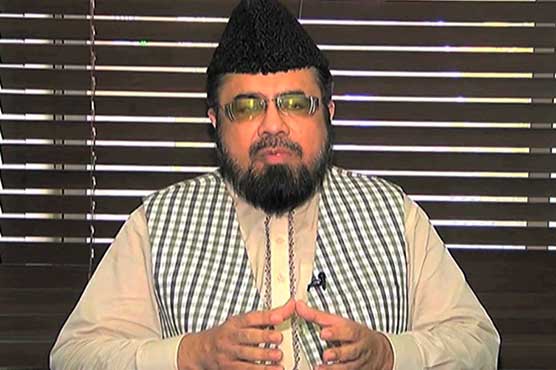 A video clip of the two has been making rounds on social media. Shah on Monday posted footage of her slapping Mufti Qavi after he allegedly engaged in a 'vulgar' conversation with her. In the video, which soon began viral, Shah can be seen slapping the cleric Mufti Qavi, who is sitting on a bed.
Shah revealed that she slapped Mufti Qavi after losing her patience. In addition to this, the TikTok star claimed she was irked by inappropriate Mufti Qavi's statements made to her and her cousin who accompanied her.
"He spoke salaciously and we have recorded the whole conversation," the TikToker went on to say. Moreover, Shah clarified she has no regrets about hitting Mufti Qavi and that the public would decide for themselves whether he deserved it or not. Shah also claimed she has ample evidence to prove her claims.
Hareem Shah provides more evidence
While speaking to the Bol News, Shah played a recording of her video call with the self-appointed cleric. Just as the social media sensation Shah had claimed earlier, Mufti Qavi can be seen talking in an inappropriate manner.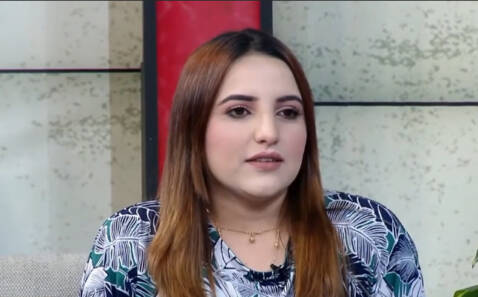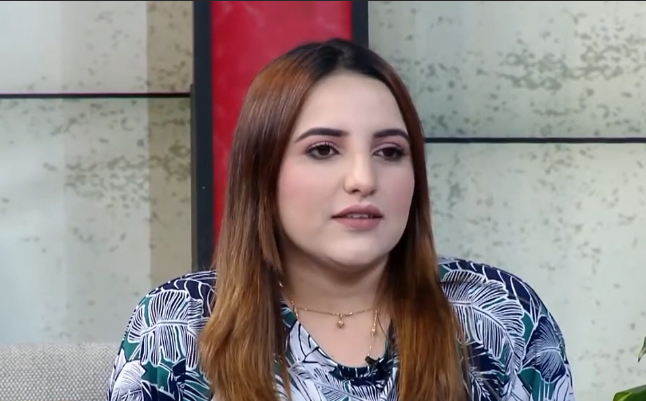 Crossing every boundary, Mufti Qavi asks Hareem Shah to spend a night with him. Countless evidence, yet somehow this cleric tends to get away with his controversial statements. But not this time. The real face of the so-called religious scholar transpires as he openly talks vulgarly, and dare we say, about 'haram' activities.
WATCH & hear for yourself!
A number of questions arise here. On what credentials was this man declared a religious scholar? Does he deserve to be called a Mufti? And most importantly, what explanation will he give this time to get away with this?
Prior to this, the TikTok star leaked yet another controversial video of him. In the video, apparently filmed by a friend of Shah, while subtly exposing him, the friend asks Mufti Qavi about his favorite drink. Unsurprisingly, the religious cleric revealed that he likes to drink a 'red one'.
What do you think of this story? Let us know in the comments section below.