Disclaimer*: The articles shared under 'Your Voice' section are sent to us by contributors and we neither confirm nor deny the authenticity of any facts stated below. Parhlo will not be liable for any false, inaccurate, inappropriate or incomplete information presented on the website. Read our disclaimer.
Since the advent of social media and socializing in the digital age, everyone loves putting the best image on display, and why not! Who doesn't want brilliant pictures taken and then showing them around? The pictures are not only one's images, they hold memories and preserve moments, which ends up making cherishable history.
Now that everyone isn't really good at taking snaps since mere clicking at something doesn't make it a worth sharing photograph. The job demands an eye and skill, which is where professional photographers come into play. It won't be overestimation if we grade Muaz Asim among the best 'Natural Light Portrait Photographers' of Pakistan.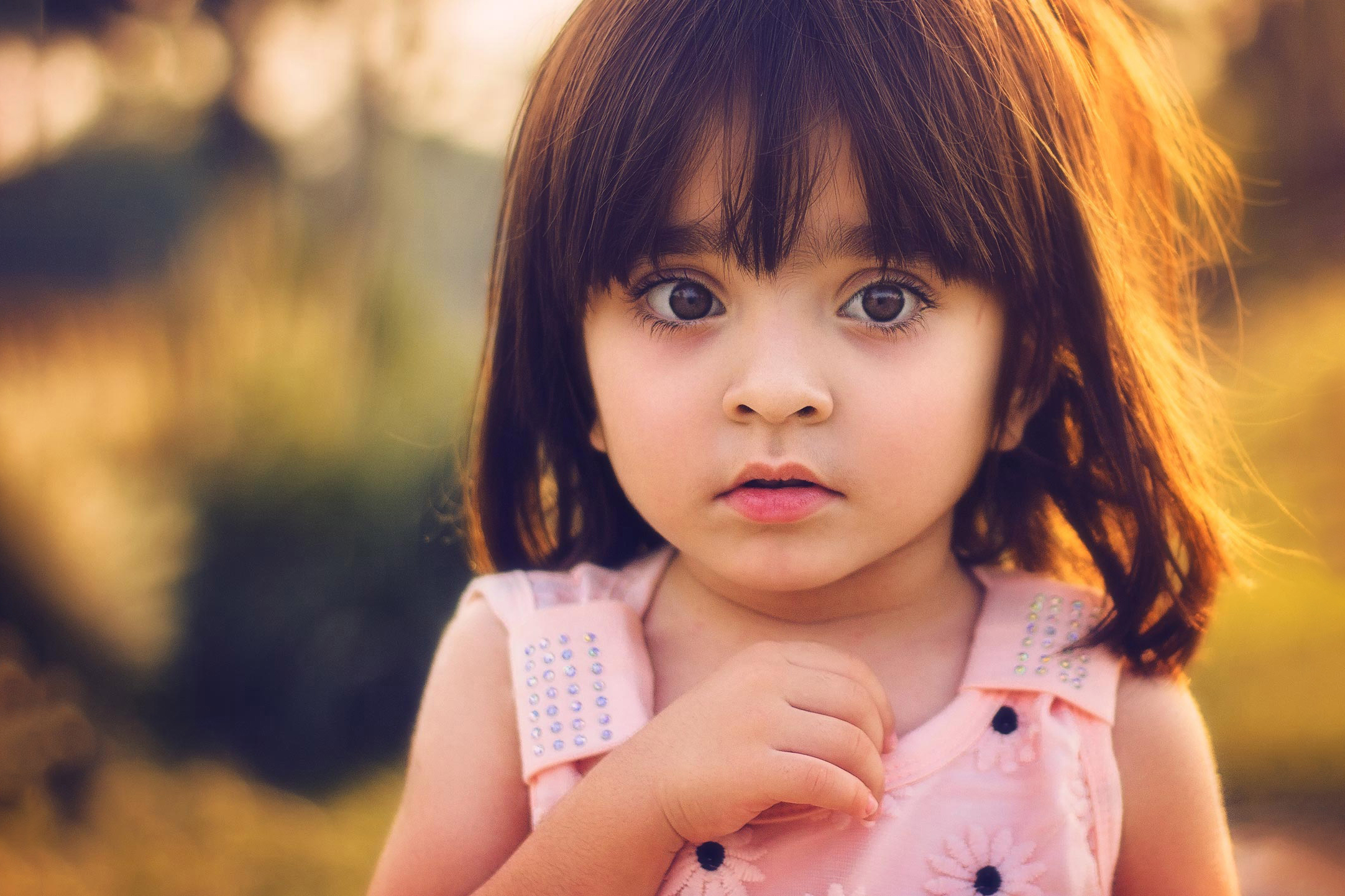 Seeing his work, one wouldn't believe that there is a shy, soft-spoken millennial behind the camera whose clicks are like a magical spell when we talk about producing breathtaking portraits.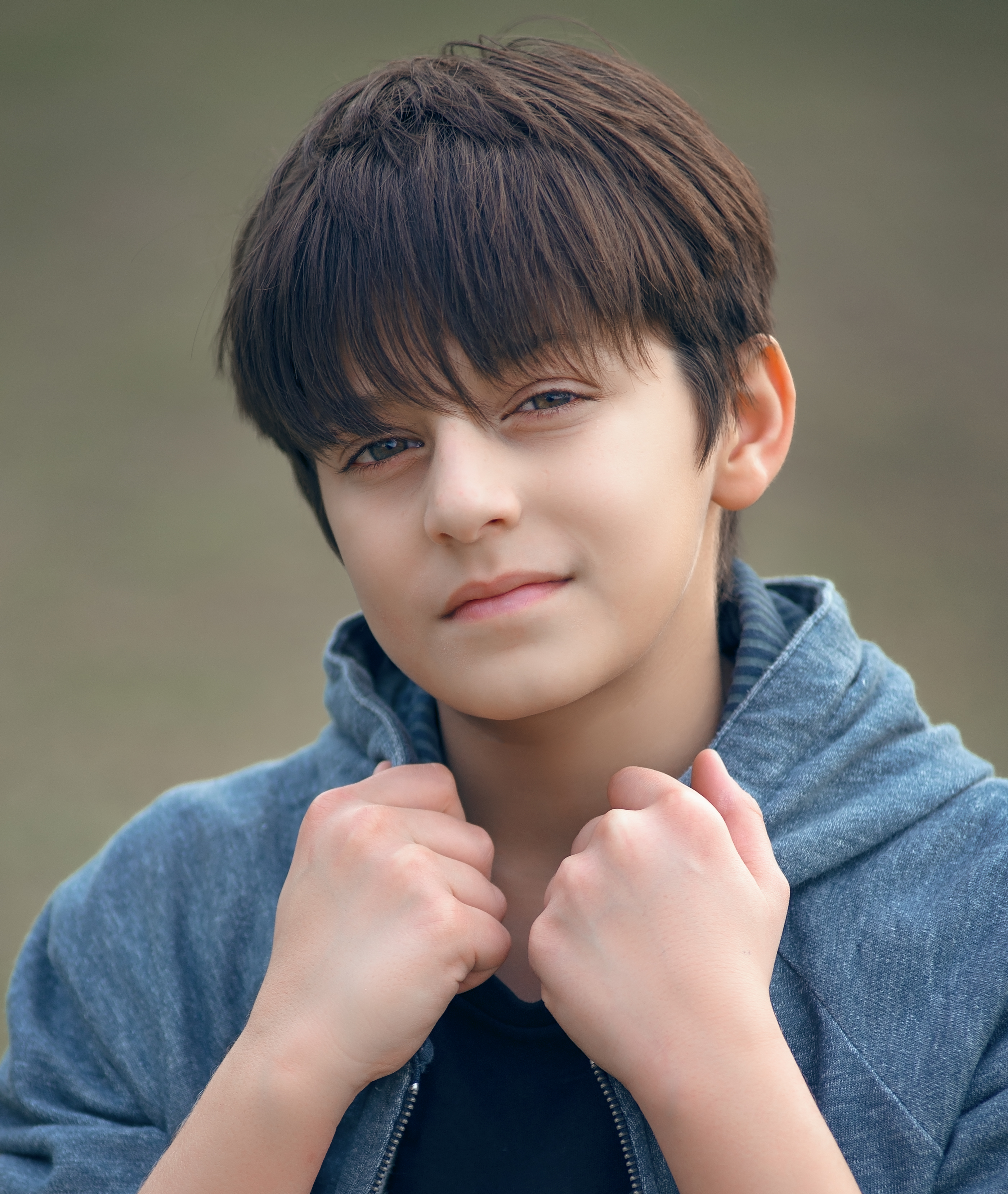 Muaz has had a very humble education; his passion was driven by a 6-month diploma from NCA after completing his intermediate. You'd often find him strolling through the ancient nooks of the walled city, stopping by bubbly kids photographing them.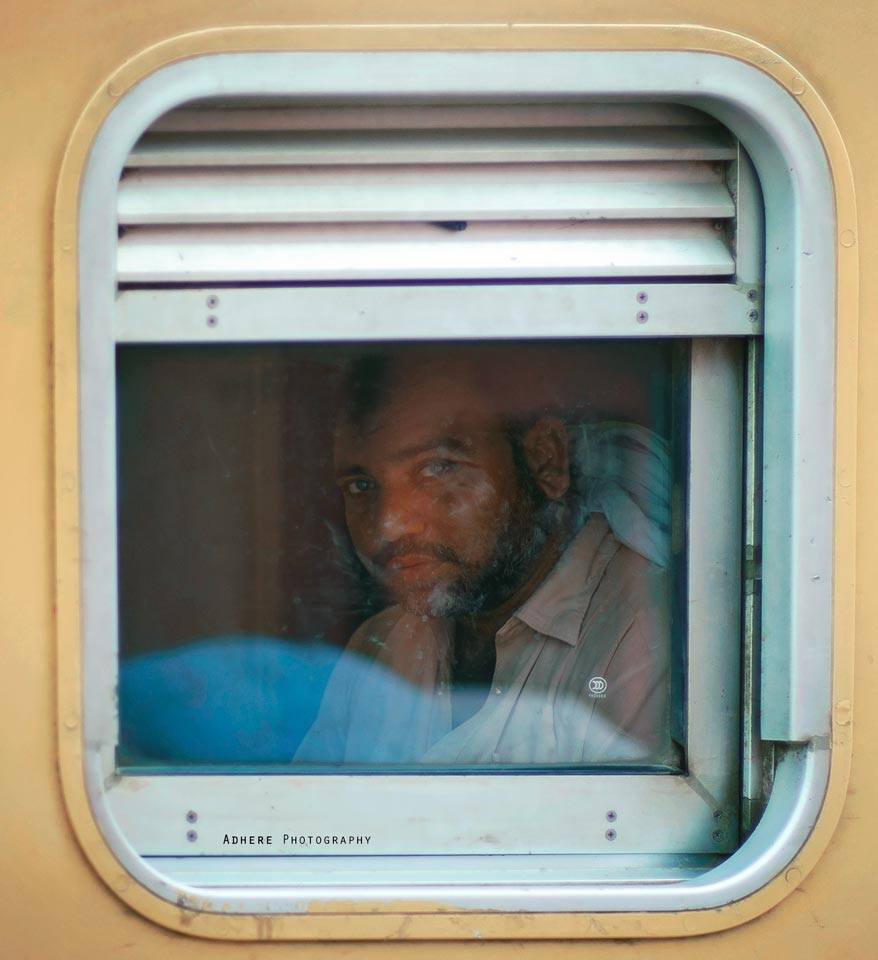 And guess what, kids love him too! Brilliance never goes unrewarded – since not only locally acclaimed, Muaz has also received international recognition. In his first ever participation in an exhibition "Tasveer-e-Pakistan", he secured 9th Position.
Never looking back, he bagged 3rd position in "Sony World Awards" held in Dubai in the Portrait category. From winning of titles, Muaz moved on to Judging photography competitions and has been a judge in Fast NUCES & HITECH Taxila. Another feather in his cap was the international exhibition of his work in "London Photo Festival 2016" and "Exhibition Golf Photo Plus" in Dubai.
Now if you wish to capture your moments of happiness for yourself or your adorable kids, you won't find anyone better than Muaz Asim.