The daughter of India's former captain MS Dhoni received rape threats on the poor performance of his team Chennai Super Kings (CSK) in the Indian Premier League (IPL) 2020. In the comment section of Dhoni's Instagram posts, there were trolls who gave open threats to rape Dhoni's five-year-old daughter Ziva for his poor performance in IPL match.
CSK is going through a tough phase at the moment in the ongoing IPL season with not much working for them. The team has won only two matches out of six they've played. Moreover, Dhoni is yet to light up the tournament with his batting. As a result, his fans are unhappy.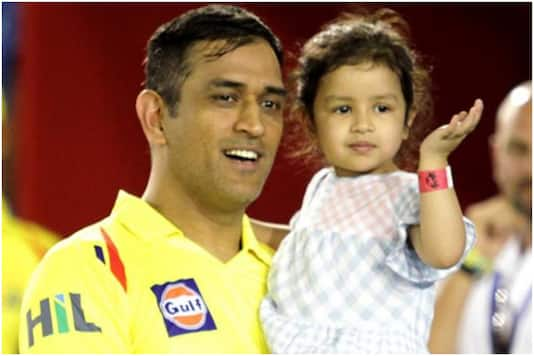 Due to the poor performance of his team, MS Dhoni is now at the receiving end of a lot of hate comments on social media, especially Instagram and Twitter. It was shocking to see some of the users who gave rape threats to his daughter just for a sport.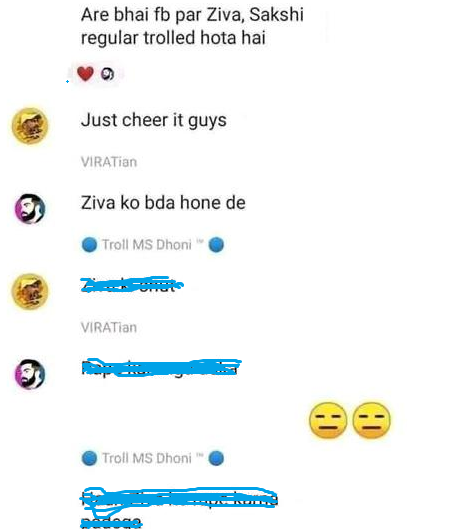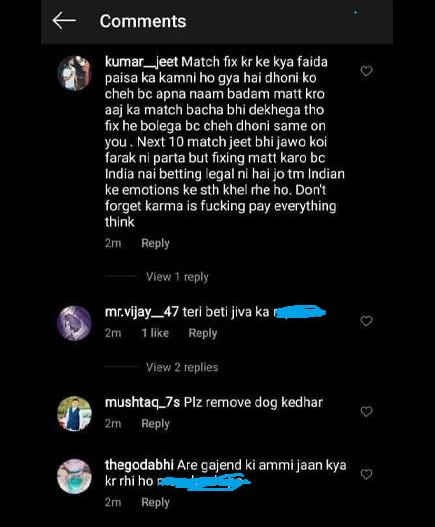 Indian social media users condemn the rape threats
The screenshots of the comment have gone viral on Twitter. Dhoni retired from international cricket on August 15 this year. All this criticism, specifically the rape threats to Dhoni's daughter, are offensive, which are just for the sake of an IPL match.
Many users have now lashed out at a section of fans for dragging the family of a national hero on social media.
MS Dhoni's performance in IPL 2020 so far
The former Indian skipper has had a tough time in the IPL so far with the bat. Dhoni's batting number was earlier the talking point. However, even after walking out to bat at four against Kolkata Knight Riders (KKR), the CSK skipper couldn't do much getting out on 11 off 12 deliveries.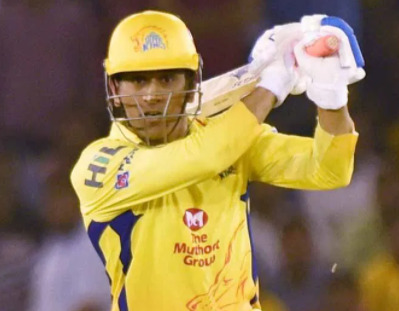 Dhoni has so far scored only 102 runs in five innings with the best score of 47*. While MS Dhoni has always ignored such hate comments in the past, fans should refrain from giving rape threats to the icons of cricket.
The threat to Dhoni's daughter also highlights the increase in child abuse. Such comments on social media are not merely threats and they have to be taken seriously. They represent the sick mindedness of some people that support misogyny.
All those, who find the discussion of vulgar content fun, need to realize that through this act they are not only revealing their own filthy side but also corrupting the moral fiber of the society.
What do you think of this story? Let us know in the comments section below!