Looks like Elon Musk isn't ready to rest and is willing to bring back old apps alive. Yes! His recent tweet exchange with none other than Jimmy "MrBeast" Donaldson sparked a new focus for Elon Musk.
This time their conversation meant some real business and Elon Musk expressed his wish to bring back a video platform named 'Vine' and MrBeast was quick enough to pour in some suggestions.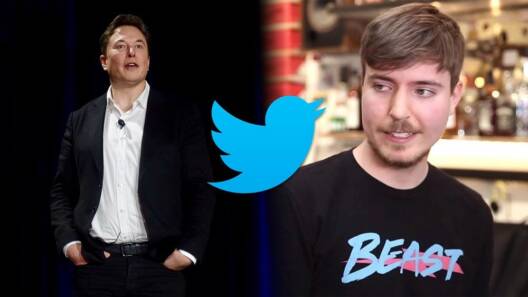 MrBeast highly advised him to bring back vine and defeat the most popular app TikTok. Soon their tweets were exchanged, social media flooded with fans' reactions, and even Musk also shifted his attention toward it as well.
MrBeast Advice Elon Musk To Brought Back Vine
The world's richest person Elon Musk recently completed the final deal and bought Twitter. But now his eyes are on Vine, an old app that became famous until TikTok took over the charge and became a short video.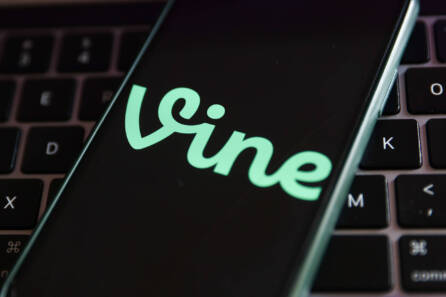 The YouTube star has been giving the SpaceX boss quite a hand with his internet profile over the last few years, revealing how he could get involved with the MrBeast YoUtube channel and even build his own if he wants.
He also started a poll on whether 'Vine' should be brought back or not. No.1 and highest-paid YouTuber MrBeast replied to the poll, "If you did that and actually competed with TikTok that'd be hilarious." Elon Musk then asked for advice from the creator about the things they could do to make 'Vine better than TikTok.
How Elon Musk Can Beat TikTok By Bringing Vine?
After the tweet exchange, MrBeast further explained, how Musk can beat TikTok by bringing back Vine. MrBeast stated, "hilarious" if Musk did that and tried to compete with TikTok – which plenty of users see as the spiritual successor to Vin.
Twitter King, upfront asked for advice and MrBeast didn't miss any chance to give a potential business expert advice. MrBeast said: "No one is original anymore, whatever you do will be on every other platform the next month unless it has a deep moat.
"YouTube has shorts, Insta has reels, Reddit, Snapchat, Facebook, etc. all copied TT. Whatever you do, make it hard to copy or it's a waste of time."
Now it all depends on Elon Musk how he takes his advice and whether he brings back Vine or not.
What do you think of the story? Tell us in the comments section below.