Former Karachi mayor and MQM leading member Syed Mustafa Kamal arrived in Karachi on Thursday along with senior leader and former Rabita Committee deputy convener Anees Qaimkhani. They both reached Karachi on Thursday 3rd Feb and held a press conference open to the media.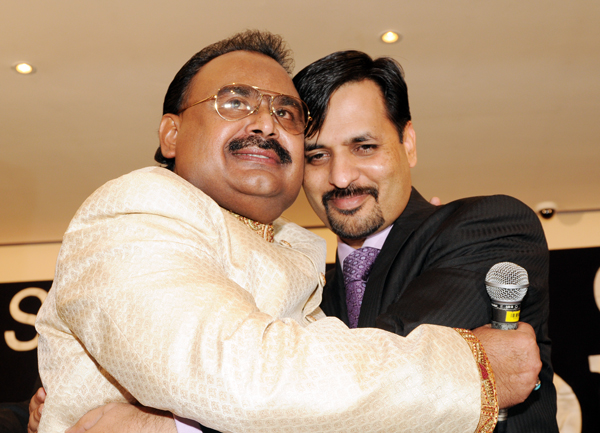 www.sirfkarachi.com
In the start of 2013, Mustafa Kamal quietly left the country, moving first to Tanzania and then settling down in Dubai, informing party leaders that he had left due to his wife's illness and personal problems.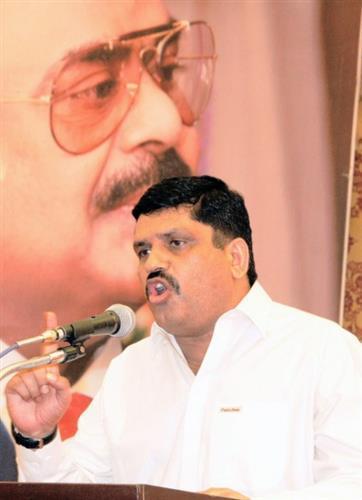 Days later, Qaimkhani followed in Kamal's footsteps to Dubai. According to news reports, he left the party and the country because he was being blamed for Mustafa Kamal's retirement from the party .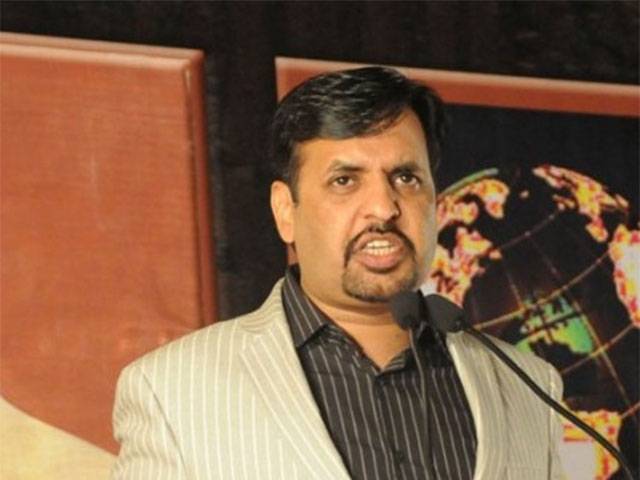 Last month, an anti-terrorism court in Karachi issued non-bailable arrest warrant for Muttahida Qaumi Moverment's mayoral candidate Waseem Akhtar, this may be linked with Mustafa Kamal's unexpected return to Karachi.