Over the last few months, MQM founder Altaf Hussain has been going through a torrid time. It is now reported that the MQM chief was having financial difficulties. His latest statement has suggested that the controversial politician was unable to pay for his bills and other expenses.
Mustafa Azizbadi, MQM chief's deputy, issued a hand-written letter from Altaf Hussain. In the letter, Hussain requested funds from supporters. The MQM chief said his financial situation was getting worse.
Why is Altaf Hussain going through a financial crunch?
The claims from Hussain that he is in a financial crisis comes three weeks after the London High Court's Deputy High Court Judge Peter Knox issued freezing orders on six properties controlled by the MQM founder.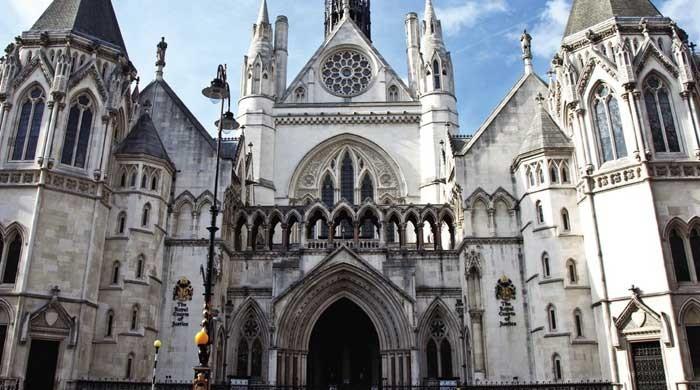 The court made the decision after an application was made by for the takeover of these properties by the MQM-Pakistan.
The six properties that frozen by the court order include Abbey View house, High View Gardens first house, Whitchurch Lane first house, Brookfield Avenue house, High View Gardens second house, Whitchurch Lane second house, and the MQM 1st Floor Elizabeth House office.
According to the court order, the MQM leader and his associates may remain in these properties until a final decision is announced on the lawsuit. However, they cannot sell these properties.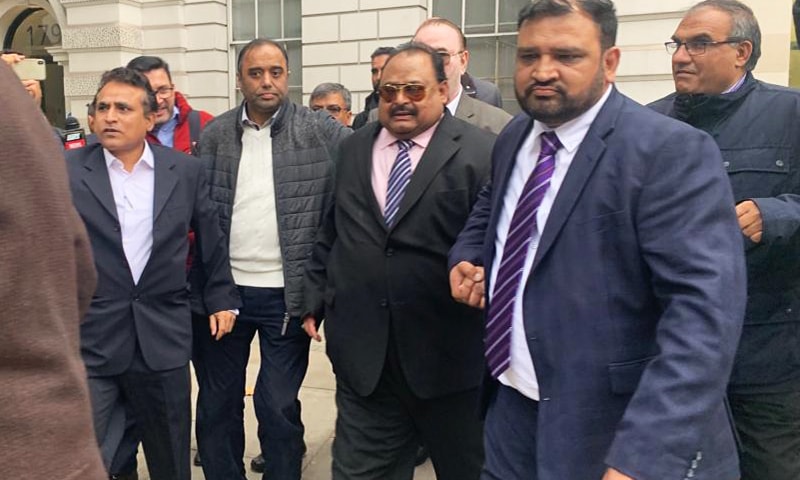 MQM-Pakistan initially filed the case. They claimed to be the beneficial owner of these properties. The ownership of these assets is more than £15 million pounds (about Rs3 billion).
Twitterati react to Altaf Hussain's financial crisis
Social media users all across the world reacted to the financial crisis of Hussain. Some of them felt sorry for the MQM leader while others questioned how was he able to purchase the property in the UK.
Altaf Hussain under close scrutiny of British government
The MQM founder has been under close scrutiny of the British government over the last few years. In September 2020, the UK government imposed a £2 million fine on Altaf Hussain for evading income taxes. The amount is equivalent to Rs441 million. There is already an ongoing investigation to ascertain the extent of the MQM leader's financial matters.
Last year, London police did arrest the MQM founder for inciting violence through hate speech in August 2016. Altaf Hussain was arrested on suspicion of intentionally encouraging or assisting offenses contrary to Section-44 of the Serious Crime Act 2007.
What do you think of this story? Let us know in the comments section below!