This year is going to be fantastic when it comes to entertainment because so many movies and TV shows about to release.
Although so far many of the great movies and TV shows have already been released and created an amazing impact on the box office. Movies like Nobody, Wrath of Men, etc., and shows like Fargo, Marre of Easttown, etc.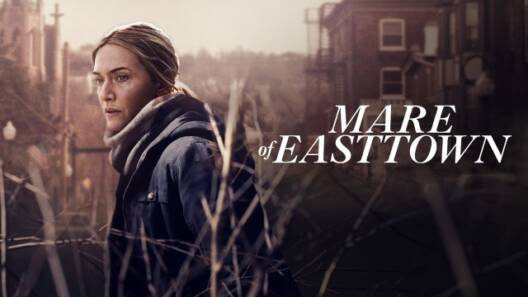 The month of June would be a great one because there are numerous TV shows and movies are set to release. You might witness some new surprises, sequels, and returns as well.
June The Month of Movies & TV Shows:
Without wasting any time, let's jump into the heaven of entertainment where your favorite movie or TV show ready to be screened. We are covering only June entertainment month, so the list might be shorter but exciting.
Family Man Season 2:
Family Man is coming back on the 4th of June and your favorite secret agent Srikant Tiwari (Manoj Bajpayee) with another mission to end terrorism in India.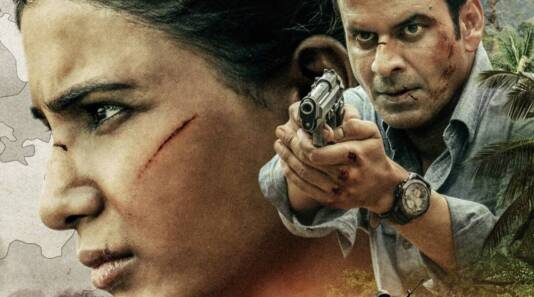 The creators have come up with different storylines, some new faces, and all-new intense breathtaking drama. Samantha Akkineni would be appearing as a new face and playing a strong role that caught everyone's attention.
LOKI: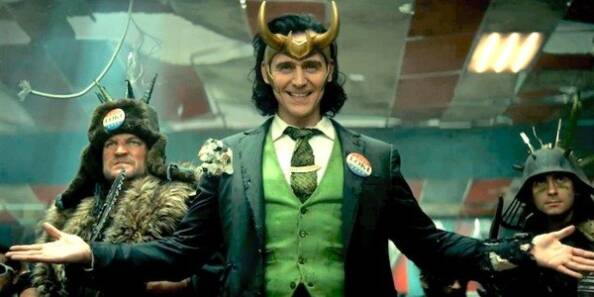 The mischievous character in Marvel Cinematic Universe and also the most lovable "Loki" is coming with its TV Show. Finally, a proper story to this character being made and that's what every Marvel fan surely waiting for.
Leave everything on the 9th of June, because Loki is coming to you, where Tom Hiddlestone showcases his charm and true acting skills.
The story takes place from Avengers' first edition when he was captured by the higher authorities and that's where a new chapter takes place.
Elite: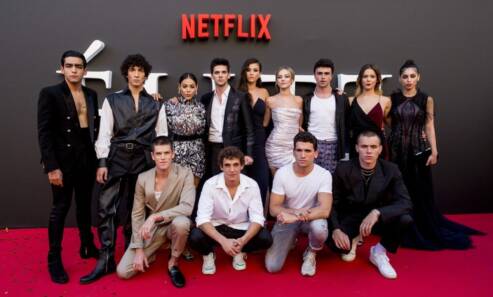 Youngsters' favorite Spanish TV show 'Elite' is back with its fourth season. Elite has become one of the most popular teen shows on Netflix, many of the youngsters spend hours completing this amazing crime drama.
The fourth installment will be streaming on the 18th of June 2021, same cast, new term but with a new school director.
The Ice Road: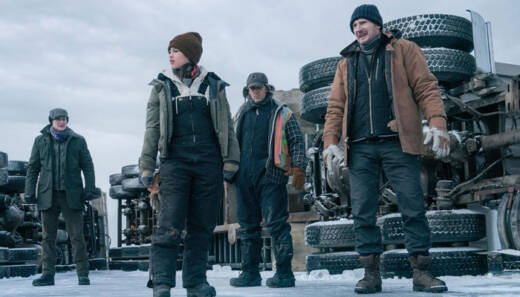 Liam Neeson feels like not getting old, he's back with another thrilling movie. The story revolves around the character Mike (Liam Neeson) who as an ice driver involves himself in an impossible rescue mission to northern regions of Canada where a high intensity of diamond mine collapsed. Remember the 25th of June and rescue the people.
The Conjuring: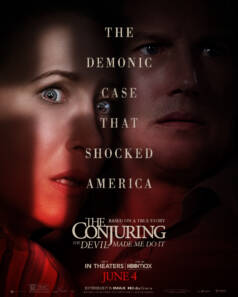 One of the most horrifying movies that take your breath away 'The Conjuring' is back with the most intense and disturbing storyline ever. A story that purely shocked America, a new investigation that takes the investigators to the demon possession.
The cast stays the same, but the studio has released the trailer and it's horrific in every way. For horror movie lovers, it might be a big treat for June. Be ready for the 4th of June, because Demon is coming.
Hitman's Wife's Bodyguard: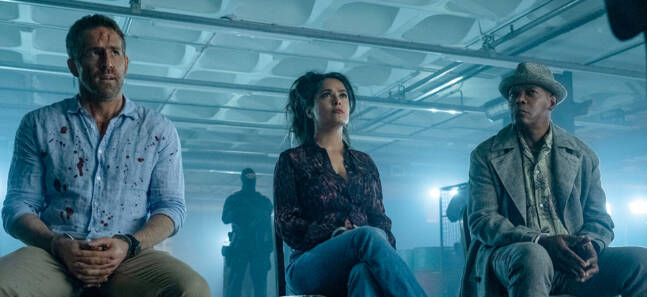 The sequel of 2017's Hitman's Bodyguard is set to be released on the 16th of June. Samuel Jackson partnering with Ryan Reynolds, but this time the story seems different because now Bryce and Darius saving Darius's wife. it's going to be action-packed, funny, and exciting.
Book your tickets, because you need a hitman to guard you properly.
These are the movies and TV shows that you should mark on your calendar for the month of June. Because it's all about entertainment and that's what you need it.
READ MORE:5 TV Shows You Shouldn't Miss This Year-PowerPacked Shows
What do you think of the story? Tell us in the comments section below.