If you thought Arab kids where flamboyant and spend thrift with their dad's money, you haven't seen anything yet. Wait till you see how these London kids are spending their parents' billions, it's absolutely shocking, you won't be able to believe your eyes!!
Disclaimer: These Instagram pictures will make you feel as poor as dirt   
1. This Is Just Disgraceful And A Sheer Abuse Of Money, NOT FOR THEM!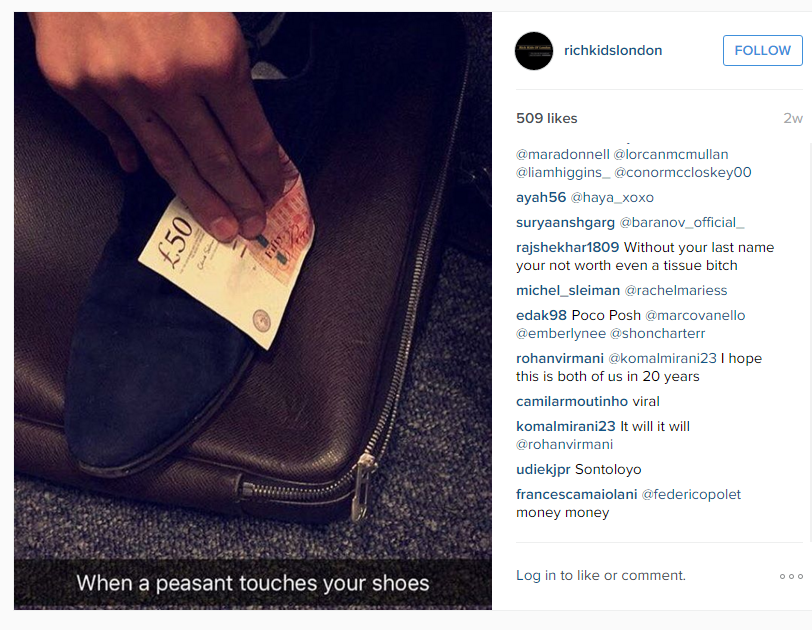 2. If I Scraped Just A Little Bit Of The Paint I Would Be Able To Buy A House In D.H.A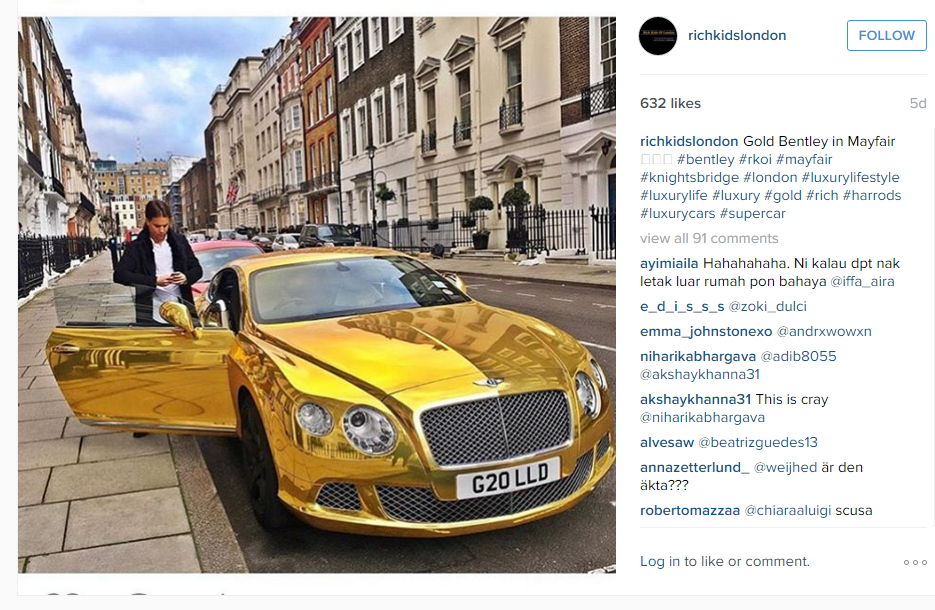 3. Rich Kid Problems (Private Jet Out Of Fuel)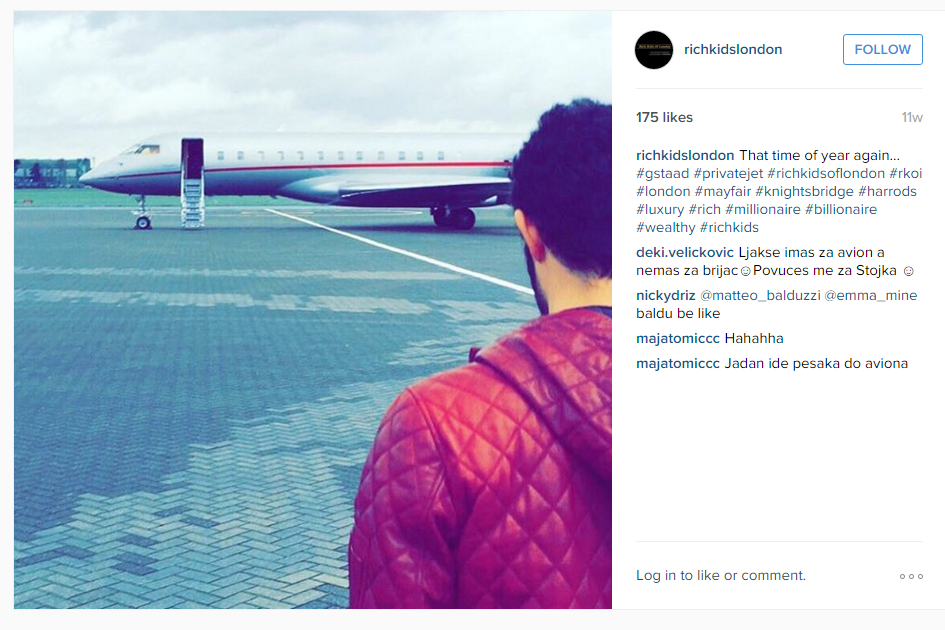 4. With All That Money You Would Think She Could Buy A Decent Meal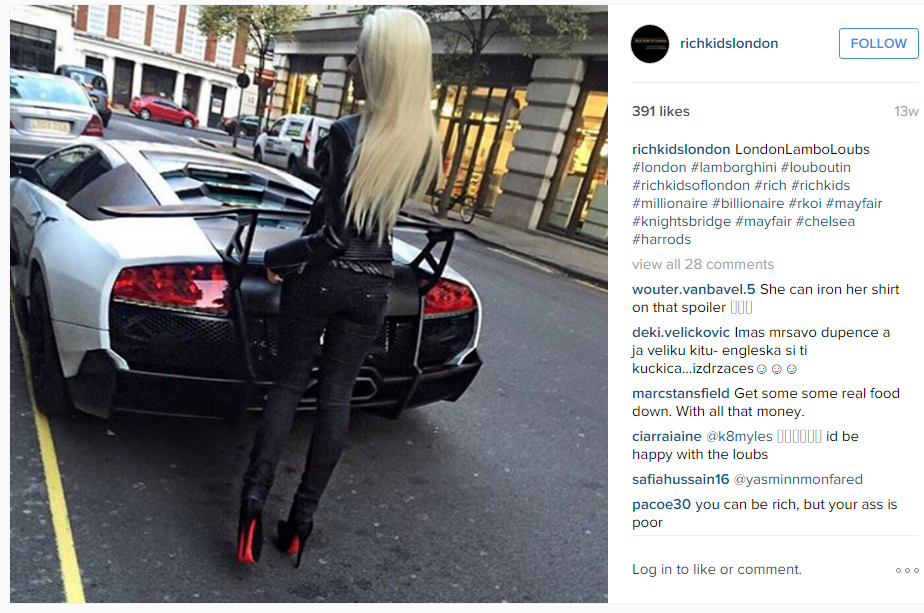 5. I Don't Even Think Mansha has A Bentley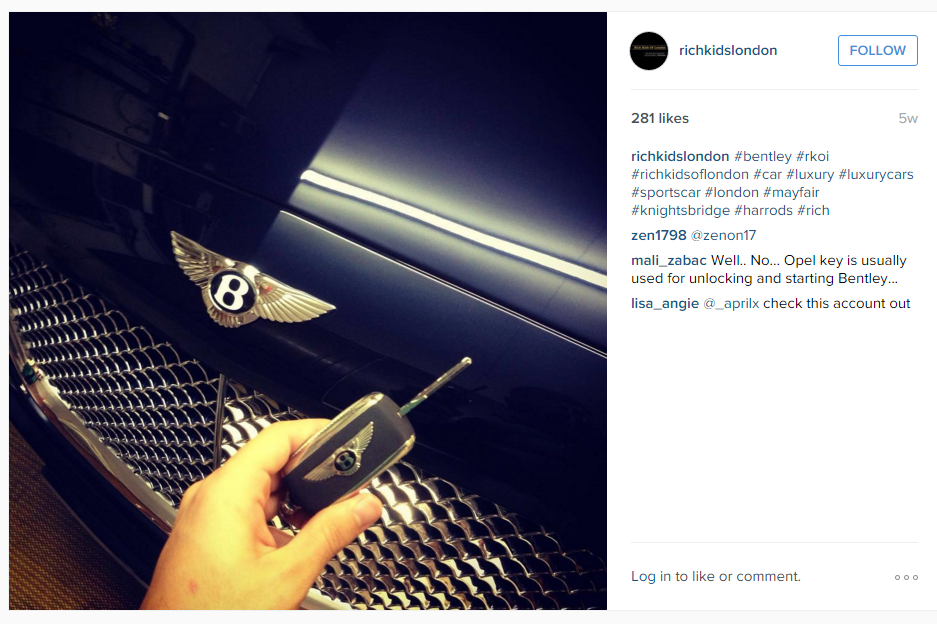 6. Well, If She Has So Much Money She Could At lest Buy Some Clothes

7. All I Got Was A "Dux Geometry Set" Every time I went Back To School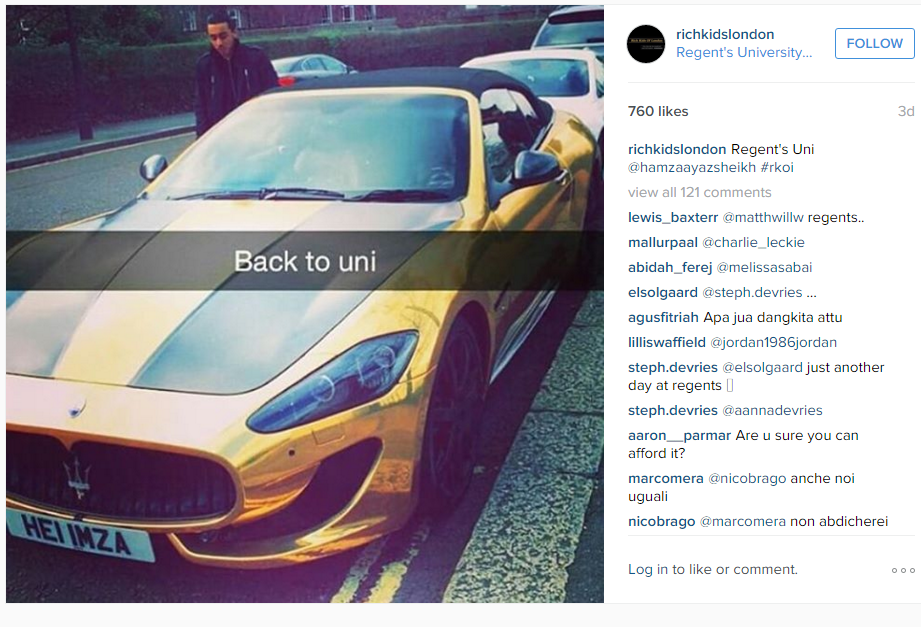 8. Humay Toh Ferrari Ke Dinky Bhi Nahi Milti

9. He's Going To Watch Wimbledon; Like We Go To Get Doodh From The Store

10. "Not The Two Million Dollar Car Dad, I Said I Wanted The Four Million One"  

11. What Is The Obscene Obsession With Gold Cars! All That Glitters Is European!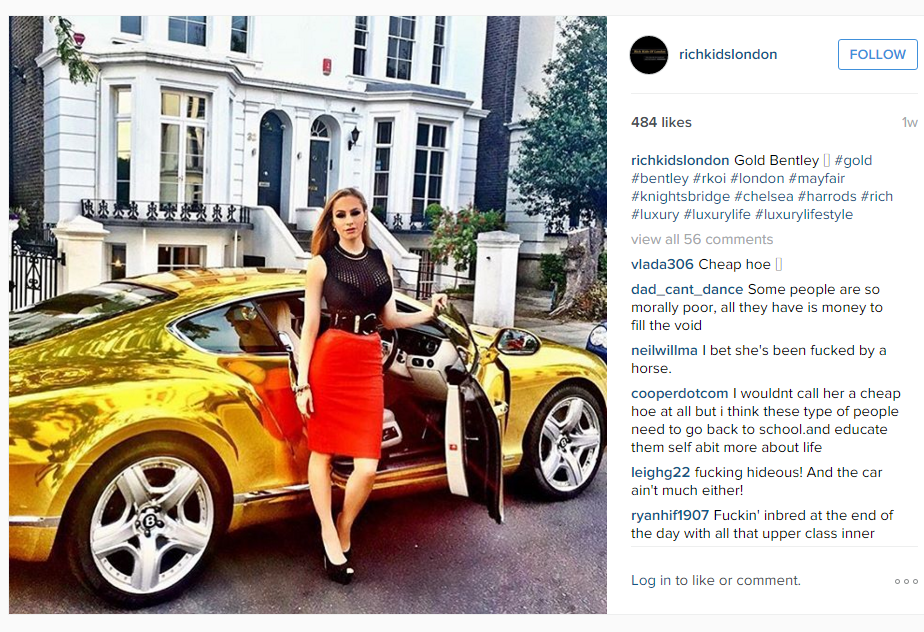 12. And When You're Tired Of Spending All That Money, You Chill In Your Private Jet!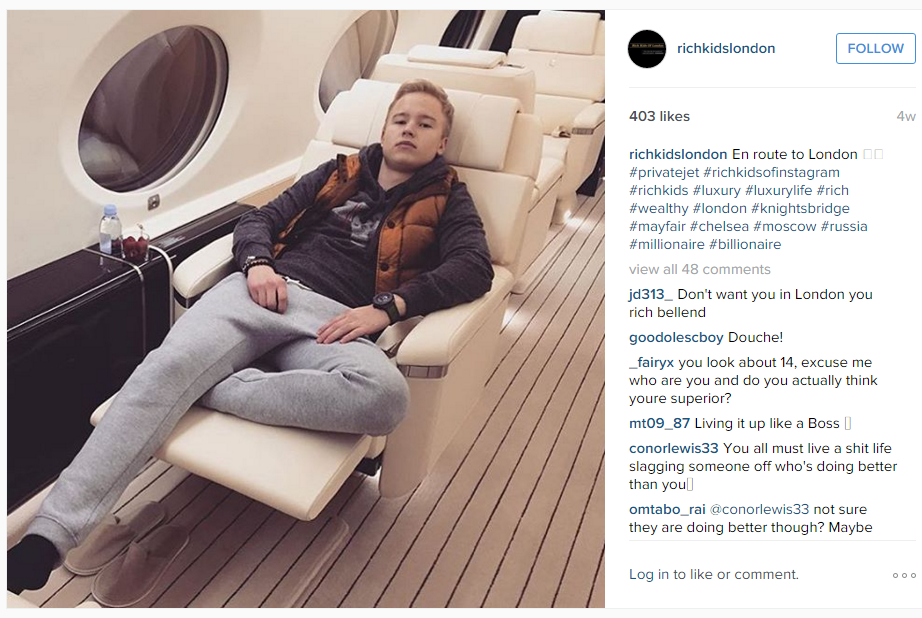 13. Or Maybe Take A Nap In The Mansion (With F****** Shoes on!)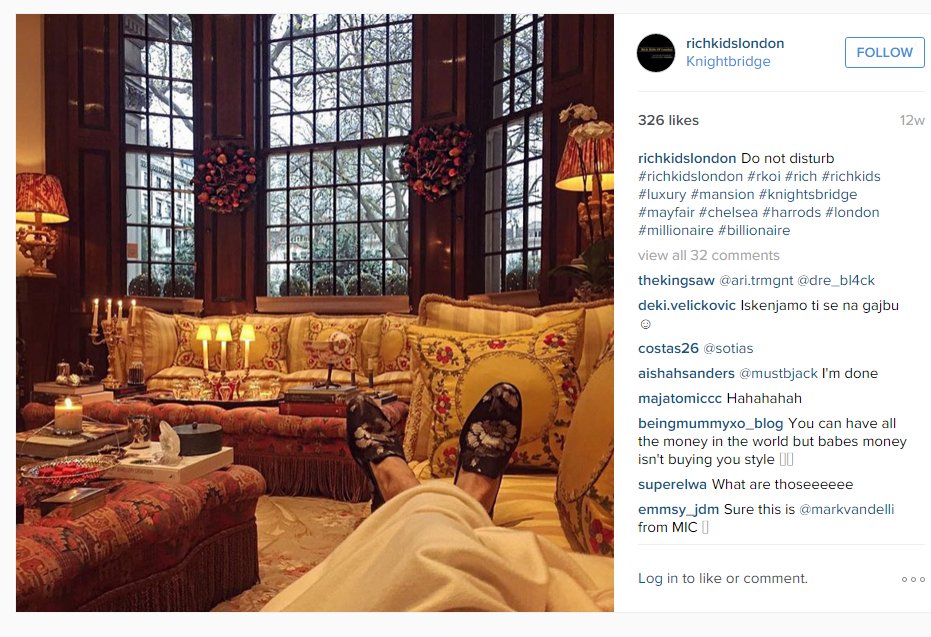 14. And If You Are Really Bored You Can Zipp Over to Italy For Some Pizza Or France For Ice-cream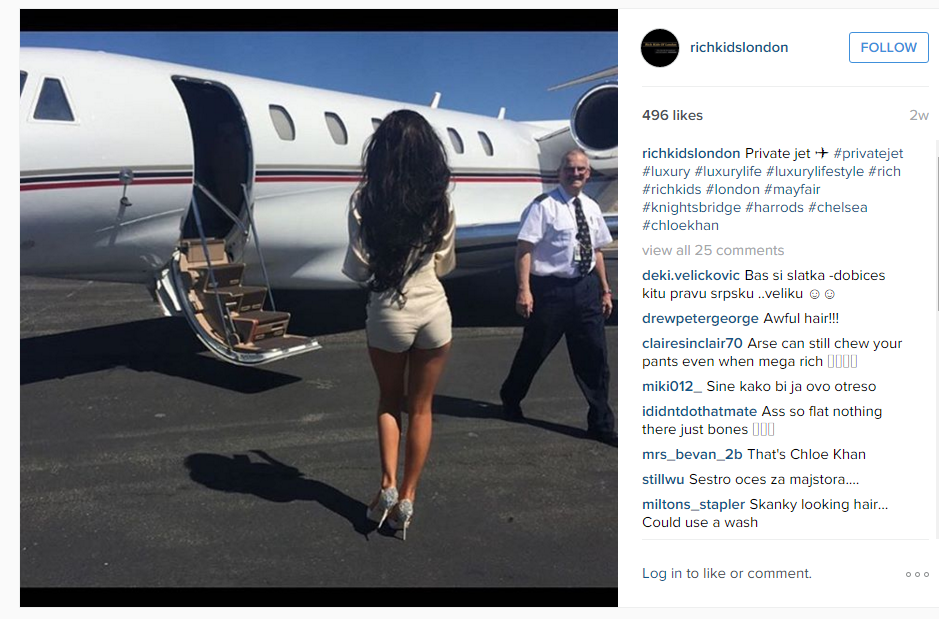 15. Last But Not The Least Sometimes You Just Want to Act Like "Yo Yo Honey Singh"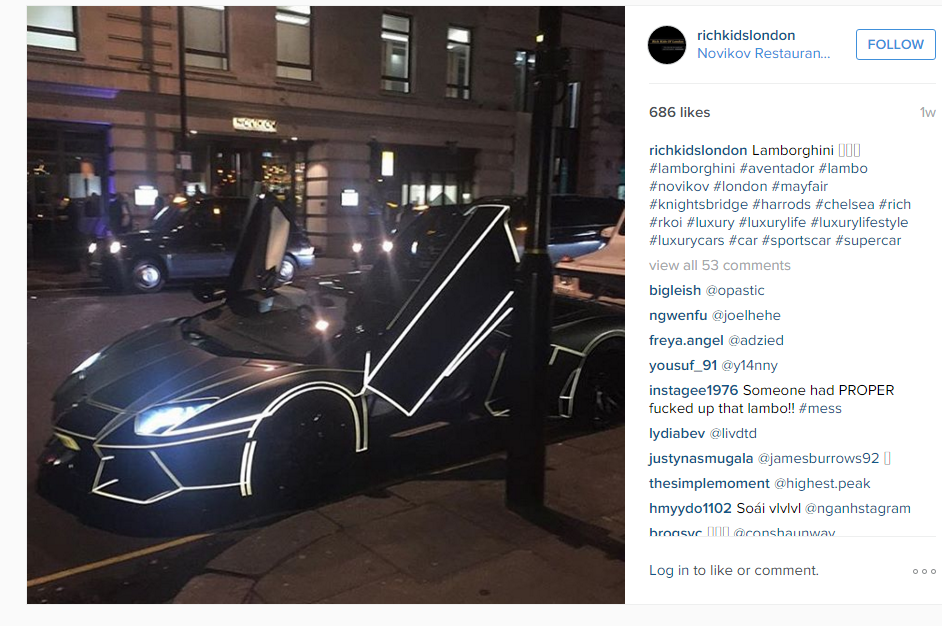 Source: www.instagram.com