A new scientific research has found that mouthwash can kill COVID-19 within 30 seconds of exposure to it in a laboratory. The preliminary research comes ahead of a clinical trial investigating whether over-the-counter mouthwash can reduce COVID-19 levels in a patient's saliva.
The research was conducted at Cardiff University. It found that mouthwashes containing 0.07% of the ingredient cetylpyridinium chloride (CPC) showed signs of reducing COVID-19.
Clinical research essential for developing the vaccine
The clinical trial is led by Cardiff University's Professor David Thomas.
Professor Thomas said, "Although this in vitro study is very encouraging and is a positive step. However, researchers need more clinical data to carry out a conclusion. We need to understand if the effect of over-the-counter mouthwashes on the COVID-19 virus achieved in the laboratory can be reproduced in patients."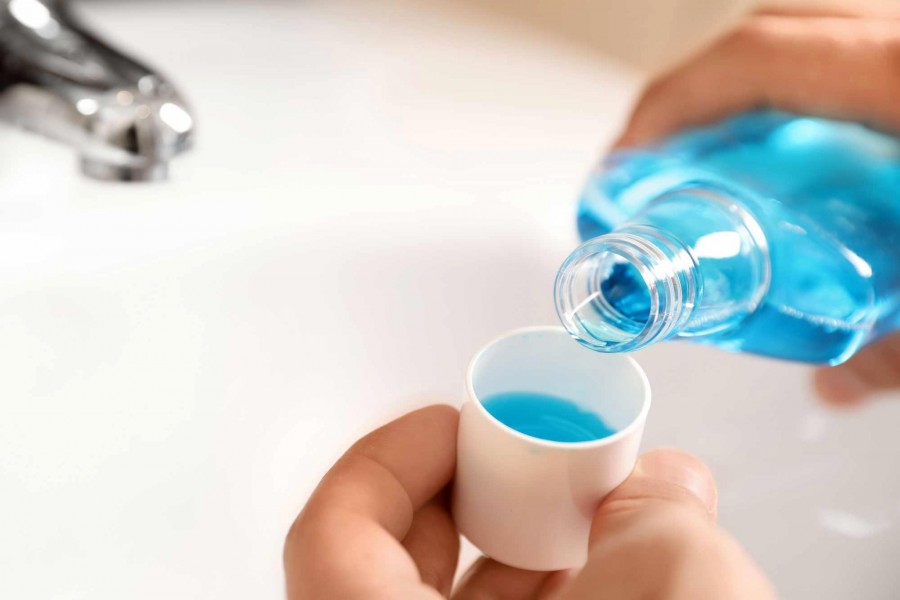 The 12-week clinical trial will now help to determine the effectiveness of mouthwash in reducing the COVID-19 pandemic load in patients' saliva. The findings of the research will be available in 2021.
The research at Cardiff University is a promising sign in the progress made for developing the COVID-19 vaccine. It follows on from last week's announcement from US pharmaceutical company Pfizer.
The pharmaceutical giant said that phase three trial results for the COVID-19 vaccine it is developing with Germany's BioNTech are more than 90% effective. Apart from Pfizer, US based pharmaceutical company Moderna also carried out an experimental trial for COVID-19.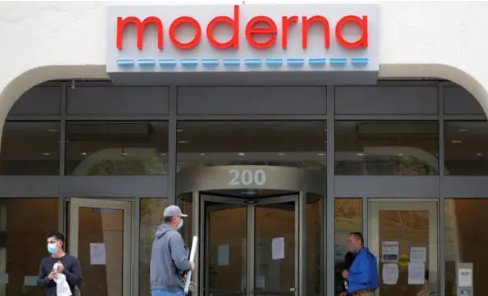 The phase 1 trial by Moderna showed it was safe and provoked immune responses in all 45 healthy volunteers.
Havoc created by COVID-19 pandemic
It is a fact that the COVID-19 pandemic has halted economic progress and development across the world. The recession brought by the pandemic has been worse than the recession of 2008.
According to the World Bank, there has been a projected global loss of $1 trillion. The loss will primarily affect developing countries. It will also increase unemployment. The countries that are already under the distress of economic debt have suffered the most.
In the midst of the devastation caused by the COVID-19 pandemic, the progress made by researchers at Pfizer and Cardiff University provides hope that a COVID-19 vaccine will soon be made.
What do you think of this story? Let us know in the comments section below!