YASSS!! It's time to save the date!
The much raved about event is finally hitting Islamabad this weekend! As much as the stunt show has given extreme thrills to Karachiites and Lahoris, this time, it's time for Islambadians! Woohoo!
Yes, it is the biggest stunt show that is now coming to Islamabad this Saturday on 5th May 2018 at Jinnah Stadium from 7 PM – 10 PM!
Mountain Dew Moto Extreme is bringing together Super-bike and FMX with Freestyle Motocross Stunts which will be performed by some of the top riders from around the globe!
If you want to know what went down in Karachi and Lahore, well then, have a look! Get ready to be WOWED! Ready?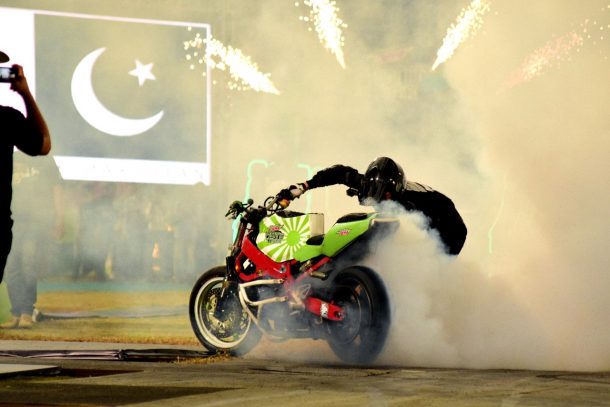 Did we just hear you say wow? Well, you gotta see this!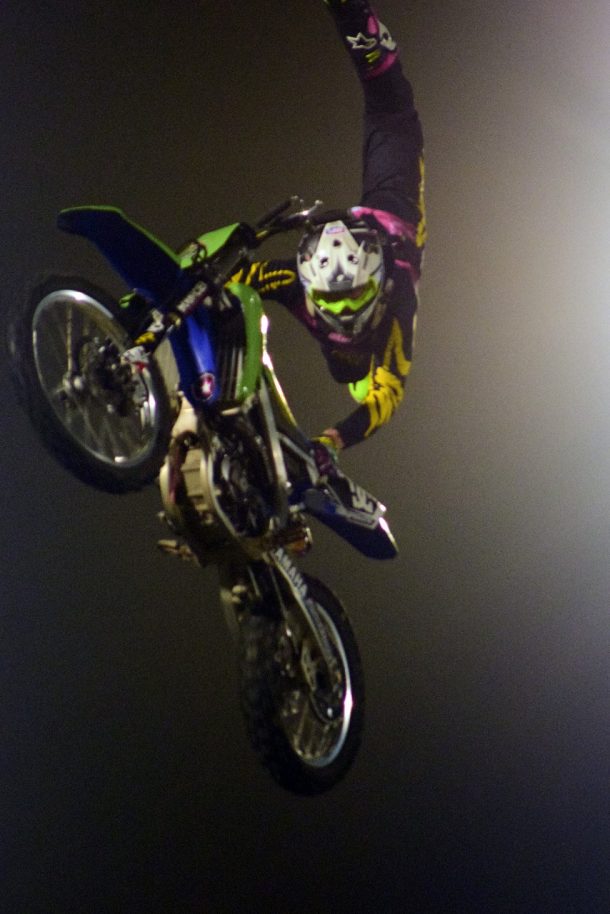 So, you ask, who are the daredevils behind these stunts?
Well, The renowned daredevils of the night were Nick De Witt from South Africa, Fredrik Frog Bergren from Sweden and Dallan Goldman. Yes, they all came to Pakistan just for you!
O.M.G!!!!!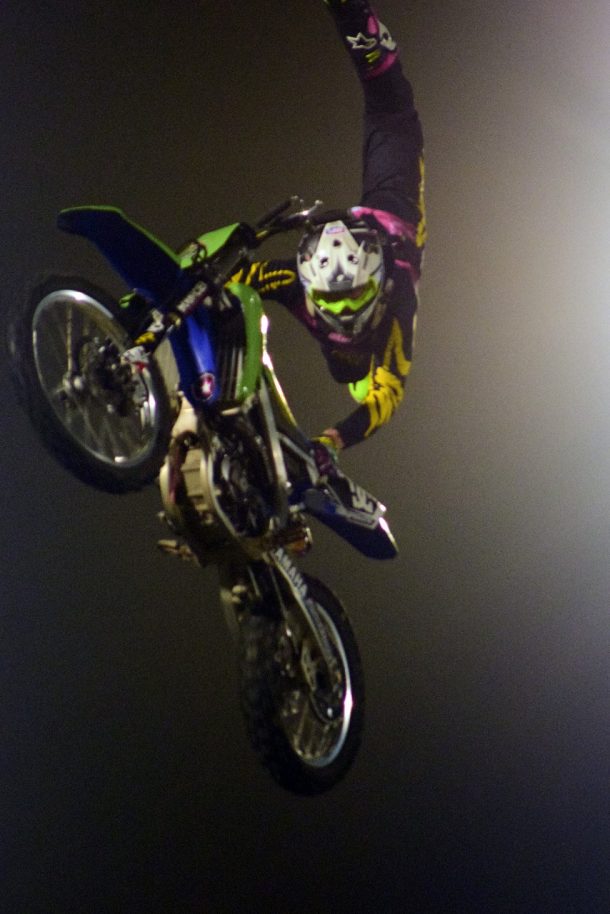 This is not it. There is so much more!
Let's add a bit of glitz and glamour, shall we? The events were the talk of the town as Pakistan's big names and personalities including those from the music and film industry, graced the event with their presence and made it a star-studded night. Have a look!
Celebs, celebs, celebs!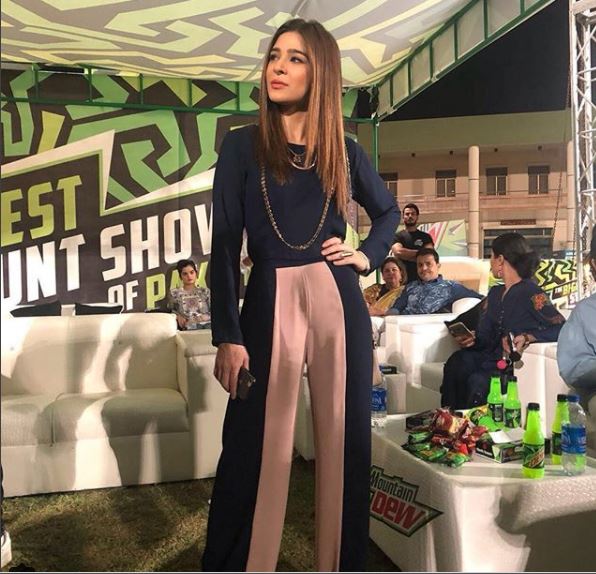 Yes. The oh-so-gorgeous Iman Ali was there too!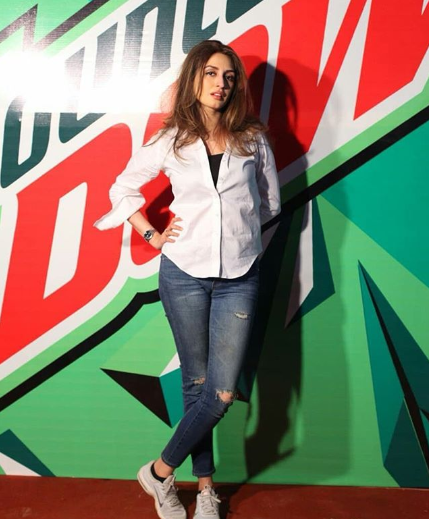 And some more good-looking faces… *winks*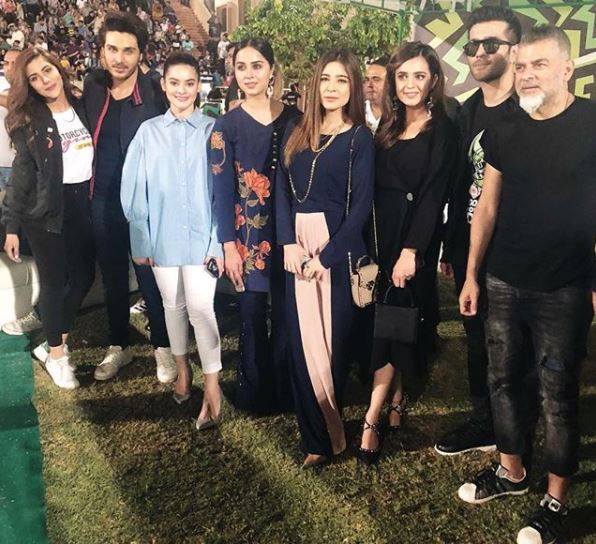 And there is another good news for you guys! You can win a FREE pair of tickets to the stunt show! 
How?! Here's what you have to do:
Screenshot when the biker is within the shards and INBOX  Mountain Dew Pk your entries with your ADDRESSES to ENTER! 
WIN a pair of invites to #DewMotoExtreme in ISLAMABAD – the BIGGEST STUNT SHOW IN PAKISTAN!Screenshot when the biker is within the shards and INBOX us your entries WITH ADDRESSES to ENTER! Only a few days left!!! Hurry!!!

Posted by Mountain Dew PK on Tuesday, May 1, 2018
So, hurry, hurry, hurry!
Islamabad is yet to be surprised and we're super thrilled about this stunt show! Before you miss out on this super thrilling event, start planning your Saturday! You certainly don't want to miss this!
So, Islamabad… they are coming!!
ARE YOU??!